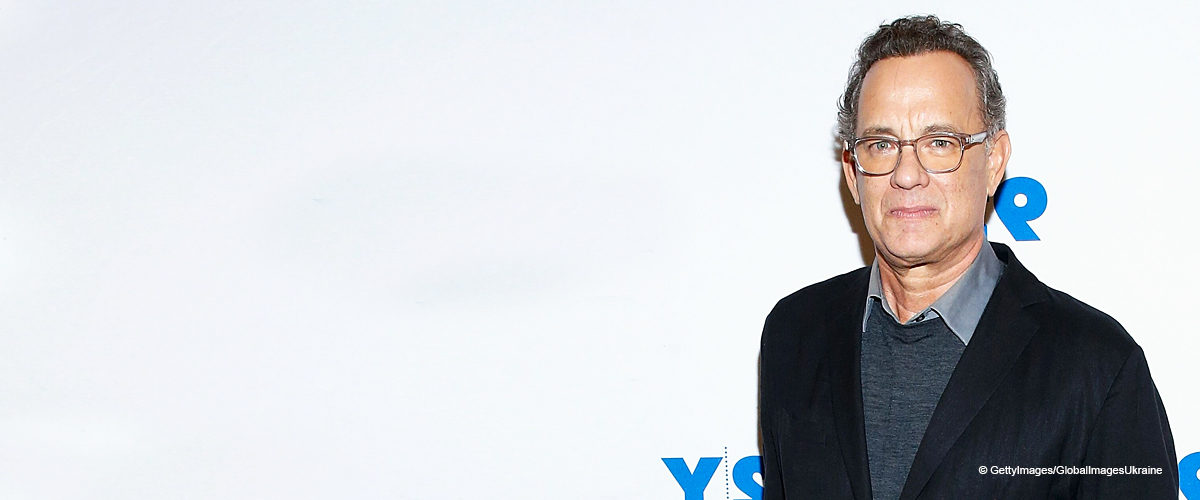 Tom Hanks Reportedly in Talks to Play Elvis Presley's Manager in an Upcoming Movie
Multi-awarded actor Tom Hanks, best known for "Forrest Gump," is reportedly expected to play Colonel Tom Parker, Elvis Presley's manager, in an upcoming film.
Hanks, who rose to fame in 1989 with his outstanding performance in "Big," has had a very successful career in the entertainment industry. So much so that he has won two Oscars, four Golden Globes, and seven Emmys so far.
Even at 62 years of age, the actor has not stopped working as he is expected to appear in "A Beautiful Day in the Neighborhood" and in "Greyhound," as well as to play the voice of Sheriff Woody in "Toy Story 4".
UPCOMING ROLE
If that was not enough, Variety recently reported that Hanks might be in negotiations to play Elvis Presley's manager, the iconic Colonel Tom Parker, in a Warner Bros. biopic which title has not been revealed yet.
Baz Luhrmann, the director who worked in "The Great Gatsby" and "Moulin Rouge!" will also direct the film. According to Variety, the man always wanted to have a big star to play Parker's role.
Parker was one of the most influential people in Presley's career.
ELVIS PRESLEY'S PART
However, things are different in Presley's case as Luhrmann doesn't want a top-list actor and is meeting with new talents for the part. At the moment, the details of the production are not clear.
What's certain, though, is that Hanks' commitment with the film might make Warner Bros. push the project forward, meaning that the production could start sometime this year.
COLONEL TOM PARKER'S LIFE
Parker was one of the most influential people in Presley's career as he discovered and managed him when he was unknown to the public. Parker was the direct responsible for King of Rock and Roll's record deal with RCA, as well as for his successful career as an actor.
Sadly, the man passed away in 1997 after suffering a stroke. Presley, on the other hand, died in 1977, when he was found in an unresponsive state on the bathroom floor.
HANKS' WIFE
Recently, Hanks and his wife, Rita Wilson, made headlines. The lady disclosed the "serious discussion" the couple had after she was diagnosed with cancer four years ago.
She told him that if anything happened to her, and she died, that she wanted him to be super sad for a very long time and also wanted a party and celebration.
Words from that discussion served as the inspiration for the song, "Throw Me a Party," which is the first single from her upcoming album, "Halfway to Home."
The singer also thanked her family and friends, especially Tom, as well as her doctors for standing with her through her battle, saying that they made her confident of having a full recovery.
Please fill in your e-mail so we can share with you our top stories!