Ohio Teen Born with 4 Fingers Taught Himself How to Play Piano
Darius Simmons is one of those people who do not have the words "I Can't" in their vocabulary. The 17-year-old is already an accomplished musician who has performed on the big stage of Carnegie Hall.
Due to a genetic disorder, Simmons was born with just three fingers on his right hand and one on his left. His legs were also amputated as a toddler, so he uses two prosthetics to walk and also work the piano's pedals.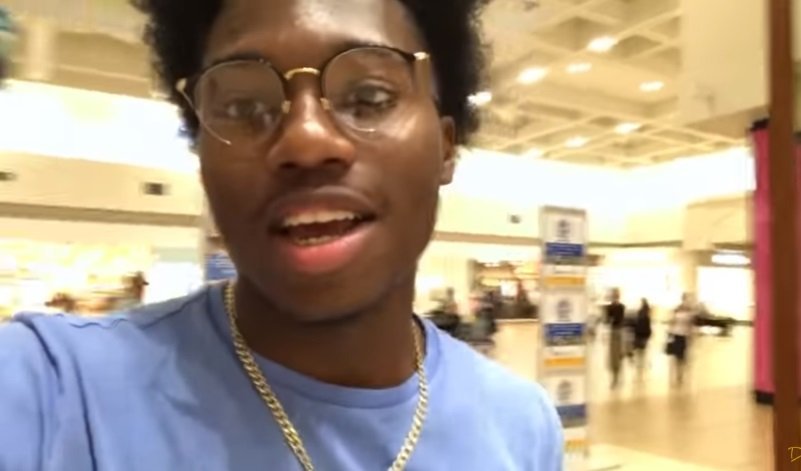 Darrius' mother said her son always wanted to conquer all the challenges that came his way. She said he'd say "'I can do it myself" so she'd just let him be.
When Darrius was just ten years old, he sat down at the piano in his elementary school and taught himself how to play by watching other people play the piano, Darrius was determined that he could do it too.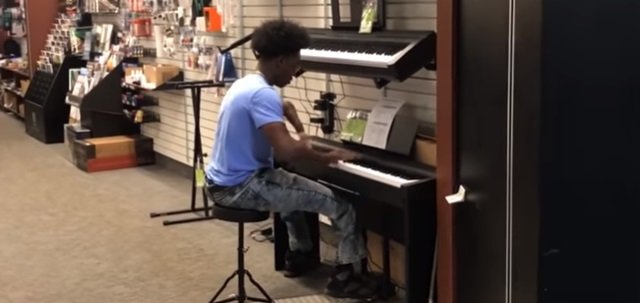 He said,
"They got ten fingers, but I felt like, I could make four fingers work."
Not only did he "make it work," he also taught himself how to compose and play music. He plays the trombone and jazz in his high school jazz band and also at local events.
The 17-year-old is also famous on the internet, he uploaded his original composition, "Dreams Are Forever" on his Facebook page and the video went viral with over four million views in the first few days.
Even though he is on his way to greatness, Darrius remains humble and is grateful that he can inspire people. The teenager is also happy that he can share his great art with everyone and also put smiles on people's faces.
He now plans to pursue a music career with the desire to motivate people. Darrius may be on his way to success, but it is hard to look past the fact that he is who he has become because of his decision to beat all the odds and focus all his energy on his talents and positivity.
The way he never lets his disability get in the way of reaching his goals and heart desires should be an inspiration to us all.