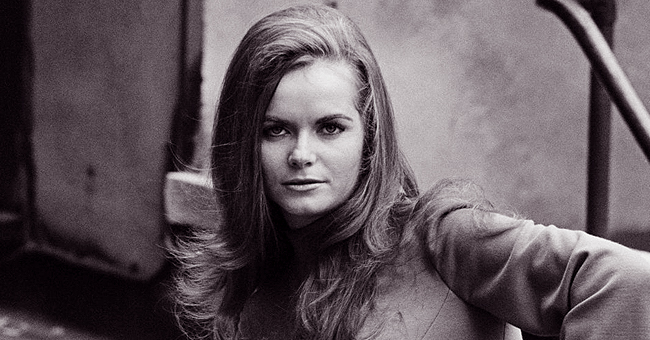 Getty Images
Jeannie C. Riley's Only Daughter Looks Exactly like Her and Can Sing as Well

Country music and gospel singer Jeannie C. Riley had only one daughter and, apart from looking exactly like her, she was involved in the music industry, too.
Jeannie, best known for her 1968 hit song "Harper Valley PTA," married Mickey Riley when she was 18 years old. In January 1966, the couple welcomed to the world their first and only daughter, Kim Michelle Riley.
Thanks to the previously mentioned song, Jeannie became an overnight sensation. She even got the Grammy Award for Best Female Country Vocal Performance and the Country Music Association Single of the Year award.
As soon as she rose to fame, she made her success a family matter as her husband used to help her by driving the tour bus. Their daughter, of course, used to travel with them and eventually joined the family business thanks to her beautiful voice.
Kim became her mother's backup singer and, as Jeannie once said, their "voices fit together like a hand in the perfect glove."
As Kim grew up, she embraced her talent and fell in love with her mother's passion for music, which ultimately made the pair have a unique and beautiful bond.
Jeannie was so proud and confident about her daughter's voice that, apart from singing backup, she would also join her on duets and even let Kim be the principal attraction for a while.
Over the years, Kim's voice improved and, in her late 20s, she worked next to her mother with a record label to release her own album titled "Country in my Genes" under the name Riley Coyle.
In the album, which was the only solo project Kim had, she and her mother recorded and wrote a song together called "Goin' Home." At the moment, Jeannie is 73 years old and her last album, "Good Ol' Country," was released in 2000.
Kim, on the other hand, is 53 years old. Even though she has opted for a private life out of the spotlight, the photos on her Facebook page make clear that her physical similarities with her mother are still uncanny.
Please fill in your e-mail so we can share with you our top stories!