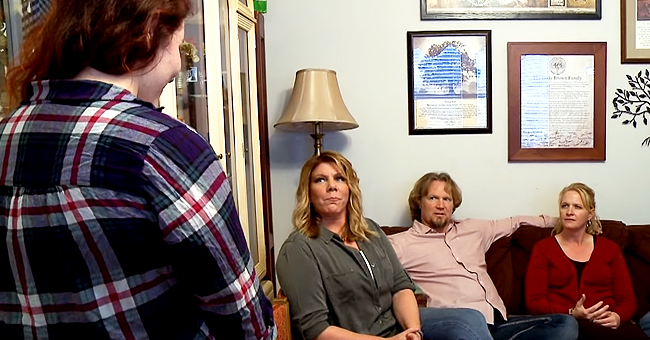 youtube.com/TLC
How 'Sister Wives' Meri Brown Dealt with Her Daughter's Coming Out

Meri Brown, one of the famous "Sister Wives," learned two years ago that her daughter Mariah was gay and since then she found a way to come to terms with it.
Mariah made the revelation in 2017, just before Thanksgiving, in front of her father, Kody Brown, biological mother Meri and her father's other wives, Robyn, Christine and Janelle.
Although the whole family supported Mariah, Meri still felt a little bit disappointed, not because her daughter was gay, but because she always imagined she would grow up to marry a man.
Mariah could have a fulfilling life with a woman instead of a man
According to the 48-year-old, she always wanted a son, and since she never had that opportunity, having a similar relationship with her son-in-law would hopefully feel that void.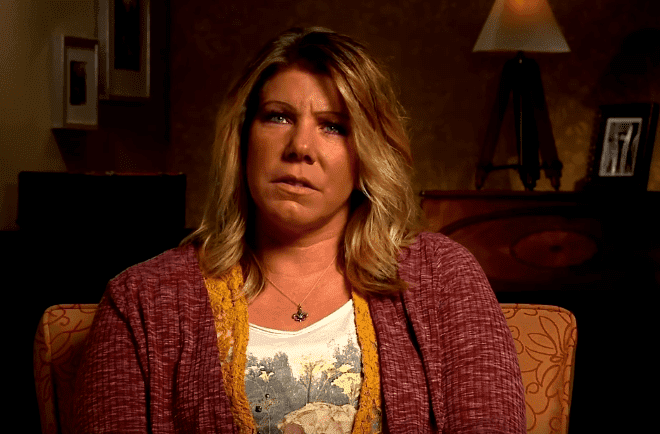 Meri Brown durin and episode of "Sister Wives" | Photo: TLC
Watching the other sister wives have that kind of relationship with their daughters' better-halves made Meri feel like she was missing out despite loving Mariah very much.
During an episode of the show, she said:
"Well, ya know, since I never had a son, I'll be able to kind of adopt Mariah's husband into kind of being a son. And I looked forward to seeing who that was gonna be, you know? And that's not gonna happen."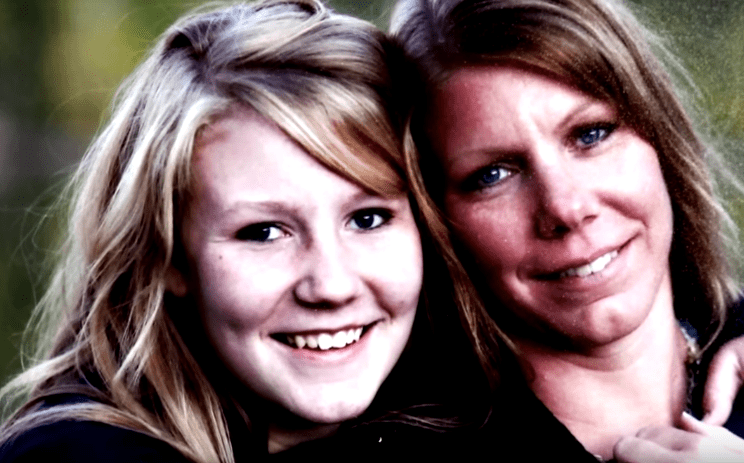 Meri Brown with her daughter Mariah Brown | Photo: TLC
REALIZING THAT HER WISHES COULD STILL COME TRUE
All this these feelings led to a conversation with Kody and Robyn, who became his official wife after the divorce from Meri. The three sat down and talked about how Mariah could still have everything Meri wished for her.
Robyn explained to her that Mariah and Audrey, her girlfriend, can still get married and either adopt or opt for in vitro fertilization to have children that Meri can bond with.
At the time, Robyn was trying to make Meri understand that Mariah could have a fulfilling life with a woman instead of a man, and, little by little, Meri started to process it.
Nowadays, the "Sister Wives" star is much more comfortable with her daughter's sexual orientantion, as can be seen through the sweet tweets and Instagram posts featuring Mariah and Audrey.
A BRAND NEW WOMAN
But that wasn't the only change Meri went through in the past two years. After feeling lonely and isolated for so long while married to Kody, the proud mother broke free from her bonds.
Currently, and unlike the other sister wives, Meri is very independent and takes great pride in having found her confidence again, and is living her life to the fullest.
She is the owner of Lizzie's Heritage Inn, a bed and breakfast in Parowan, Utah, as well as a retailer for LuLaRoe, a job that she is incredibly passionate about.
Please fill in your e-mail so we can share with you our top stories!