Author Judith Kerr Dies at 95
Acclaimed illustrator and children's author Judith Kerr, most well known for "The Tiger Who Came to Tea," passed away at the age of 95. 
The news was shared by publishing house Harper Collins on Twitter. Kerr died after a short illness. The team wrote on Twitter: 
"It is with much sadness that we confirm the death of our beloved author and illustrator, Judith Kerr OBE. [...] She never stopped working."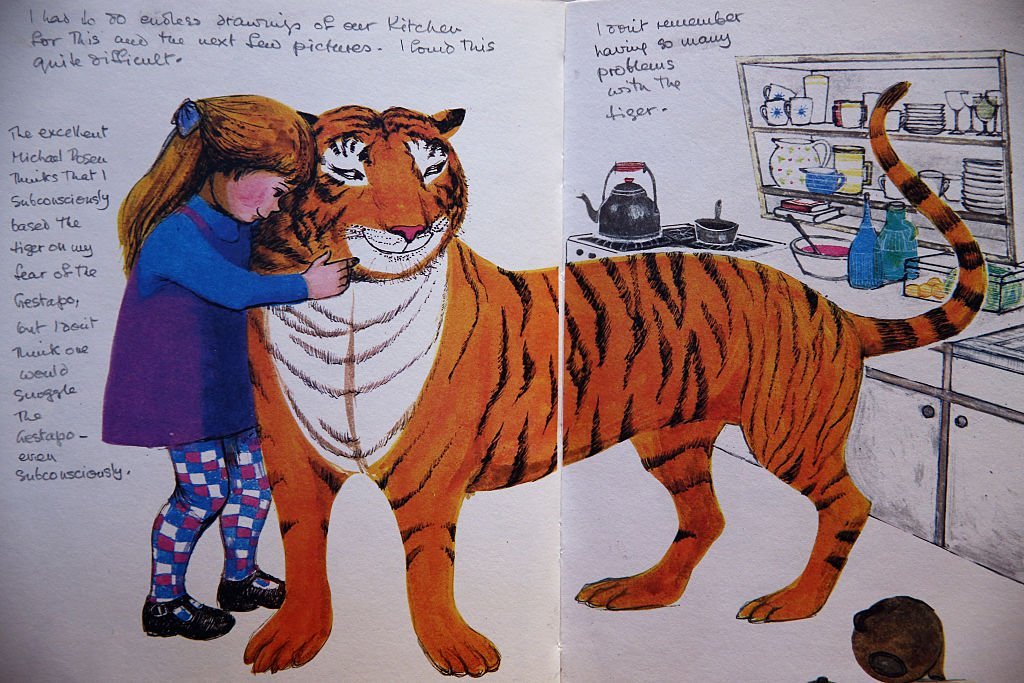 Kerr and her beguiling fictional tea-drinking tiger became a household name in the late sixties. The book was a runaway success and sold more than 5 million copies. 
She went on to create Mog the cat, and the feline starred in about 15 books. Fans said farewell to Mog with the publication of "Goodbye Mog" in 2002. 
However, Kerr "revived" Mog in 2015 for "Mog's Christmas Calamity." Kerr was able to donate more than 1 million pounds to "Save The Children," thanks to sales of the book. 
The book was published as part of the Sainsburys' Christmas campaign, and sales skyrocketed. Harper Collins adds: 
"It topped the overall book charts for four weeks, making Judith the oldest author to have a number one title."
According to Harper Collins CEO, Kerr was a "wonderful and inspiring person who was much loved by everyone, [...] a brilliantly talented artist and storyteller who has left us an extraordinary body of work."
Kerr is survived by her children, Matthew and Tacy, and her grandchildren.