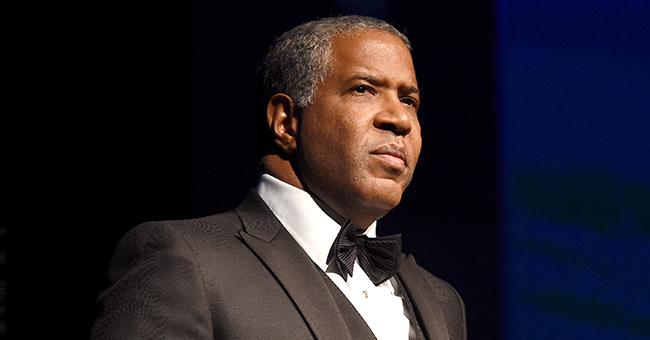 Getty Images
Billionaire Robert F. Smith on How a White Man Didn't Let Him Pay for Dinner Because He's Black
Robert F. Smith once shared the time a White man rejected his offer to pay for their dinner just because he's Black. This incident made him realize that as Black people in business, they had to work a lot harder, and that's exactly what he did.
Despite being one of the richest people not only in the States but also in the world, Robert F. Smith still continues to experience racism in many different ways.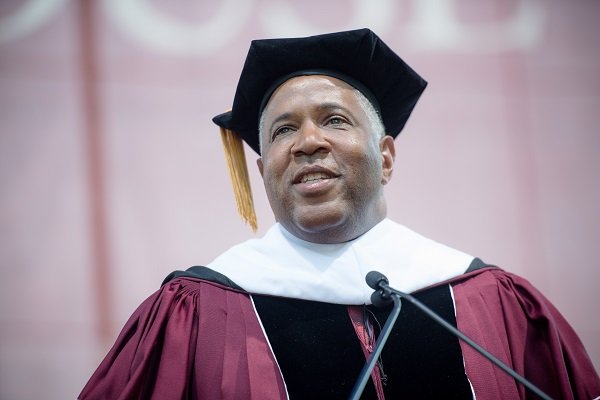 Robert F. Smith on May 19, 2019 in Atlanta, Georgia | Source: Getty Images
Smith's racist experiences at the workplace
While at a dinner in New York City with a group of senior Wall Street men, a high-level executive of an investment bank refused to have Smith pick up the check for dinner just because he was Black. "I can't have a Black guy buy me dinner," the senior banker said.
This subtle hint of racism, along with other offhand remarks and doors shut to him, are some of the reasons why he realized that his race always had to work a lot harder than anyone else, and that's exactly what he and a lot more have been doing.
"It meant we had to work harder, and that's what we did."
Smith's philanthropical work
Robert F. Smith stopped by at Morehouse College to address the Class of 2019 graduates as their keynote speaker. Morehouse College is known for being an all-male black college, and the philanthropist and tech investor decided to do more than just say their commencement speech.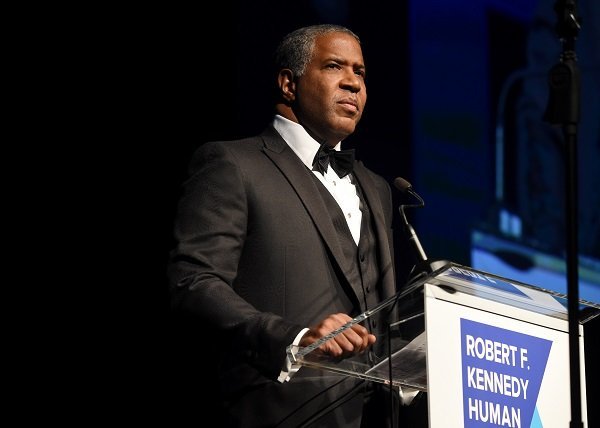 Robert F. Smith on December 12, 2018 in New York City | Source: Getty Images
Smith received an honorary doctorate that day and announced earlier that he would be making a $1.5 million donation to Morehouse. However, more than just that, he decided to pay off the Class of 2019's student debts.
"On behalf of the eight generations of my family that have been in this country, we're gonna put a little fuel in your bus. This is my class, 2019. And my family is making a grant to eliminate their student loans."
The graduating class is made up of 396 students, and while the amount that Smith promised to pay off was not disclosed, the entire students' loan is estimated to be at least 40 million dollars.
Aaron Mitchum, a Morehouse graduate, said that he and his classmates were left in tears after finding out they wouldn't have to pay an approximate $200,000 each in loans.
"I was shocked. My heart dropped. We all cried. In the moment it was like a burden had been taken off."
Congratulations and thank you to Dr. Robert F. Smith and the rest of the Class of 2019!
Please fill in your e-mail so we can share with you our top stories!