82-Year-Old Widow Faces Losing $3.17M Farm after a 6-Year Court Battle with Her Daughter
An inter-generational legal battle over a family's 220-acre dairy farm may lead to the 82-year-old millionaire farmer's widow losing her livelihood.
Matriarch and widow Jane Habberfield is locked in battle with her youngest daughter, 51-year-old Lucy over the ownership of the family's 220-acre estate and dairy farm in Yeovil, Somerset worth $3.17m.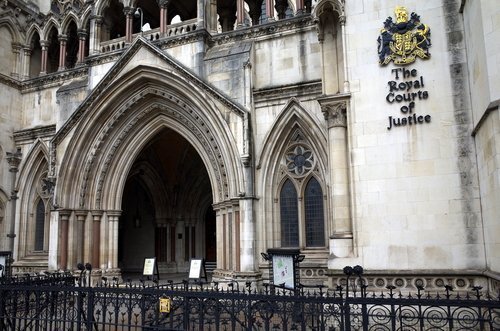 London's Appeal Court heard that Jane "never had a good relationship" with Lucy, who was her late father Frank's "blue-eyed girl,"
according
to MailOnline.
A physical fight in a cowshed between Lucy and her 53-year-old sister Sarah in 2013, led to Lucy storming of the property with her husband Stuart, to which she hasn't returned since.
The judge, who found that they "all have a temper" said the fight marked a turning point in the family's dynamic and added that it was "impossible to say" who is at fault.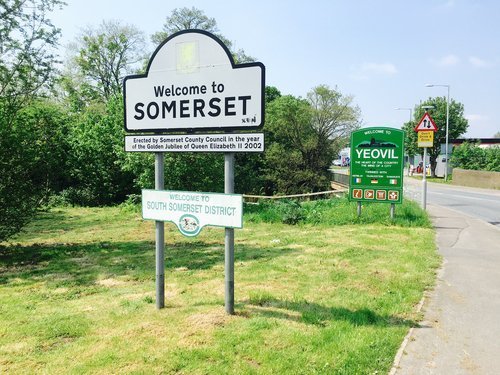 "Lucy clearly blames Sarah to a significant extent for all that has happened and conversely Sarah blames Lucy and Stuart," the judge said.
Lucy began working on the farm in the 1980s, earning $50-60 a week after she left school. She put in 80-hour weeks, seven days a week, and have only taken five weeks of holiday in over 30 years, MailOnline reported.
As a result, Lucy sued her mother for compensation because she devoted her life to the farm, which she claimed should have been hers after her father died in 2014.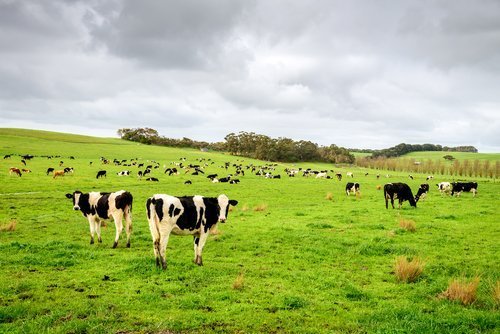 Now the case is under appeal after
a judge ordered Jane
to pay Lucy $1.3m in compensation last year. According to Lucy, the payout is not big enough and should be raised to $2m.
But Jane disagreed and reasoned that Lucy got awarded to much of the family's wealth and that her share should be cut to $279,000, in fairness to her other siblings. Apart from that, Jane also argued that she would have to sell the farm and consequently lose everything if the order made last year remained unchanged.
Sarah, who told the court about her "tense" relationship with her sister, backed her mother and blamed Lucy for the family's current hardships.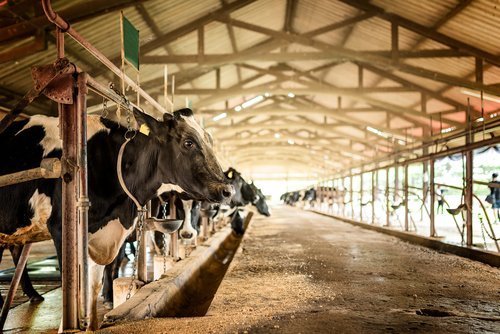 However, Jane's QC, Richard Wilson told the Appeal Court Jane acknowledged that Lucy got promised the family farm because of her devotion to its success over the past three decades.
To counter the promise, Jane said that Lucy lost any rights to the farm after she refused an offer of partnership with her parents in 2008.
Lord Justice Lewison, who awarded Lucy's $1.3m compensation, said that the "desperately difficult situation in which Jane found herself was of her own making," according to The Sun.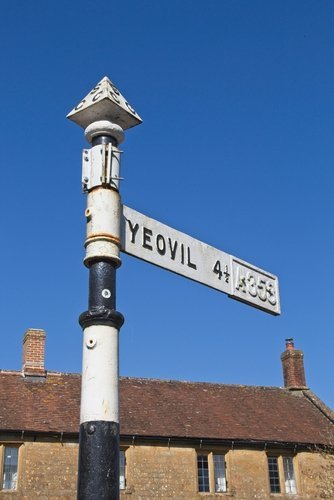 While Jane would have to
sell the family farm to pay her dues
, the judge found that she won't be left "destitute," as she would have enough money left after the sale to rehouse herself.
"On the face of it, it seems hard that an 82-year-old woman should leave the house which has been her home for over 40 years," he added.
A similar case played out last year among the rich and famous. The late star, Glen Campbell's widow, fought a bitter battle against her late husband's three older children over his reported $50m fortune.