'Bad Boys' Theresa Randle Married a Famous Rapper & Keeps Their Personal Life Private
Actress Theresa Randle, better known as Theresa Burnett in the "Bad Boys" franchise, enjoyed the peak of her career in the '90s, but in the past years, she has kept a low profile, protecting her personal life from curious eyes. Now, she's set to return for "Bad Boys III."
Randle, born in December 1964 in South Central Los Angeles, discovered her passion for the arts from a very young age.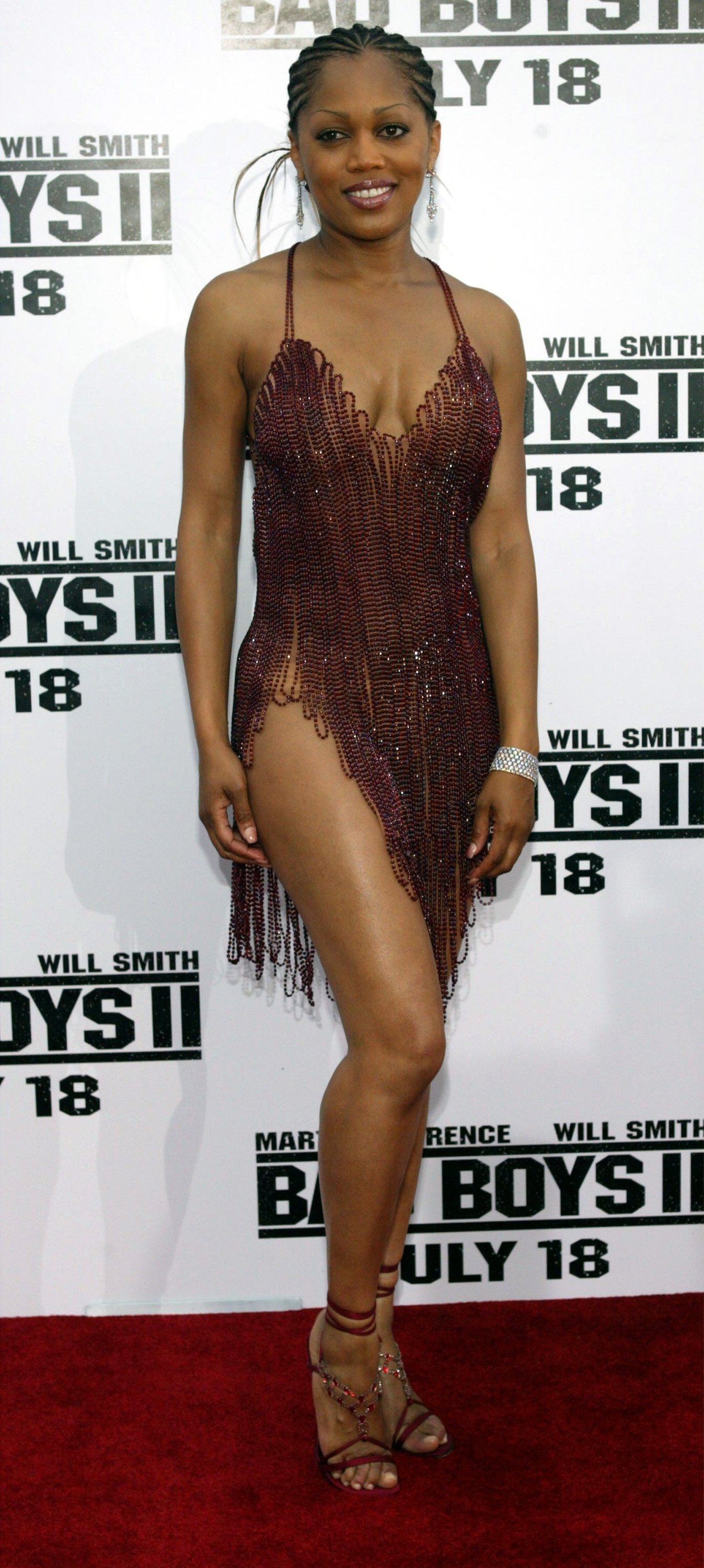 Theresa Randle's career
She took dance (traditional, modern, jazz) and comedy lessons in her childhood, and was later accepted into the Beverly Hills High School as part of a special program for the exceptionally gifted.
After finishing college, Theresa earned her first role at the Los Angeles Inner City Cultural Center and started to appear in commercials. She also enjoyed acting on stage in plays like "In Command of the Children," "Sonata," "6 Parts of Musical Broadway," and "Fight the Good Fight."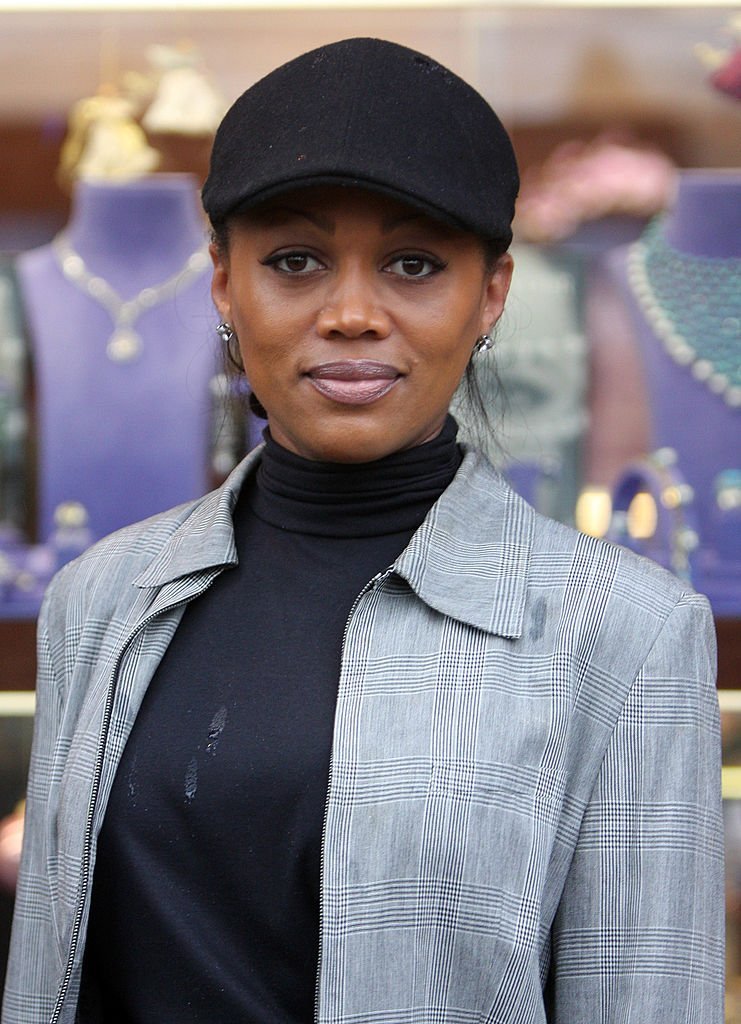 Her first big-screen break was in the 1987 film, "Maid to Order," and although the role was a minor one, it opened doors for her as she started to appear in more movies. In "Easy Wheels" and "Heart Condition," she had the chance to act alongside Denzel Washington.
In 1994, she acted with Wesley Snipes in the film "Sugar Hill," and also appeared with Eddie Murphy in "Beverly Hills Cop III." She gained considerable recognition when she acted alongside Will Smith and Martin Lawrence in the 1995 hit movie "Bad Boys," but it wasn't until 1996 when she got her first starring role in Spike Lee's "Girl 6."
Theresa Randle appreciation post. All praise and glory to this stunning talented actress. Shine mama, shine! Tbt Bad Boy 2 premiere 2003 pic.twitter.com/7YnGVqVqyX

— Gabrielle Union (@itsgabrielleu) May 23, 2019
More projects she has worked on
Randle gave life to a struggling, young New York actress who takes up employment at a phone sex company to pay her bills. That same year she gave life to Michael Jordan's wife in "Space Jam."
In 2007, Randle was a regular cast member of the Lifetime show "State of Mind" as Dr. Cordelia Bank and her last credited acting role was on a 2010 experimental drama film.
Along the way, Theresa married '90s rapper Father MC, real name Timothy Brown. She even appeared in his music video for "Fam Body."
However, there's little to no information about their private life, as neither have social media accounts and have opted for keeping a low profile away from Hollywood in the past years.
Nowadays, the "Girls 6" star appears to be living a happy - and very private - married life. 
Theresa is now getting ready to make her big comeback to the screen reprising her role as Martin Lawrence's character's wife on "Bad Boys for Life," the third part of the film franchise which is set to be released in 2020.