Judy Garland's Life of Diets, Drugs, Assaults, and Betrayals
Judy Garland was one of the best-known film stars and recording artists of all time. Yet in spite of her incredible achievement, the legendary Hollywood star's life was a tragic one.
Judy accomplished global fame as an actress in both musical and dramatic roles, as a recording artist, and on the concert stage during a career that spanned over four decades.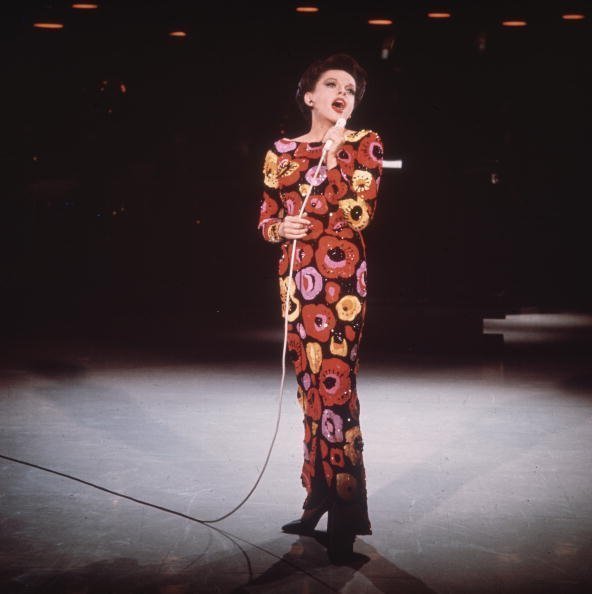 "She was very jealous because she had absolutely no talent."
Even though she appeared in more than two dozen movies and gained acclaim for many different roles, she is frequently best remembered for her portrayal of Dorothy Gale in "The Wizard of Oz."
Despite her success, Judy struggled in her personal life from an early age. Into her adulthood, she was plagued by alcohol and drug abuse, as well as money related instability. Her lifelong addiction to drugs and alcohol eventually led to her death in London from a barbiturate overdose at age 47 in 1969.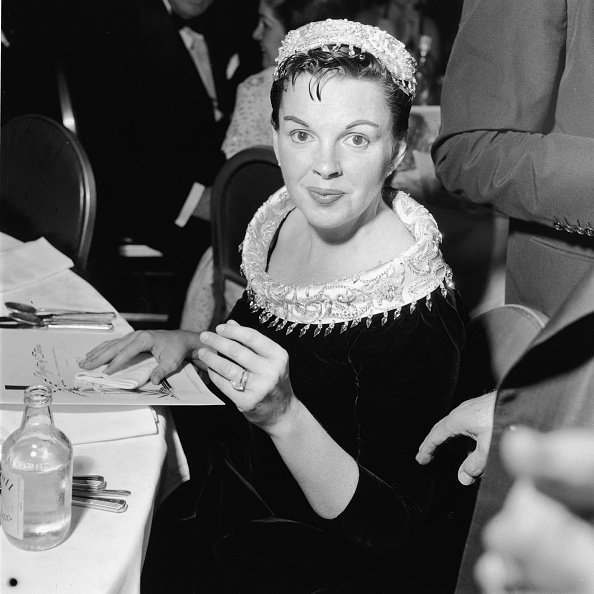 Born Frances Ethel Gumm in Grand Rapids, Minnesota, in June 1922, Judy nearly wasn't born at all. At first, her mother, Ethel Gumm, consulted doctors about the possibility of aborting her. However, doctors talked her out of it.
When Judy was just over two years of age, her mom, a frustrated vaudevillian, put her onstage, adding her to an act with her two sisters. In a 1967 interview with Barbara Walters, Judy revealed that her mom was a "mean" stage mother. 
"She was very jealous because she had absolutely no talent," she said. "She would stand in the wings… and if I didn't feel good… she'd say, 'You get out and sing or I'll wrap you around the bedpost and break you off short!' So I'd go out and sing."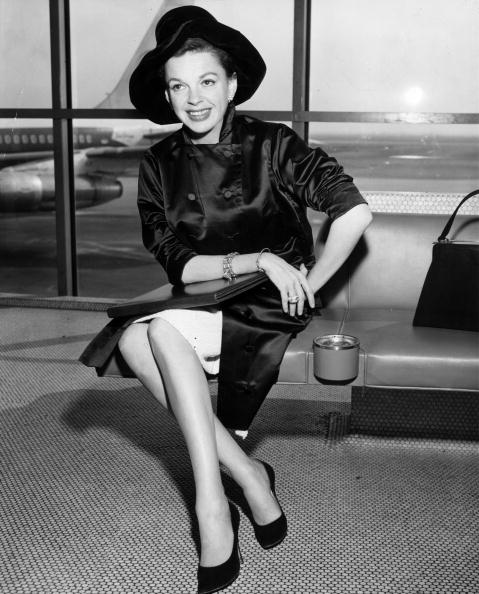 At 13 years old, Judy was signed to MGM, apparently without a screen test. However, instead of her dreams coming true, Judy ended up living in hell. 
Her physical appearance was a dilemma for MGM. The studio then forced her to constantly diet. All through this process, her mom was very satisfied with the studio's abusive control of Judy's physical appearance.
In 1938, Judy was cast in "The Wizard of Oz." She was just 17 years of age at the time. While this film launched her to fame, the actress paid a heavy personal price.
MGM did not just starve Judy. The studio would give her drugs to keep her going because they were so focused on this major production. She was additionally offered amphetamines to keep her energetic, and sleeping pills to calm her down.
The star's drug dependency began and ultimately led to her demise. By the time of her death, Judy had appeared in over two dozen films.
At age 39, Judy became the youngest and first female recipient of the Cecil B. DeMille Award for lifetime achievement in the film industry. In 1997, she was awarded a Grammy Lifetime Achievement Award, and two years later, the American Film Institute placed her among the ten greatest female stars of classic American cinema.