Peter Ostrum's Journey from 'Willy Wonka & the Chocolate Factory' to Becoming a Vet
Former Child star, Peter Ostrum could have thrived on his success as "Charlie," but he opted for a different career path. 
Ostrum was only 12 when he landed the lead role, "Charlie" in "Willy Wonka and The Chocolate Factory" (1971). The young boy was an active member of Cleveland Playhouse Children's theatre when movie scouts noticed his skills.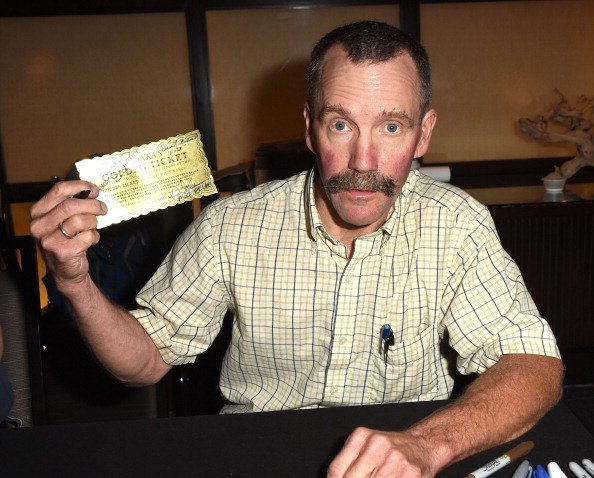 Speaking about how he got the role, Ostrum said:
"It was the prevideo era, so they took a few Polaroid pictures and tape-recorded me reading from the book."
Two months later, the casting agents of the movie requested to have Ostrum over at New York for a screening test. From there, his fate as a famous kid began as he was taken to Munich for filming.
"It was sort of like being an exchange student for five months," Ostrum continued.
Ostrum revealed that his stay in Germany was exciting and he enjoyed every bit, ranging from sightseeing to working on the set of "Willy Wonka and The Chocolate Factory" alongside other cast members.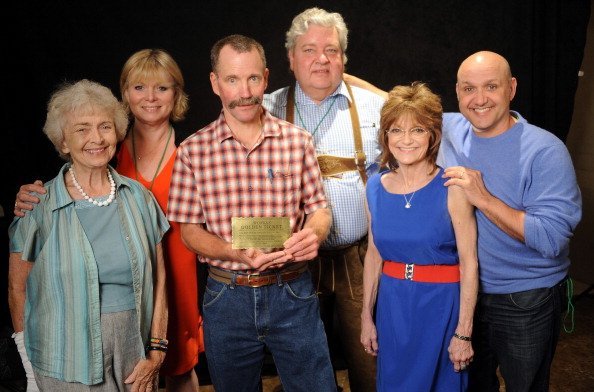 Despite his sterling performance in the movie, he wasn't so fascinated by the world of "lights" and "action." He returned home to his parents, and after watching a veterinary doctor treat his father's horse, the former child star knew what he wanted.
He said:
"I can remember the veterinarian coming out and taking care of the horses, and it made a huge impression on me."
Young Ostrum decided to pursue a career in veterinary medicine, worked as a groom in several stables including the "Delaware Equine Center" in Pennsylvania. However, on the side, Hollywood beckoned for the child actor, and he was torn in-between.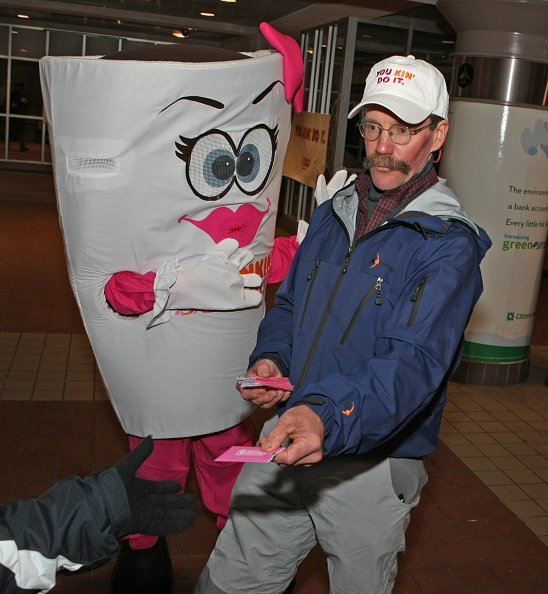 He revealed that for a while, he tried his hands once again at acting, but his heart was elsewhere.
"...I would always have in the back of my mind, 'you should've tried to get into veterinary school.' If I didn't pursue that, I'd always kick myself." 
As it is, Peter Ostrum went from being "Charlie with the Golden Ticket" to Dr. Peter Ostrum after earning his DVM degree in 1984 from Cornell University of Veterinary Medicine.
Although his line of work is disparate from acting, Dr. Ostrum isn't entirely shutting down on Hollywood. He recently joined his co-stars at a reunion organized for the "Willy Wonka" movie.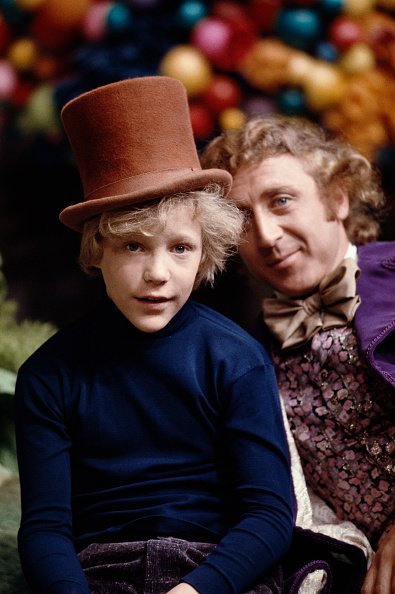 The death of one of his castmates, Gene "Willy Wonka" Wilder was, however, devastating for him. "It's kind of like losing a parent," he said while speaking of Wilder. Ostrum couldn't hide his admiration as he spoke highly of the late celebrity.
Peter Ostrum presently practices in Glenfield, New York, while he takes time to visit schools to give motivational talks. Although he is off the spotlight, he still enjoys the fame he got 30 years ago.