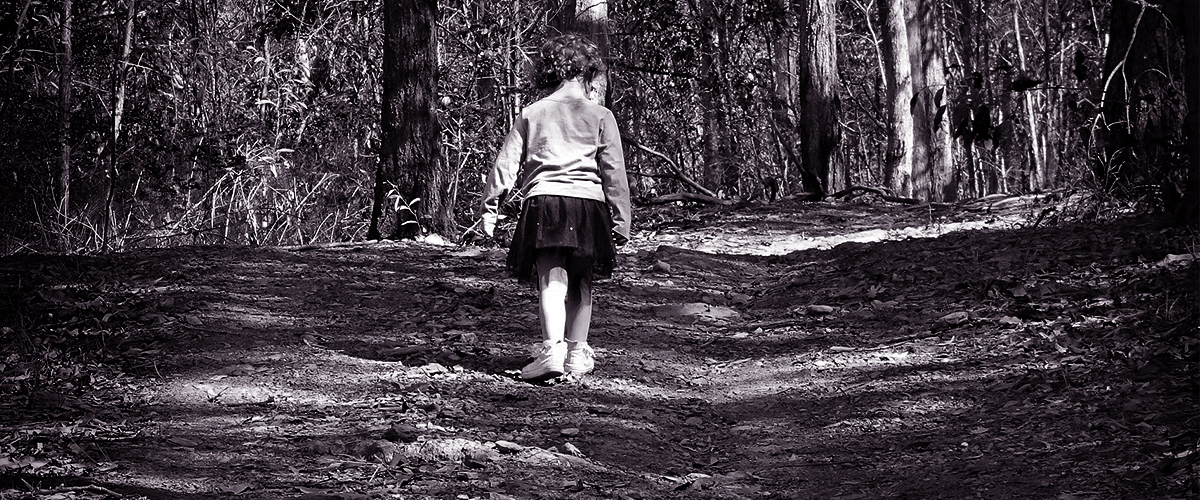 maxpixel.net
Elizabeth Jessica Shelley, 5, Disappeared from Her Home in Utah – Uncle Arrested as the Main Suspect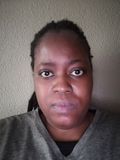 A Logan, Utah 5-year-old girl was last seen at home by her mother on Saturday morning. Now the missing girl's uncle has been arrested but she still hasn't been found.
According to Logan City Police Captain Tyson Budge, Elizabeth Jessica Shelley, 5, was last seen at home by her mother on Saturday at 2 a.m. She was reported missing to the police only eight hours later.
However, someone else went missing during the same morning around the time the little girl disappeared. Shelley's uncle, Alexander Whipple, 21, had also disappeared.
Police revealed that he was the main suspect in the case. The night before Shelley went missing Whipple had come to the family's home for a visit.
"She is 3'6" with shoulder length curly brown hair..."
The police managed to find Whipple on the same Saturday at 3 p.m. and they arrested him on a warrant for a probation violation. He was booked at the Cache County jail.
On Sunday, he was held on a $25,000 bond, however, his niece wasn't with him when he was found. Budge speculated that the case was "not going to end well."
Via a Facebook post, the Logan City Police described Whipple as "uncooperative." The FBI and local agencies have been working to finish search warrants and follow up on leads.
No further details have been released but the search for Shelley is ongoing. The little girl was described as a white female who went missing on the west side of Logan.
It's believed that Shelley was wearing either blue jeans or a teal colored plaid skirt. Police said: "She is 3'6" with shoulder length curly brown hair with choppy bangs and brown eyes."
Anyone with any information can contact the Logan City Police Department at 435-753-7555.
In a similar case, a 12-year-old autistic boy wandered off from the Merrion Hotel lobby on Sunday just after 8 a.m. He and his family were staying on West 45th Street near 6th Avenue hotel at the time.
The boy disappeared in Midtown while the family was on a visit to the city. The unnamed boy's father left the child's mother at the hotel to go look for him.
Fortunately, the police located the pre-teen outside the nearby Apple Store on Fifth Avenue within an hour and reunited him with his family.
Please fill in your e-mail so we can share with you our top stories!