Readers Share Stories of How Their Grandparents Met and It's Precious
As people, we have always valued our ancestry and stories about how they found love even more so. While our grandparents grew up in a world very different from that of today, people shared the unique, funny, and romantic ways their grandparents met and fell in love.
LOVE ON ICE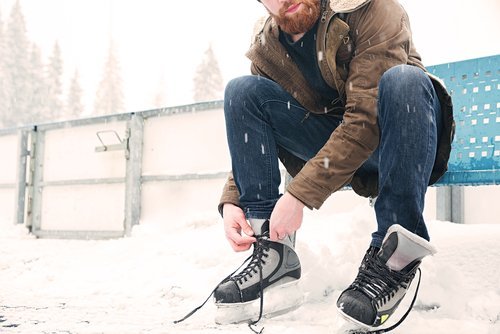 Both my nanna and grandad loved ice skating, while my grandad was great at it. My nanna saw him at the rink, and it was love at first sight as he gracefully moved over the ice.
Being to shy to talk to him, she tried to catch his eye by skating close to him and looking at him, but he paid no attention to her. This continued every time she saw him until a few months later, when one of those social dances they had back in the day got held.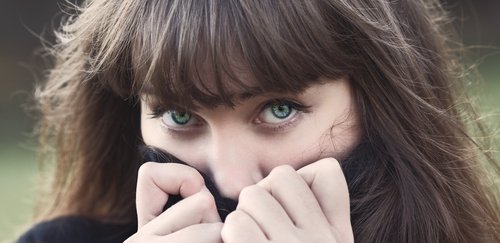 The women wore a card on their wrist, and the men could write their names on the card for a dance. Both my nanna and grandad attended the dance, and he came up to nanna and wrote his name on her card for a dance.
Excited at the prospect, she didn't move from where she stood and refused to dance with anyone else until her dance with my grandad came up.
But he wore glasses, which nanna didn't know because he didn't wear them on the ice for fear of breaking them, so he never actually saw her face at the rink. Grandad said it was love at first sight for him as well; it just took him a little longer to see her.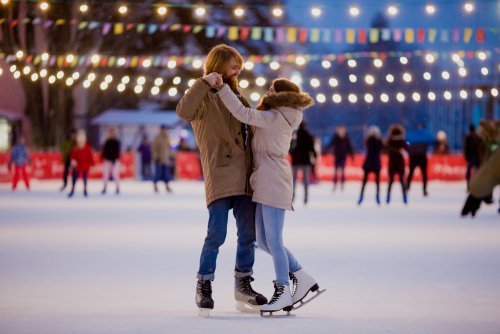 WHEN LOVE FALLS OUT OF THE SKY
My grandfather told me that he was in a tree picking coconuts when he saw my grandmother the first time. While in the tree he saw her talking to some friends, and in an attempt to get her attention, he threw a coconut at her.
How they made a relationship that turned into a successful marriage that produced 14 children, after the first meeting like that, is beyond my understanding.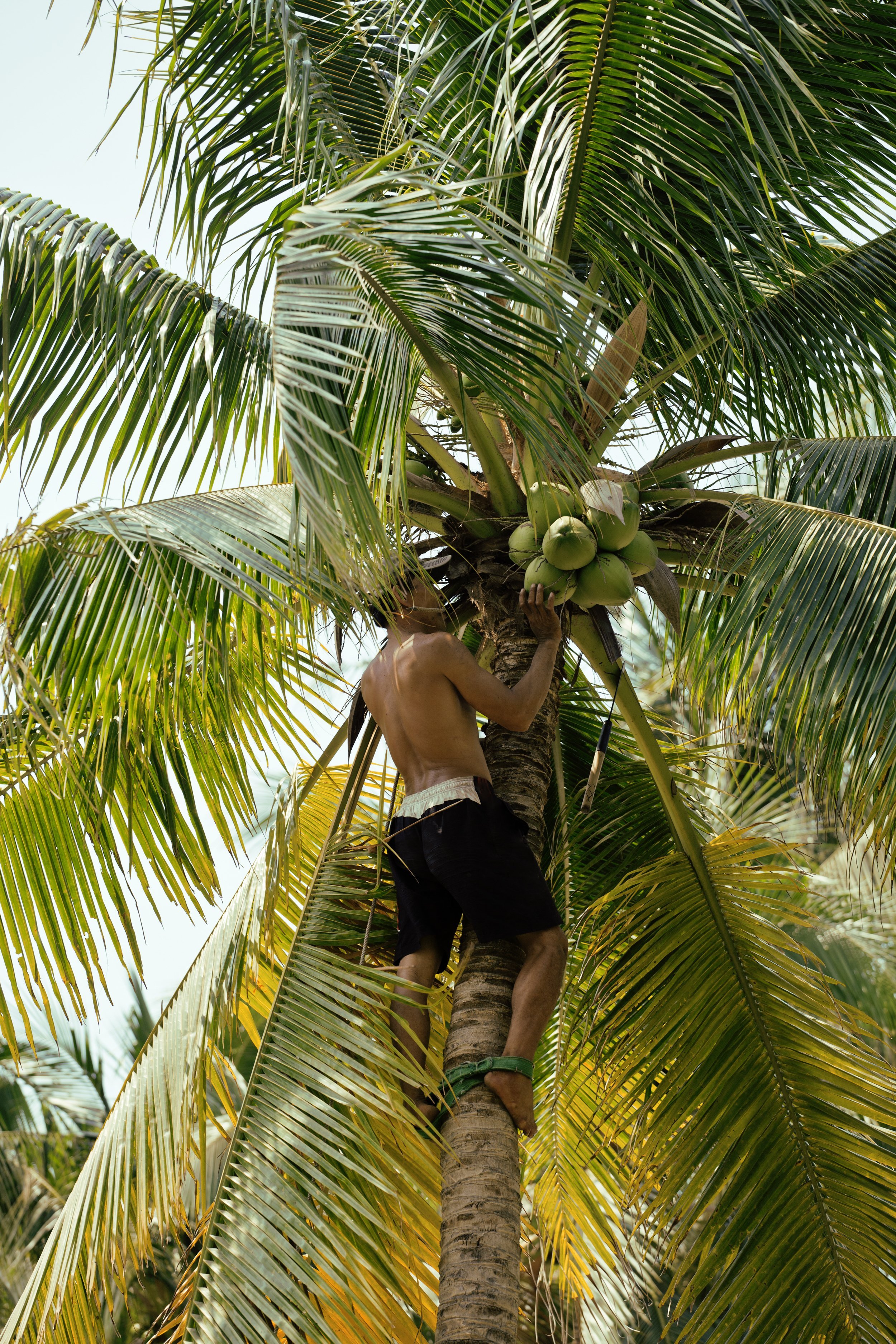 WHEN LOVE HITS YOU OUT OF NOWHERE
During World War II ration stamps made it challenging to buy things like new shoes. My grandmother walked around in dirty flats for ages until she saved up enough to buy the pair of bright red heels she'd been eyeing.
When the day of the big dance came, my grandmother proudly wore her brand new polished red heels. The girls gushed over them and complimented my grandmother's ability to save up for such a prize.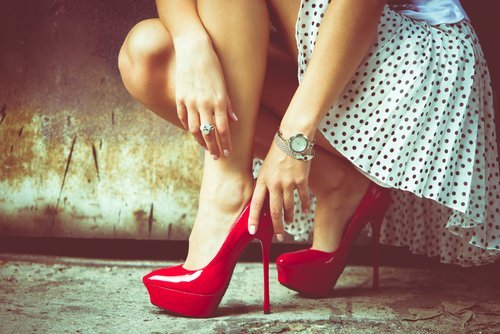 Back then, they arranged buses to take the youngsters into the city to a nice hotel for their high school dance. And so the buses arrived with my grandmother and her friends in the last one.
While en-route, a military truck pulled up next to the bus and pushed them off the road. Once the driver stopped the bus, he stormed out into the Nevada desert shouting at the boys in the truck for forcing them off the road.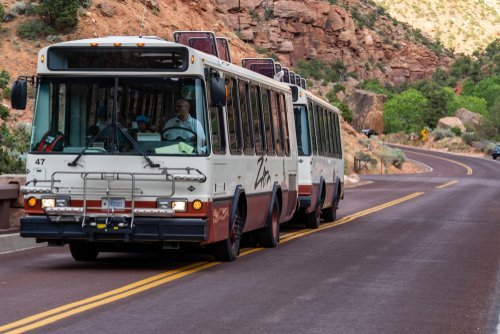 However, the exchange soon turned to laughter, and the men piled onto the bus. They grabbed the girls hand and led them off into the night, followed by the driver's reassuring word, "You're here! You're at the dance!"
After a long walk, the lights in the distance became bright as they arrived at the mountain cave the military boys had turned into a dance floor. They had organized food, drinks, a band, and lights which ran off a generator.
Everyone excitedly began enjoying themselves, but not my grandmother. With a high pitched voice, she yelled, "WHO'S IDEA WAS THIS!?" As everyone looked around, a man shouted, "It was Anderson!" He pointed through the crowd to a smiling blond man.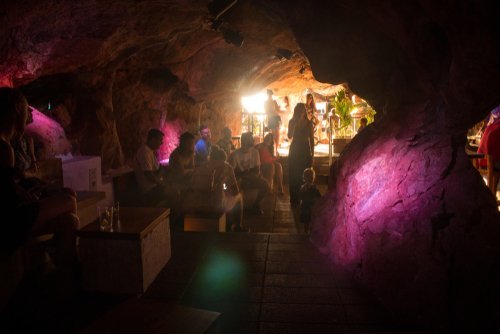 Without further ado, she barreled towards him, and before anyone could stop her, she hit him in the face with what appeared to be torn up red heels.
The walk through the desert took its toll on her bright red heels as parts of the leather got torn. She yelled at the man and kept on hitting him, but he grabbed her hands and led her to the dance floor. Kicking and screaming, they danced through the night until she finally tired out.
Once her anger abated, he asked for her name. The next day he showed up at her house with an apology and flowers. Five months later, they got married.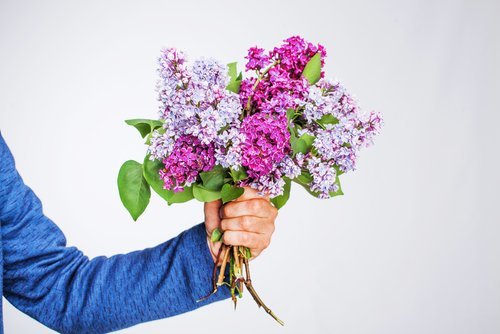 Both of them have passed, but I'll always think about how insane this story would be if it happened today. I think it would have ended with jail time for someone.
LOCKED IN LOVE
My grandma and her mother got locked out of their car in the pouring rain during WW II. A handsome sailor walked by and saw their predicament. He managed to slip his arm through the crack of the car's window and unlocked the door for them.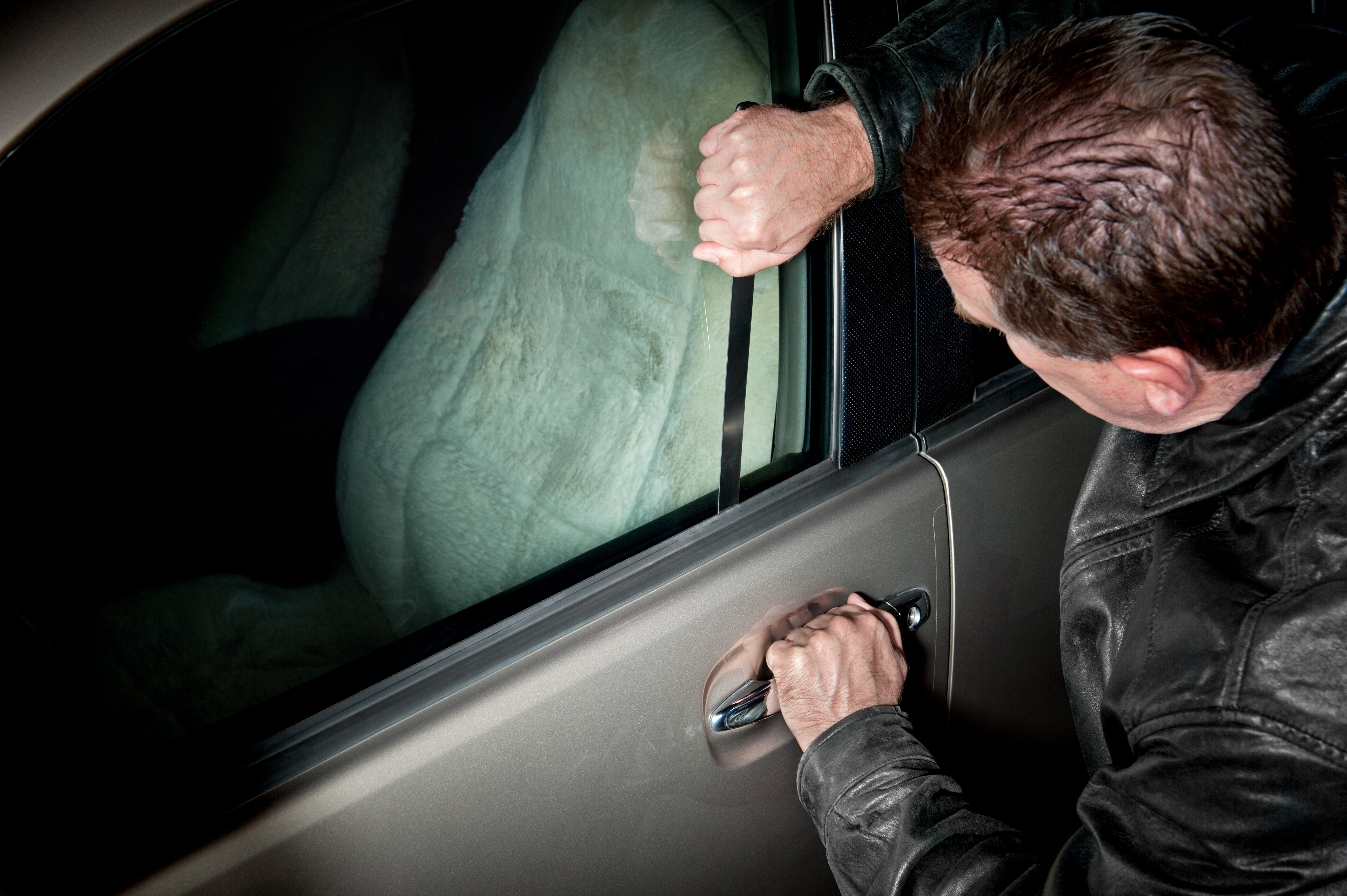 To thank him for his help, my great-grandma and grandma invited him for some hot chocolate. A few years later, he married my grandma.
In a related and recent story, celebrities Nicolas Cage and Patricia Arquette shared how they first met.
The story behind their love is unusual, and yet one of the sweetest love stories ever.