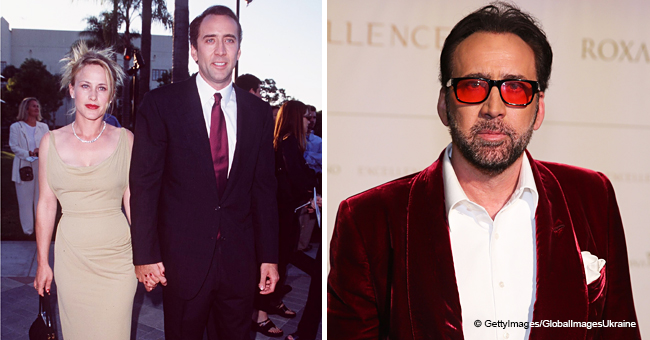 Strange Story behind Nicolas Cage and Patricia Arquette's Love
Patricia Arquette and Nicolas Cage were once married, and although long separated, their love story remains one of the most iconic ever heard firsthand.
While speaking in an interview with Andy Cohen during an appearance on "Watch What Happens Live," Arquette gave a detailed story about how she and Cage first met. The story is unusual and yet one of the sweetest love stories ever!
Numerous celebrity couples litter Hollywood; the media recognizes a few as "power" couples based on their successful careers and how long they have been together. Many however don't stay together long enough to be labeled as such. Arquette and Cage's marriage, unfortunately, belongs to the latter category as it lasted just a few years.
It, however, remains a memorable time for Arquette who excitedly told of Cage's adventurous spirit as he strived to get her to marry him. At the time of the pair's first encounter, Arquette was 19 and a budding actress.
The youngster had only brushed away the "Ghostrider" actor's advances by sending him on a quest to attain a list of seemingly impossible objects if he was indeed willing to marry her!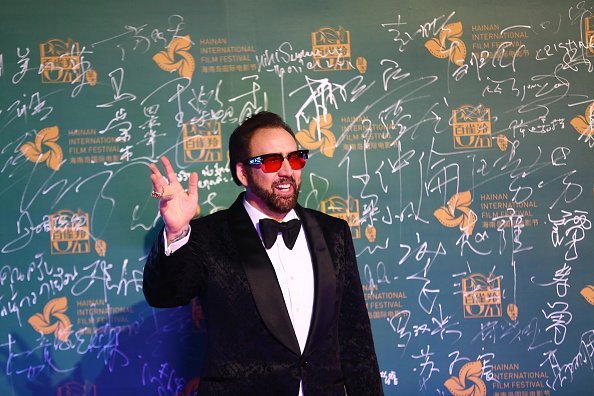 Nicolas Cage | Photo: Getty Images
Initially brought up by Cage to show how serious his intentions were, the quest included obtaining things like a black orchid, J. D. Salinger's signature, a wedding dress of one of the least hospitable tribes, and other rare items.
The "Medium" actress then explained how shocked she was when Nicolas Cage gradually sent in everything she had requested. She explained that although romantic, it was unsettling as she was in no way ready for marriage especially not when they had never even been on a date!
Cage's tenacity got him to date the svelte beauty, but it sadly didn't last long following Cage's emotional outburst at an airport which ruined their plans for a trip to Cuba. Arquette would go on to date American singer Paul Rossi and bear him a son, Enzo Rossi.
Although the clip runs for less than two minutes, the most heart-melting point came when the sterling actress explained that many years after, she called Cage and told him that she was now "ready to get married." That was in 1995, and the couple tied the knot in a secret ceremony.
They remained together for some six years before they officially announced their divorce in 2000. While Arquette married only once after this, the award-winning actor went on to marry three more times of which he just annulled the recent one.
Please fill in your e-mail so we can share with you our top stories!