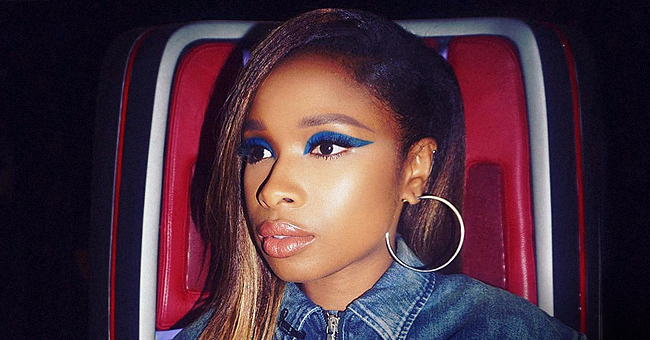 Instagram/iamjhud
What Helped Jennifer Hudson Make It through Murders of Mom, Brother & Nephew
Losing three family members to a terrible and preventable incident devastated Oscar winner, Jennifer Hudson. The pain she felt finally became more bearable when she gave birth to her son, David.
Well-acclaimed actress and singer, Jennifer Hudson is known by many as the strong black woman who can sing! Jennifer rose to fame when she came seventh on the music show, "American Idol" in 2004.
Now a judge herself on another music show, "The Voice," she has come a long way from the shy girl who was afraid to share her voice with the world back in Chicago. But thank God she does not look like what she's been through!
October 24th, 2008, was a terrible day for Hudson. It was the day she lost her 57-year-old mother Darnell Donerson, 29-year-old brother Jason Hudson, and seven-year-old nephew, Julian King.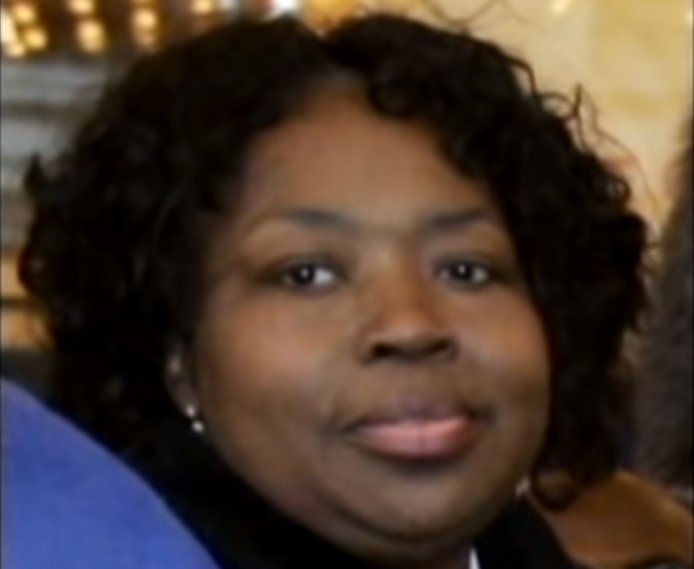 Jennifer Hudson's mother | Photo: YouTube/abcnews
Hudson's family were shot and killed at their South Yale Avenue home in Chicago. According to reports, the man who killed started shooting from outside the building before entering the house to kill her mother and brother. After the horrible incident, police were alerted not by the neighbors — who of course heard the gunshots — but by a family member who found the bodies on the ground.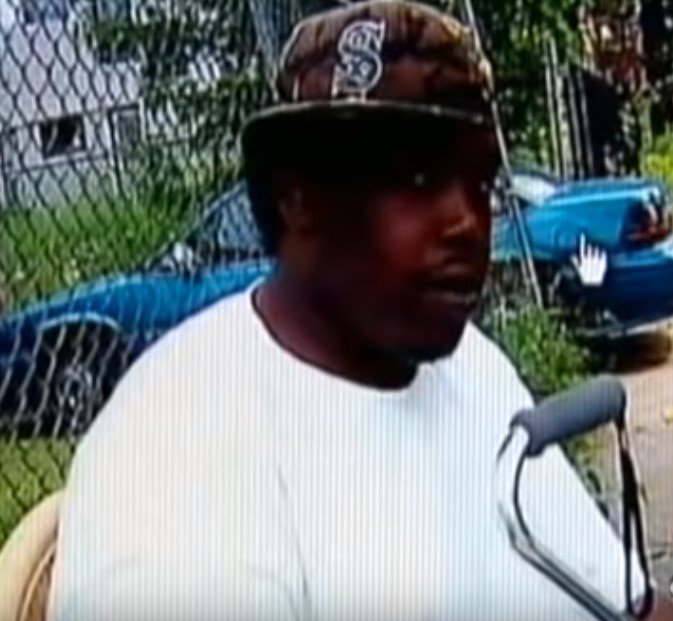 Jennifer Hudson's brother | Photo: YouTube/abcnews
Upon investigation, it was discovered that Hudson's nephew was missing. The seven-year-old was eventually found dead at the back of an SUV with bullet wounds.
It was later found out that Hudson's sister, Julia's ex-husband, William Balfour, was the culprit and he is currently in jail serving three life sentences.
The actress and singer revealed that it was too much to handle. There were too many emotions involved, and she didn't know who to mourn first, or even how to deal with the reality of what just happened until the birth of her son, David with fiance, David Otunga about a year after the incident.
"I went from being an aunt, having a mom, and being a child to not having a mom, becoming a mom, and raising my own child," she says. "I tell David [now six] all the time, 'You saved my life.'"
She also opened up about how she could not go over to the cemetery to see the deceased until the culprit was brought to justice.
It is truly a horrifying thing to bear. Hudson, however, has learned to forgive Balfour over the years, but she'll always keep her loved and lost one's dear!
Please fill in your e-mail so we can share with you our top stories!