Husband Explains to His Wife Why He Is Having an Affair with Another Woman
Cheating spouses are never funny, and they all come out with crazy excuses about why they were tricked, coerced, forced, conned into it. Nobody likes to accept blame.
But the fellow in this story attempts to make a halfway convincing argument!
A woman came home early and found her husband in their bedroom making love to a very attractive young woman. And she was somewhat upset.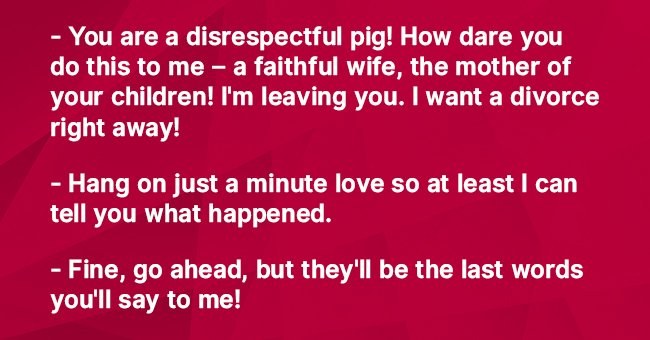 And the husband began his story –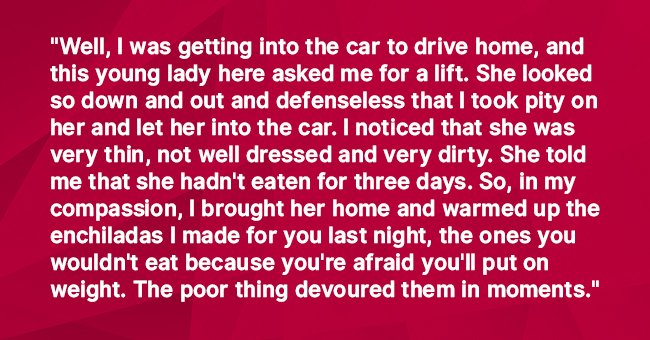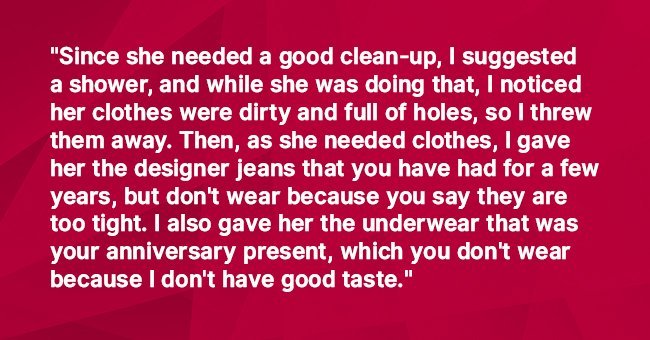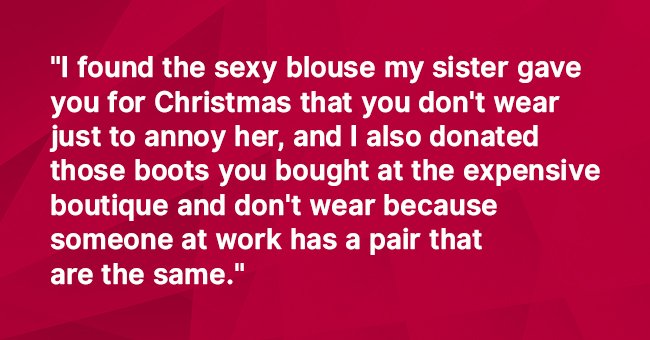 The husband took a quick breath and continued,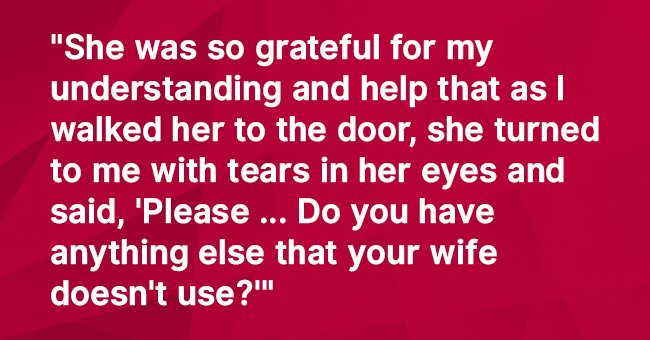 Well then, I guess the wife might be just a little bit to blame after all. What do you think? Share it with your friends and see what they say.