Farmer Named Rick Had a Car Accident and Ended up in a Court
Sometimes being savvy can save your life but it can also cause unnecessary problems, as seen in the case of farmer Rick who had to go to court after a car accident. 
In court, the trucking company's lawyer was questioning Rick.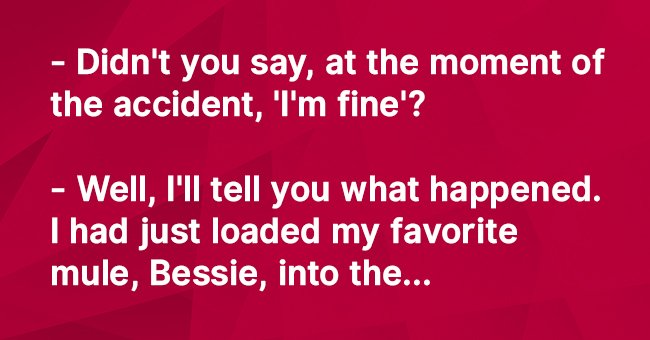 The lawyer interrupted: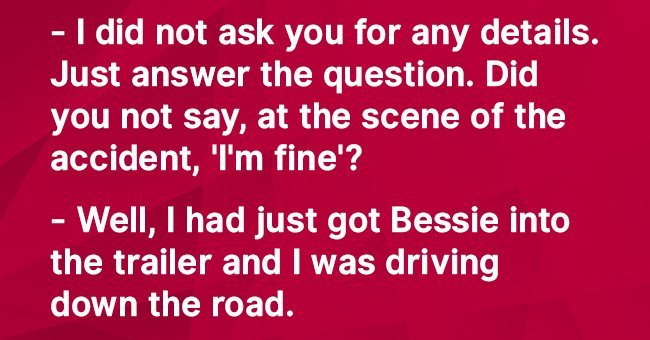 The lawyer interrupted again and said,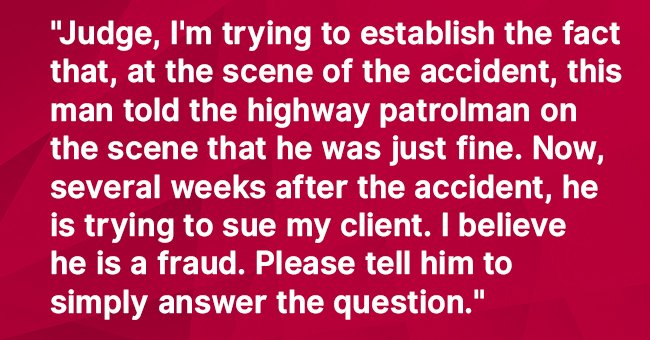 By this time the judge was fairly interested in Rick's answer and said to the lawyer,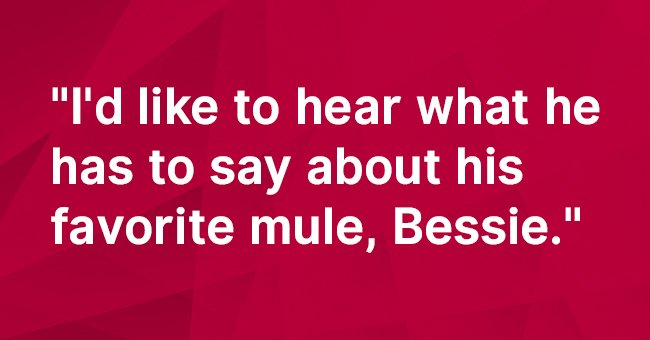 Rick thanked the judge and proceeded.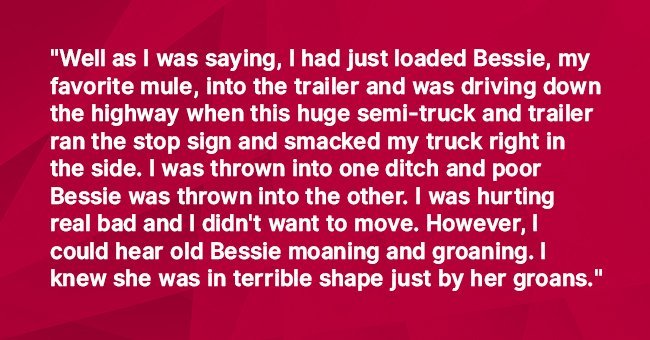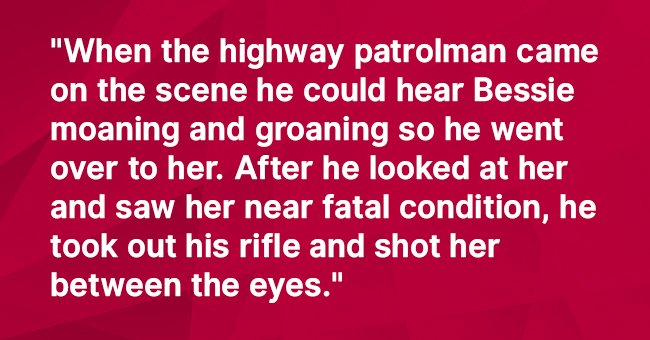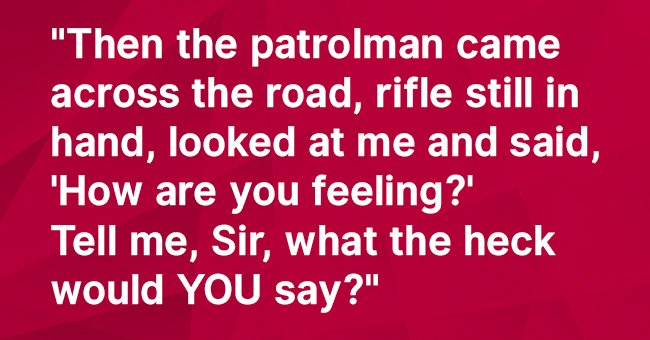 Farmer Rick had a good point! What do you think? Share this joke with your friends if it made you laugh.