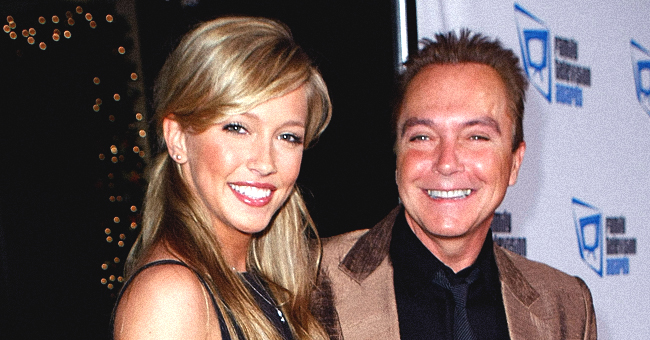 Source: Getty Images.
David Cassidy Once Revealed the Complicated Relationship with His Daughter Katie

David Cassidy became a household name as the lead singer, Keith Partridge in the fictional family band "The Partridge Family." Although he went on to have a successful career, his personal life reflected the opposite, especially his relationship with his daughter, Katie.
Over the years, Katie Cassidy became a successful actress, but she did so without the famous family name to help her along.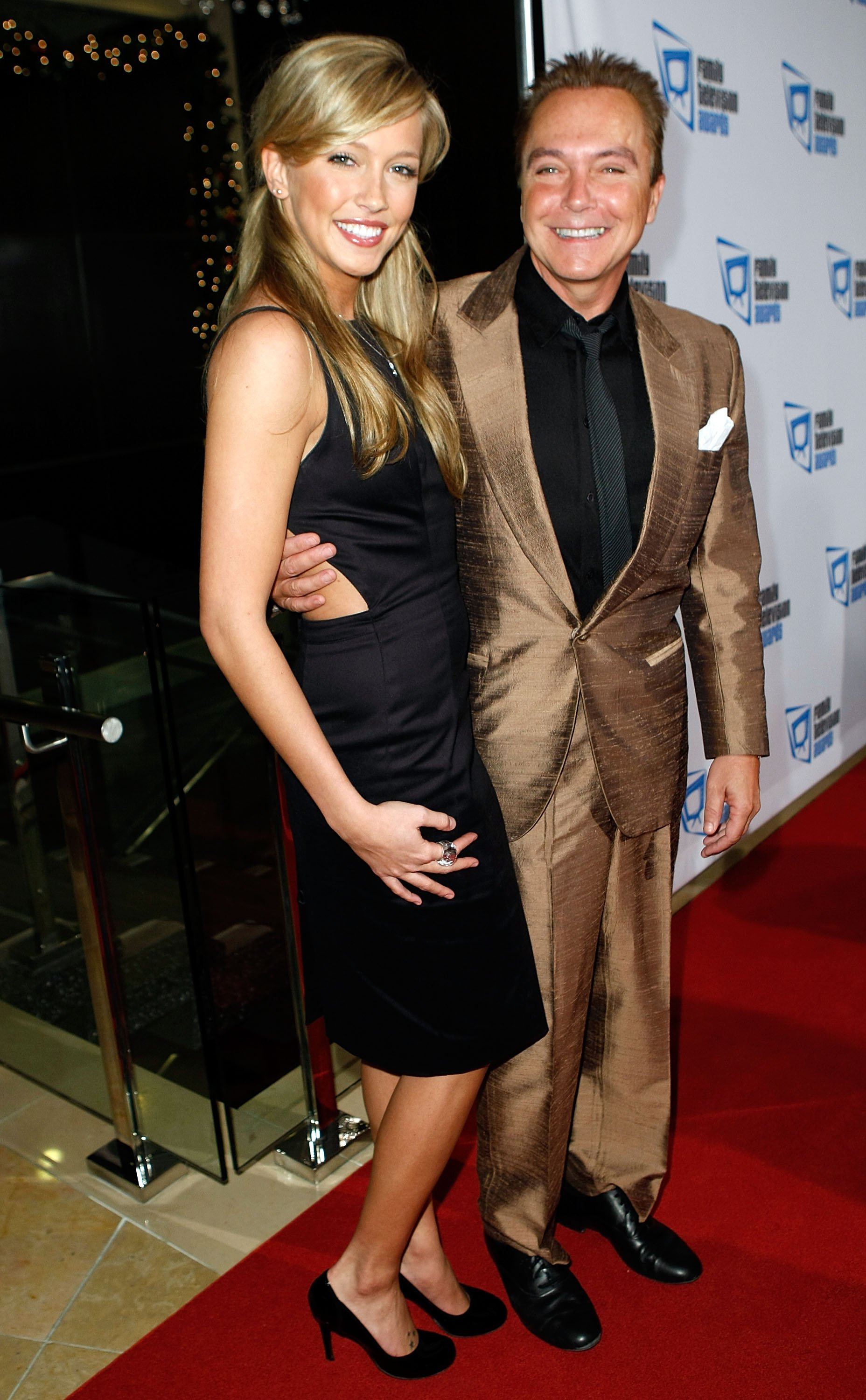 David Cassidy and Katie Cassidy arrive at the 9th annual Family Television Awards held at the Beverly Hilton Hotel on November 28, 2007, in Los Angeles, California. | Source: Getty Images.
She followed in the footsteps of two generations of actors and inherited their talent for the industry, but due to the complicated relationship with her father David, they were never close.
"I've never had a relationship with her," David told PEOPLE in February 2017. "I wasn't her father. I was her biological father, but I didn't raise her. She has a completely different life."
Katie most notably starred in "Arrow" and "Gossip Girl" and her successes impressed David even though he hardly had contact with her and added, "I'm proud of her, she's very talented. It's hard for me even to accept how old she is now, like 30."
The actress grew up with her mother, the former model Sherry Williams and her stepfather, who nudged her out of the nest and into the world with the attitude of "sorry, we're not helping you, you're on your own."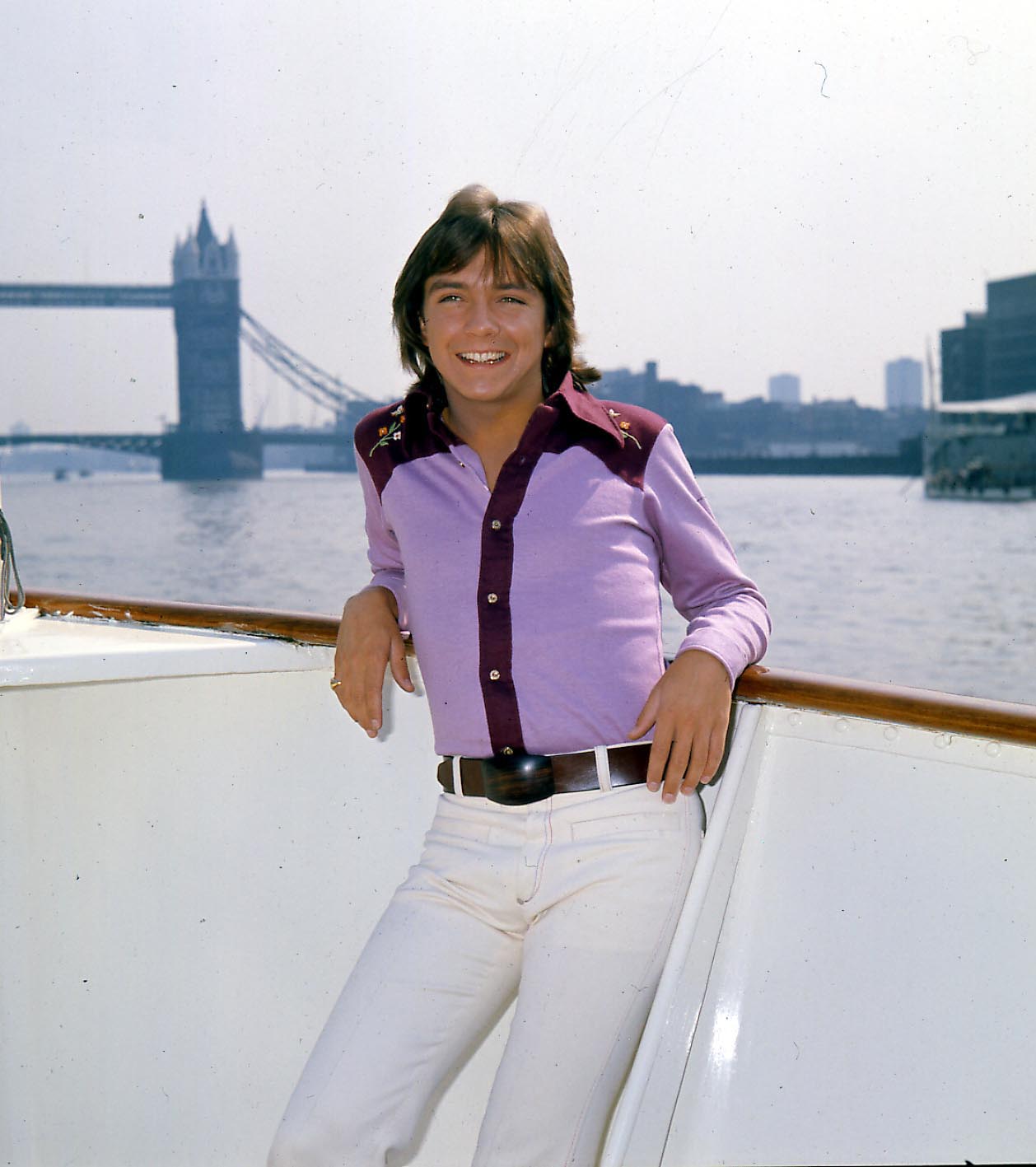 David Cassidy on September 6, 1972. | Source: Getty Images.
A decision on their part she later felt grateful for as she elaborated, "I have to say that I'm really glad they did that because it taught me so much. And I had to learn everything on my own and figure it all out… I had to learn to build confidence, self-esteem, and achieving those financial goals."
The famous "Cassidy" name put more pressure on Katie instead of opening doors for her as one might expect. "My dad didn't help me. I think to have that last name, in my opinion, put a lot more pressure on me throughout the process of auditioning because you're held under a microscope. People have certain expectations," she added.
After David passed away from organ failure on November 21, 2017, his will reflected the state of their relationship wherein he explicitly stated that he would not "provide any benefits" to Katie or any of her "descendants."
David had a close relationship with his only son Beau, born from his third marriage to ex-wife, Sue Shifrin. "He's just one of the best people you'll ever meet in your life, and it's that that I'm proud of," David said.
He meant every word he said about his son, as David made him the sole recipient of his assets in his will.
Through the years, David struggled with alcohol abuse, which greatly affected his personal relationships and his health. In 2010, he got arrested for DUI, followed by two more arrests in 2013 and 2014, according to PEOPLE.
He had been in and out of rehab and finally got to the point where he could admit to being an alcoholic after his third DUI arrest in 2014.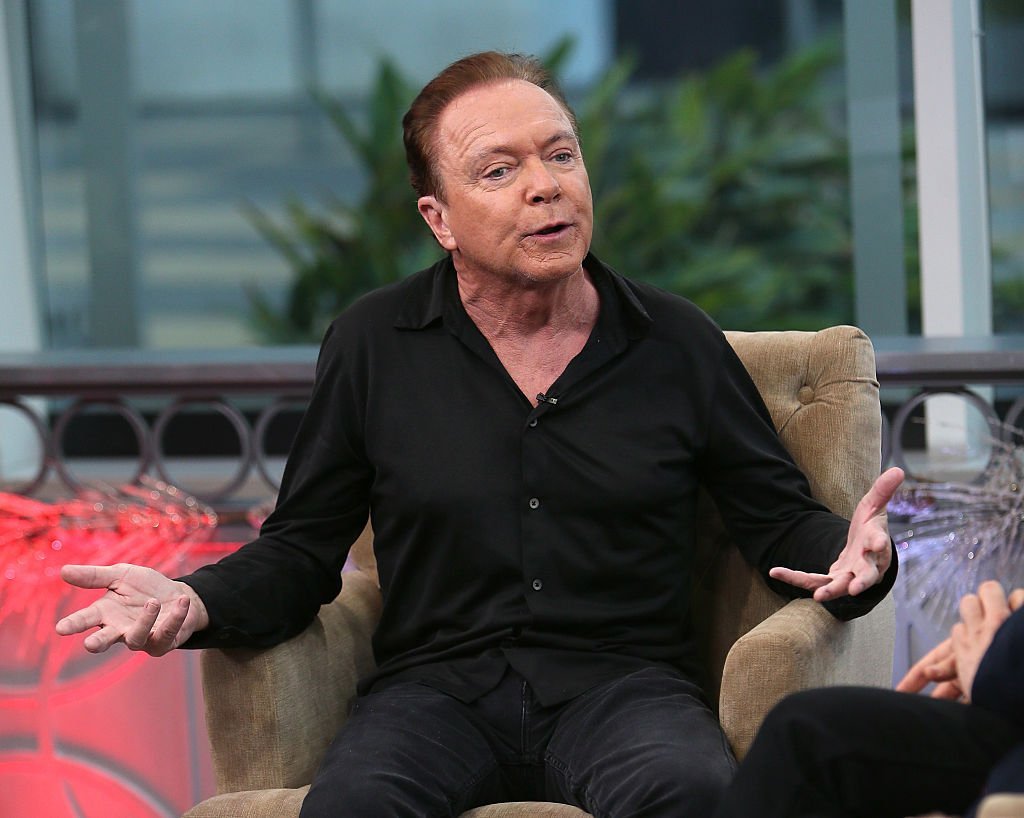 David Cassidy attends Hollywood Today Live at W Hollywood on December 14, 2016, in Hollywood, California. | Source: Getty Images.
"If I take another drink, I'm going to die, physically, mentally, emotionally, spiritually. I'm dead," David said during an interview with Piers Morgan in March 2014.
David claimed to be suffering from dementia since 2015 but made a shocking confession two months before he died.
On a documentary which aired on A&E, David opened up about his drinking habit and how it affected his life and health.
Please fill in your e-mail so we can share with you our top stories!