Ivanka Trump's Memorial Day Post Receives Mixed Signals from the Public
Like millions of people, Ivanka Trump used social media to pay tribute to those who gave their lives for the country on throughout the years, but her posts were not entirely well received.
On Monday, May 27, 2019, the First Daughter took to her official Twitter account to share a photo of graves decorated with American flags at the Arlington National Cemetery.
In the message accompanying the photo, Ivanka asked the Nation to remember the brave men and women who fell while fighting for their own people.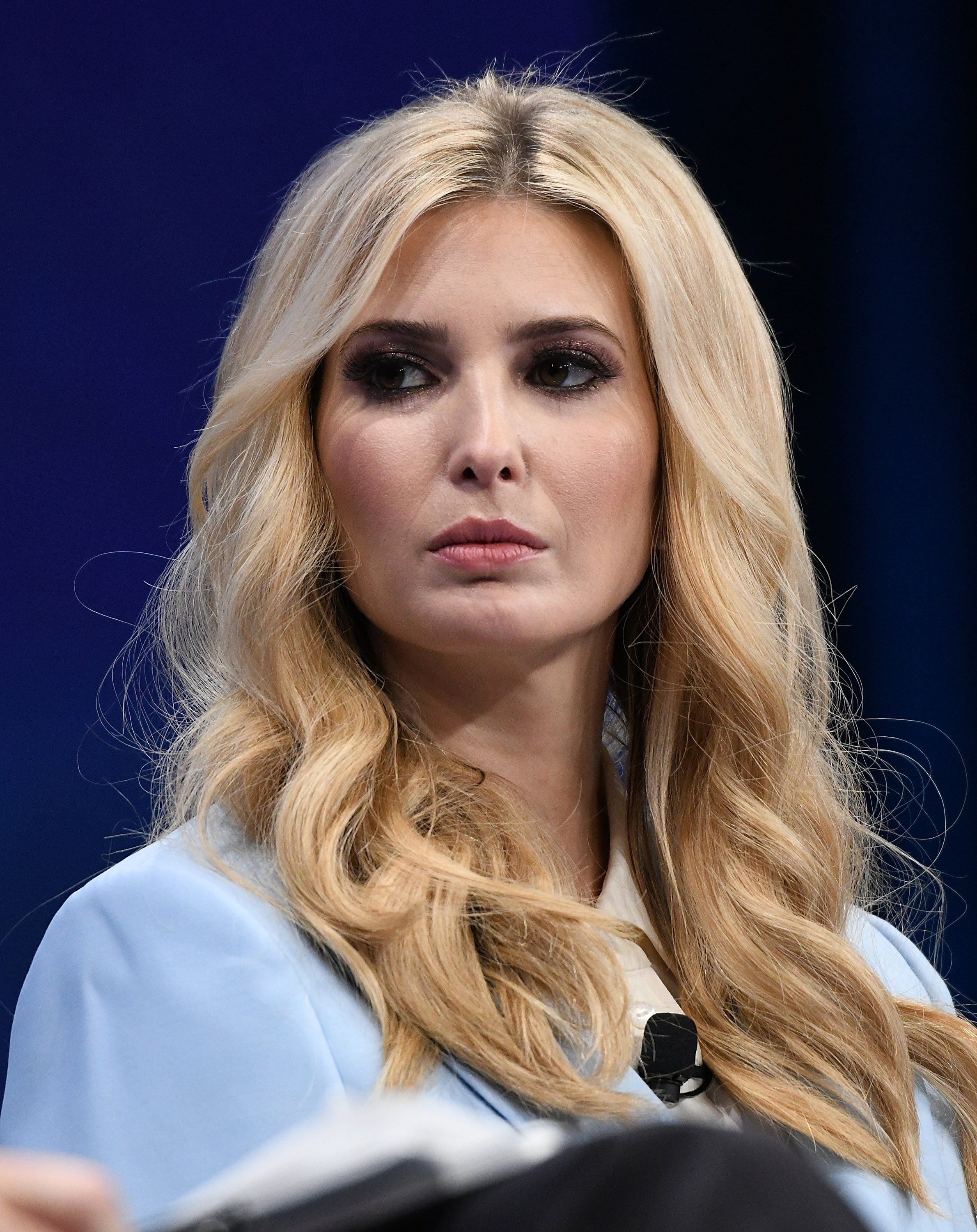 MAKING A PUBLIC APPEAL
She also wrote:
"As we spend this day with our loved ones, let us pay tribute to the fallen heroes who afforded us this freedom."
Despite some positive responses, her words were mostly met with mockery and criticism by users who pointed out that no member of the Trump family ever served in the military.
SPENDING MEMORIAL DAY WITH HER LOVED ONES
She was also slammed for a rather festive picture that she shared on her Twitter page, featuring her husband, Jared Kushner, and sons Theodore James and Joseph Frederick.
In the photo, the three can be seen outside, in what looks like a golf court, watching the fireworks going off in the sky as a tribute to the fallen military heroes.
However, a Twitter user named Cyndi Kramer took the opportunity to bash Ivanka, claiming that it was Memorial Day, and that the death of thousands of soldiers was not a motive for celebration.
Another user even went as far as to show a 2017 tweet from Ivanka on Memorial Day, where she wrote: "Turn the music up - it's a three-day weekend."
THE U.S. PRESIDENT WAS IN JAPAN
While Ivanka was being criticized for the way she chose to acknowledge Memorial Day, her father spent the it in Japan, where he talked to the American troops stationed in Tokyo.
Donald Trump, accompanied by his wife Melania, wished a happy Memorial Day to 800 servicemen and women aboard the USS Wasp, an assault ship docked in the Japanese capital, but he also confessed that he usually prefers to spend the day in the U.S.