A 12-Year-Old Boy Was Walking down the Street When a Car Pulled up beside Him
Teaching our children how to say no with confidence is a difficult thing as many of us say yes all the time to avoid conflict, whether at work or amongst friends.
But the boy in this funny story clearly had no such qualms, take a look:
One day a 12-year-old boy was walking down the street when a car pulled up beside him and the driver lowered his window.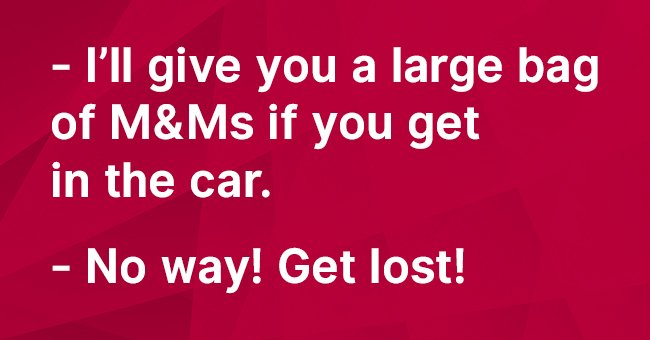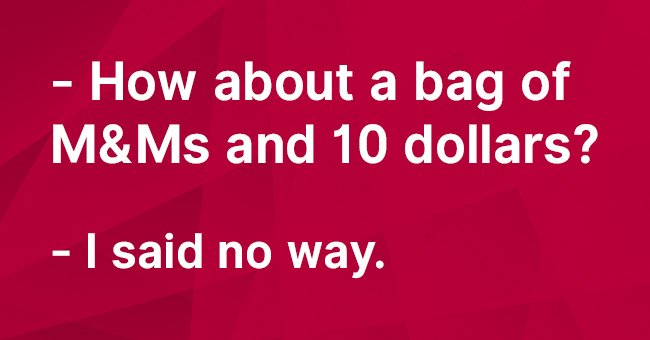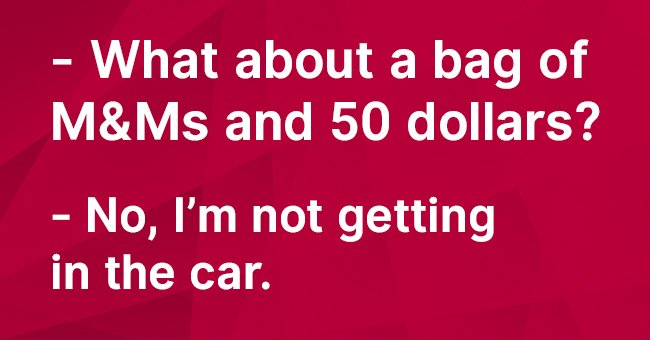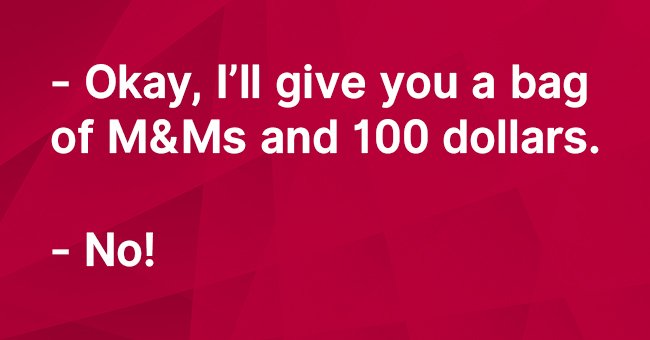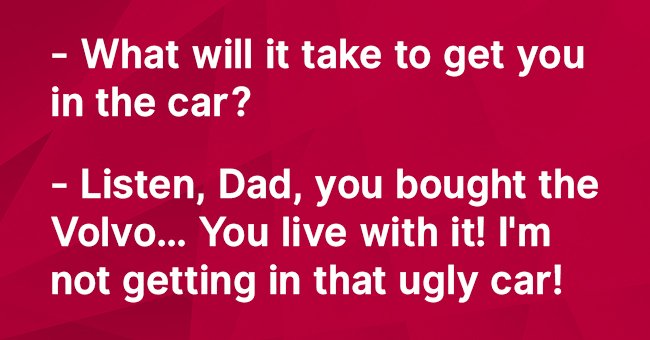 I was not expecting that ending! Did you find this story funny? Go ahead and share it with your friends, laughter is the best medicine!