Lucille Ball's Friends Praise the Actress for Empowering Women
People once close to the iconic Hollywood comedian, late Lucille Ball, opened up about her influence in the entertainment industry, especially for women.
The actress-comedian most beloved for her "I Love Lucy" days was celebrated earlier this year in April with a weeklong tribute program, "Remembering Lucy," at the Hollywood Museum.
The program saw the attendance from several celebrities and fellow actors of the showbiz, who have nothing but reverence and adoration for Ball.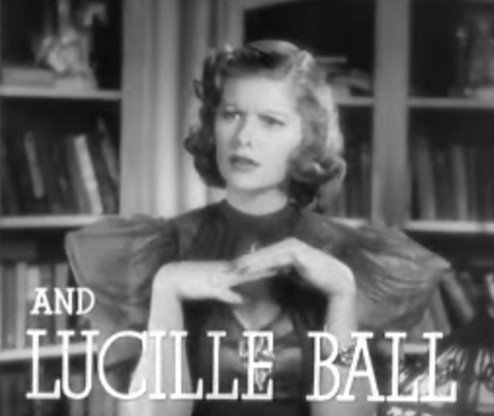 Speaking about their fond memory of the legendary actress, people including actress Carolyn Hennesy to Hollywood historian Geoffrey Mark Fidelman expressed what made Ball so special.
Fidelman, who is the director and writer of "Inside Television's Greatest: I Love Lucy," elaborated on the influence of Ball in encouraging the women.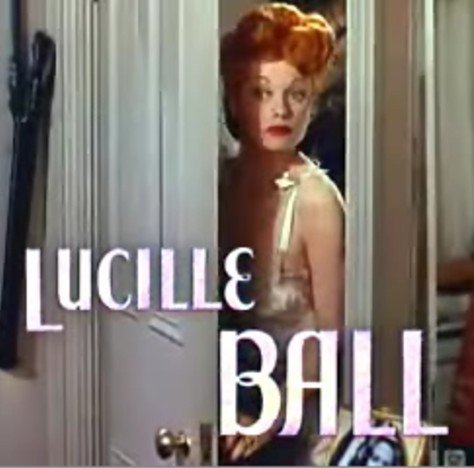 "Ms. Ball was a trailblazer. She was the first woman to own a studio. She did it before anybody else. So she'd be happy that women are directing, that women are producing and writing well.
Fidelman stressed that Ball was a pioneer not just in her field but also for women all over the world. By being the face of her show, she inspired many women to pursue bold careers.
He also opened up about the amount of hard work she put on the show every week and referred to Ball and her team as "geniuses."
According to him, what they pulled off was nothing short of impossible because of the sheer amount of work that the show demanded.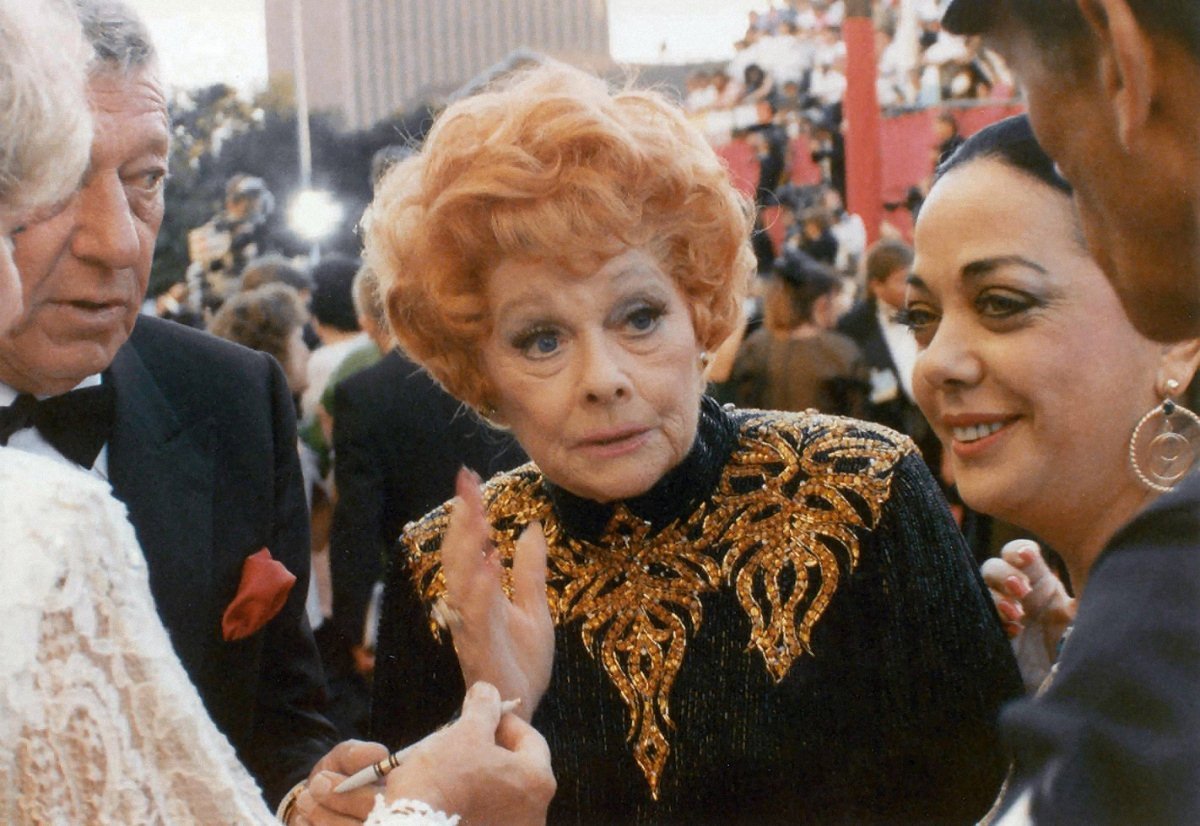 "General Hospital" star, Hennesy, also opened up about Ball's incredible achievements with the show, further elaborating on what made her a pioneer in her field.
"She was a stunningly beautiful woman who did not mind, in fact, encouraged herself to go to the mat for the funny."
In order to bring laughter to her audience, she would happily indulge in self-deprecating acts including covering oneself with egg yolks, "stomping on wine and being blue in the face," and even "having a putty nose with Bill Holden."
Ball's proud legacy is currently being carried forward by, Lucie Arnaz, 67, her daughter with Dezi Arnaz, who has followed in Ball's footsteps to pursue a career in Hollywood.