Lucille Ball's daughter is already 67 years old and is following in her mother's footsteps
Lucille Ball was an actress who is best known for portraying the lead role in the popular sitcom "I Love Lucy." She had a son and a daughter, who seem not to have fallen too far from the tree.
Lucille Ball and Dezi Arnaz's 67-year-old daughter, Lucie, is following in her parents' Hollywood footsteps.
Lucie started as a child actress, often working on the same projects as her mother. However, she has found her home on stage.
Read more on our Twitter @amomama_usa.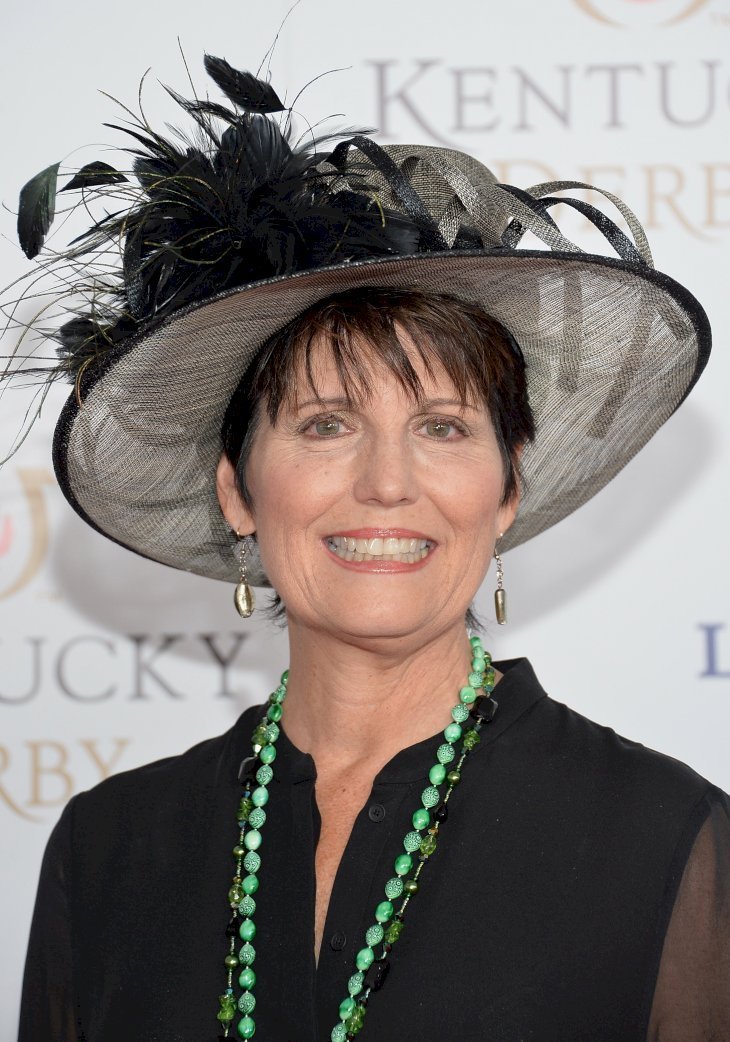 LUCIE'S LIFE
Lucie Arnaz started acting full time in the 1970s, with roles in productions such as "Who is the Black Dahlia," "Fantasy Island," and "The Wonderful World of Disney."
In 1985 Lucie diversified and started her own CBS show called "The Lucie Arnaz show." The show centered around a therapist who writes an advice column and hosts a similar radio program.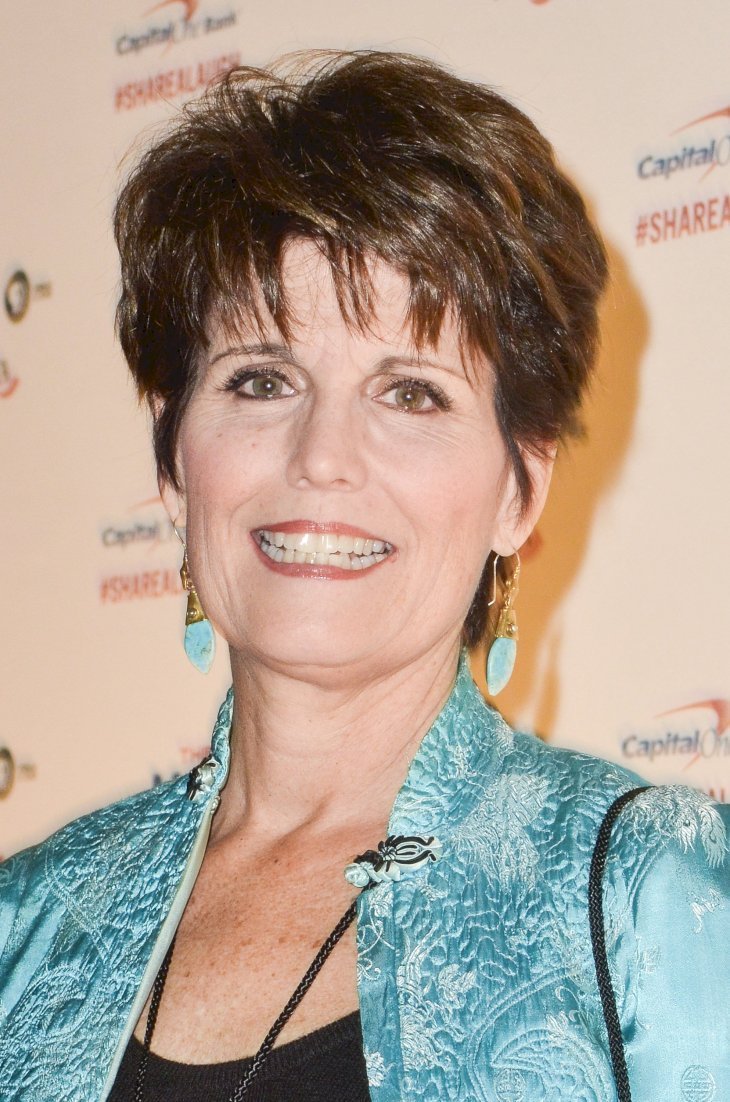 The highlight of her career was winning an Emmy Award for Outstanding Informational Special for a documentary she made about her parents, called "Lucy and Desi: A Home Movie."
She has also had an impressive theatre career, including roles in "Annie Get Your Gun," "Seesaw," and "Lost in Yonkers."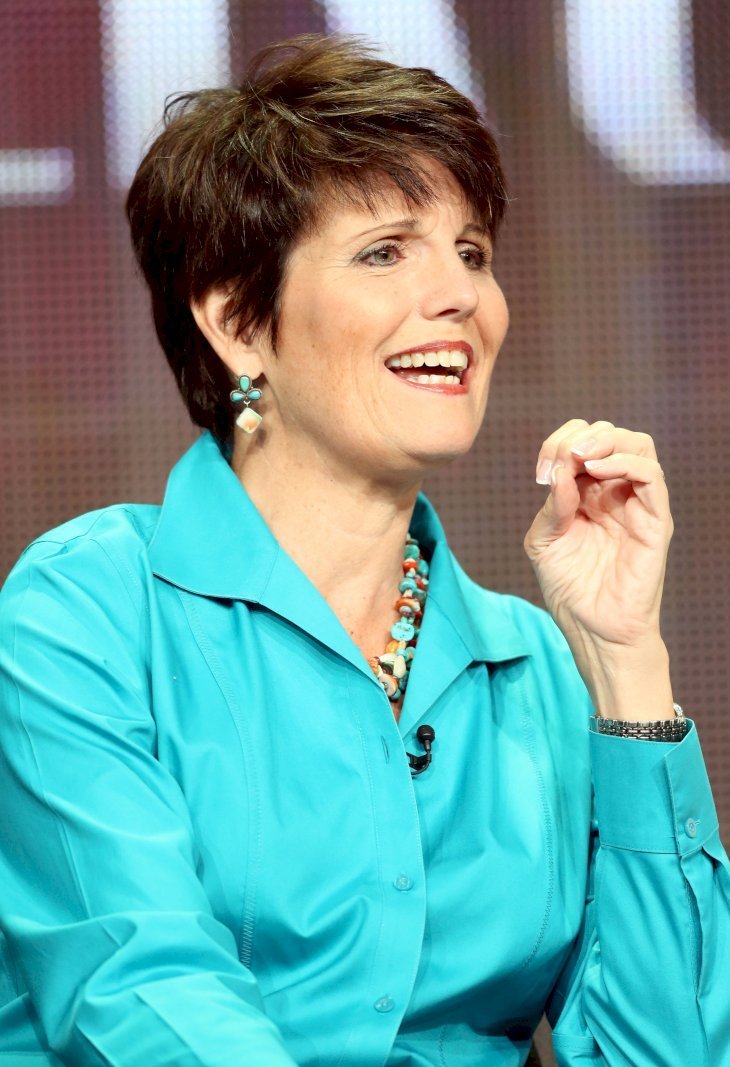 MARITAL MISS
Lucie Arnaz has not always had a charmed life. Her parents experienced problems in their marriage and ended up getting a divorce.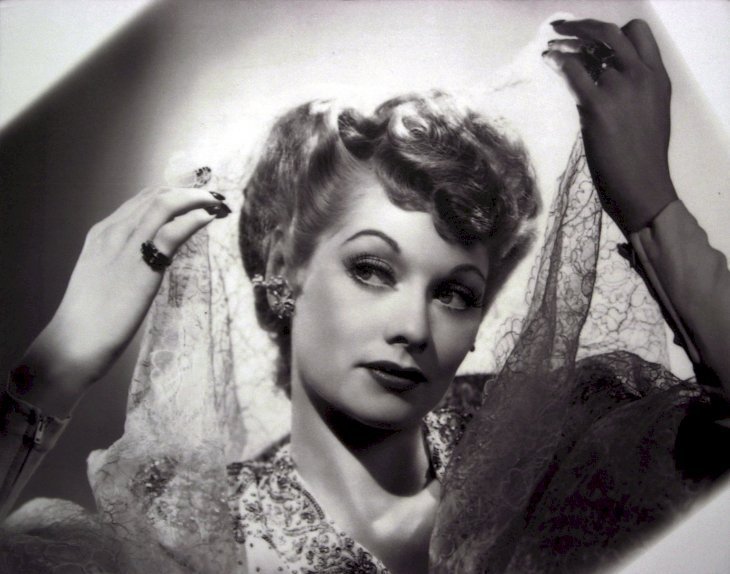 Earlier this year she opened up about the awful divorce process her parents went through and how it affected her and her brother.
The couple fought constantly, and the divorce was a long and drawn out process. When the proceedings were finalized Lucie was nine, and her brother was seven.