All-Black WWII Women's Batallion Finally Honored during DC Memorial Day Parade
Surviving members of an all-black battalion that helped the American soldiers during the World War II will be honored and celebrated during Memorial Day parade in Washington DC. 
This is happening 74 years after they were disbanded without proper recognition. The Unit which was known as "Six Triple Eight (6888)" was created by President Franklin D. Roosevelt on July 1, 1943.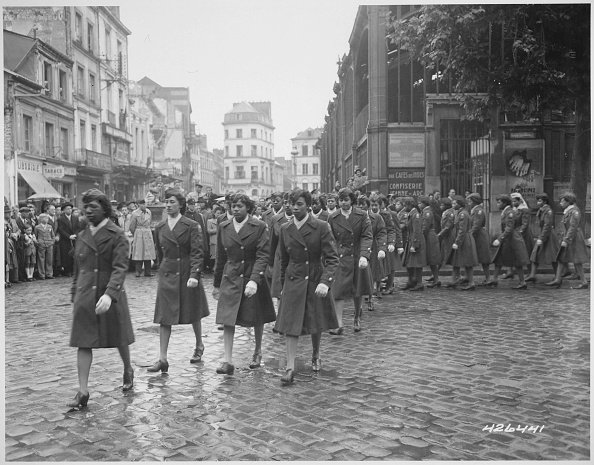 There were more than 800 women in the unit, and they were assigned with sorting and delivering an enormous pile of mail for the American soldiers. Despite their large number, less than 10 of them are alive till date, and just 3 of them will be present at the parade.
One of the very few who are still alive, 97-year-old Indiana Hunt-Martin, narrated some of her experiences with "NBC Washington." 
"We worked on the mail. You should have seen the pile; oh gosh, boxes falling apart," Hunt-Martin recalled.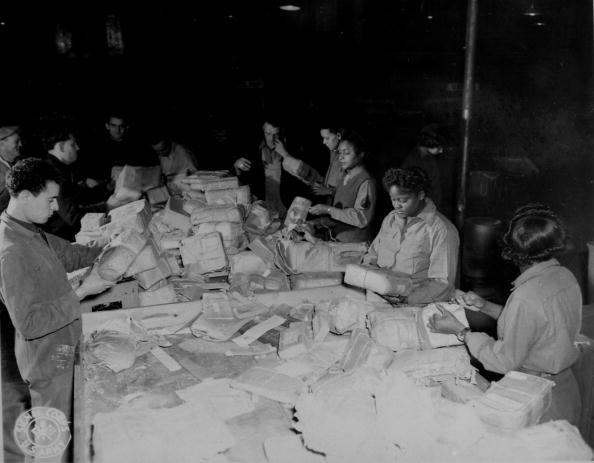 According to the older woman, she joined the millitary mainly because of her desire to help with the war and secondarily because she needed a good job. 
"Usually the only jobs we could get were cleaning jobs, babysitting ... You could not work in the stores or banks or anything," Hunt-Martin said. 
The African American troops also faced racism as she recalled they could not ride in the same trains with white people.
"We rode all the way to Washington, D.C. In Washington we had to change trains, because from there down, you didn't ride in the same trains as the whites" she told NBC. 
The hard work and critical role played by the battalion of African-American women during World War II is spotlighted in a new documentary, "The Six Triple Eight." https://t.co/vE6ntvsFPf

— USA TODAY (@USATODAY) May 27, 2019
She was later dismissed from the U.S. Army in November 1945, after which she worked for the New York State Department of Labor for more than 40 years before retiring in 1987. The old lady also kept souvenirs from her time in the army, which includes items that were given to her by soldiers coming back from the battlefield. 
When she was asked who she would miss on Memorial Day, she answered, 
"My brothers and my nephew, I always thought about them on Memorial Day and all the other soldiers that didn't make it back." 
Battalion of African-American Women WWII Vets to March in DC Memorial Day Parade - the 'Six Triple Eight' https://t.co/3IMJESgllL via @nbcwashington #NMDParade

— American Veterans Center (@AVCupdate) May 25, 2019
The 97-year-old still make contact with some of the other surviving members of the "Six Triple Eight."