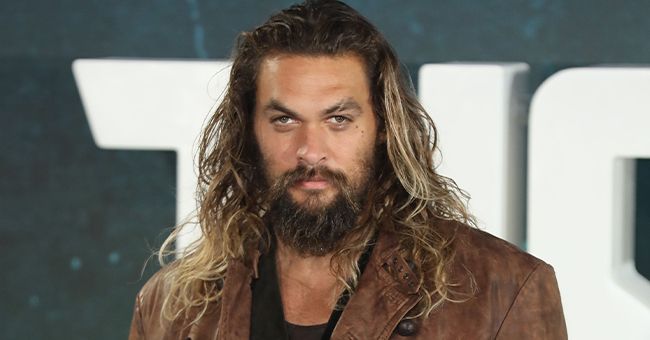 Getty Images
Jason Momoa Is His Father's Carbon Copy and Gets His Unique Appearance from Him

Jason Momoa might not have grown up with his dad, but the resemblance between both men is striking. After sharing a photo of his "pops" on Instagram, fans couldn't help but point out that the star is a carbon copy of his dad.
The iconic "Aquaman" star, Jason Momoa, has openly shared his close bond with his mother, Coni. He has also revealed that despite his tough movie roles, he is actually extremely soft, clumsy, and childish at home.
Momoa's parents split up when he was extremely young. He and his mom moved from Hawaii to Iowa to be closer to his mother's side of the family.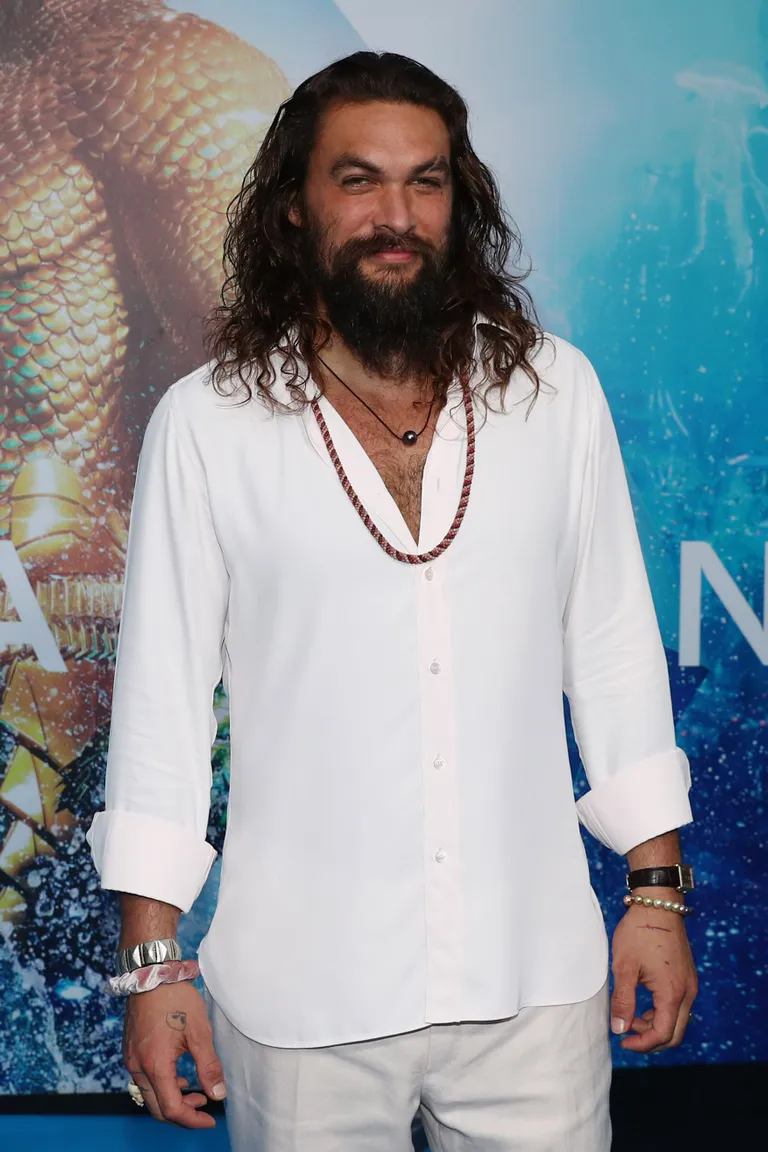 Jason Momoa at the Australian premiere of "Aquaman" on December 18, 2018 in Gold Coast, Australia. | Photo: Getty Images
NOT HAVING HIS DAD AROUND
Despite the divorce, Momoa tried to stay close to his father, Joe. However, they lost touch for a couple of years, and Joe was not around for most of his early upbringing.
When he moved back to Hawaii after high school, Momoa reconnected with his father. The actor frequently visits his family house and spends time with his family in Hawaii.
RECONNECTING WITH HIS DAD
In 2018, he shared snaps from a recent visit where he met up with his father, Joe "da fish" Momoa, and another relative named Gigi. He opened up about being proud to represent the Momoa family and how grateful he was for their warm welcome home to Hawaii.
The caption might have been sweet, but fans were more focused on how closely Momoa resembled his father. They shared the same big build, fierce dark eyes, and curly hair.
STARTING HIS MODELING CAREER
Before acting, Momoa first started modeling in Hawaii. He was discovered by Takeo Kobayashi, an international fashion designer who helped jumpstart his career. By 1999, he won Hawaii's Model of the Year award and walked the runway for Louis Vuitton at the Governor's Fashion Show.
Momoa then began his Hollywood journey by joining "Baywatch Hawaii" and "Stargate: Atlantis." However, he gained notable fame as Khal Drogo on "Game of Thrones" before landing the leading role on "Aquaman."
HIS MARRIED LIFE
Now, Momoa is married to his childhood crush Lisa Bonet. They met in 2005 before welcoming their first child, Lola, in 2007. The couple then welcomed a son named Nakoa-Wolf.
In 2017, they decided to get married after 12 years together. Momoa gained a stepdaughter then, Benet's daughter Zoe from ex Lenny Kravitz. Through all their years together, though, he and Zoe maintained a great relationship and continue to be extremely close.
HIS ROLE AS A FATHER
However, despite his good relationships with his children, he admits he did not know anything about being a dad. After all, he did not have a father figure growing up. He said:
"I didn't know what it takes to be a dad, and I don't want to just tell my son, 'because I said so.' I really want to connect, and I want him to be vulnerable and open."
After everything he's gone through in life, though, he does a great job being a family man to his blended family with Benet. Through the years, he's also had a great relationship with Benet's rockstar ex Kravitz, and the two are great friends.
Please fill in your e-mail so we can share with you our top stories!