Natalie Wood Allegedly Blamed Elvis Presley's Mother Gladys for Destroying Their Romance
The King of Rock-and-Roll and the legendary actress, Natalie Wood, dated for a brief period in 1956. The abrupt end of their celebrity romance was later explained by the late actress' sister.
Lana Wood, Natalie's sister, released the memoir "Natalie: A Memoir By Her Sister," and opened up about the intricate details of the iconic actress' life.
One such revelation was regarding her love life, particularly with the iconic star, Elvis Presley. It was known that their romance ended shortly, but she revealed the reason behind it for the first time in the memoir.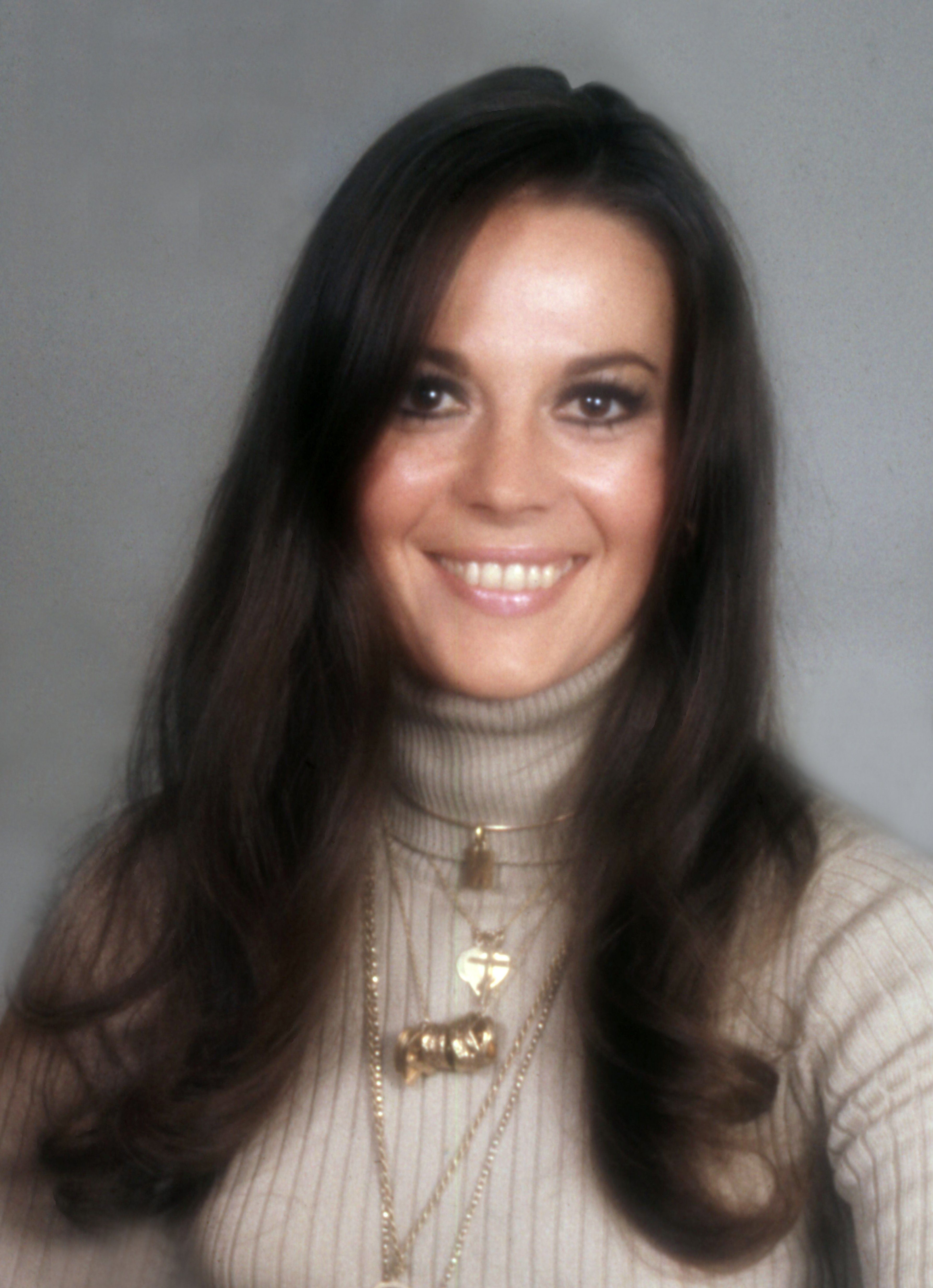 Lana explained that Presley's mother, Gladys, was to be blamed for the end of Presley and Natalie's relationship.
At one point in their relationship, according to Lana, Presley, and Natalie were supposed to go on a week-long adventure where the King would have Natalie meet his family in Memphis.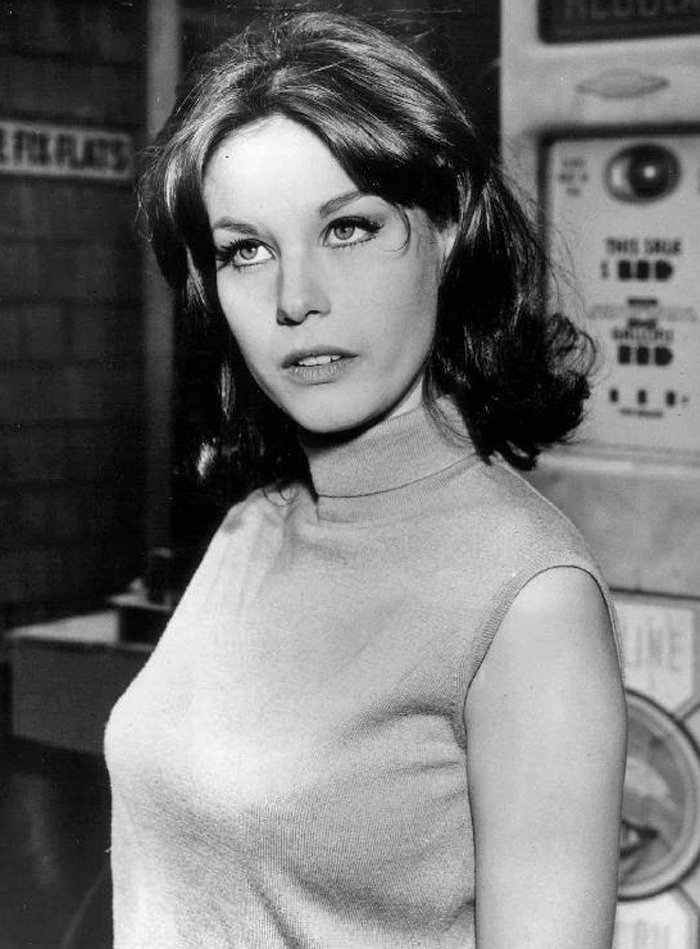 However, after only two days, Natalie reached out to Lana and asked her to get her out of the situation because it didn't work out.
Lana wrote in her book: "'Gladys has wrecked everything,' Natalie said, referring to Elvis' domineering, jealous mother. 'I don't have a chance. Get me out of this, and fast.'"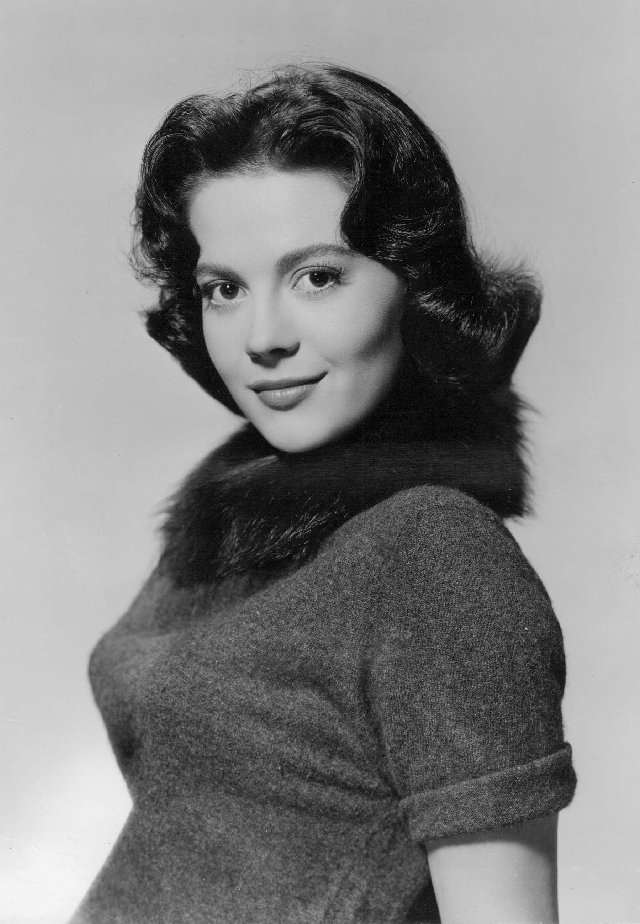 The two sisters then decided that they would ask their mother to call Natalie and ask her to return due to some family emergency.
From that point on, the romance between Presley and Natalie "fizzled out," as per Lana's book.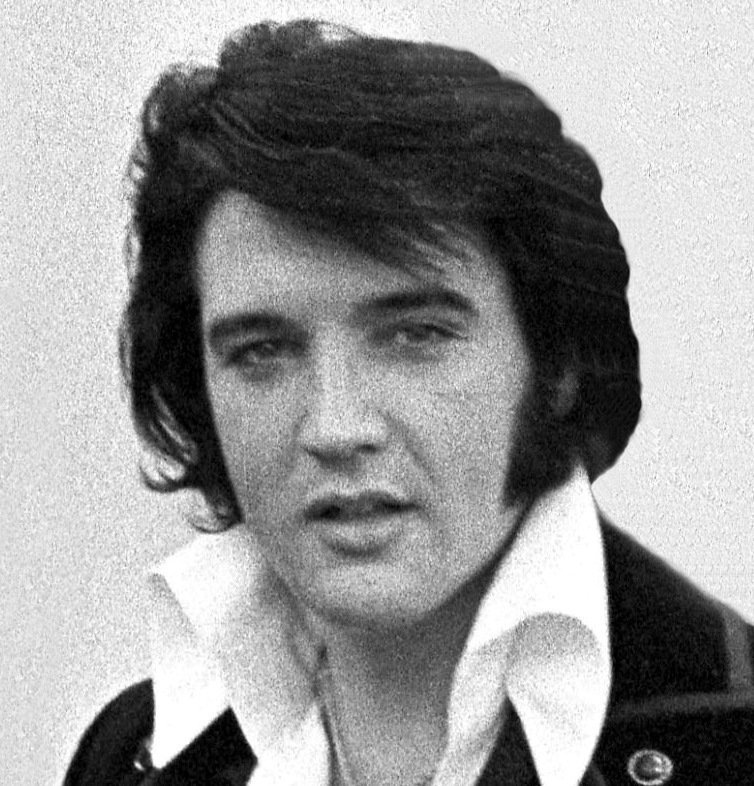 Another explosive revelation that Lana made in the book was Natalie's thoughts about Presley following the end of their relationship.
"Go, it was awful," she told Lana, and added, "He can sing, but he can't do much else."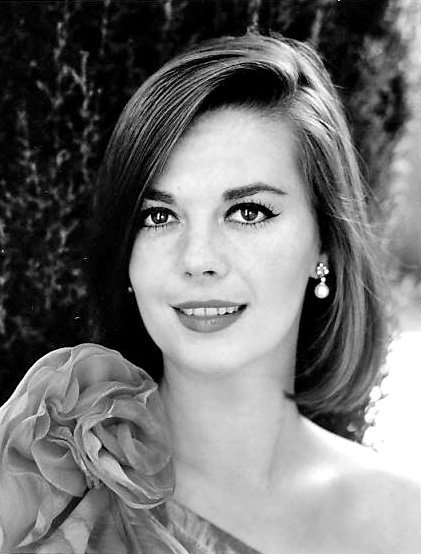 Previously, Lana also spoke out about the abuses her sister suffered for years, and remained silent, so as to further her career.
Lana revealed that her sister was abused during an interview in Chateau Marmont Hotel, but the incident was never reported out of the fear of ruining Natalie's movie career.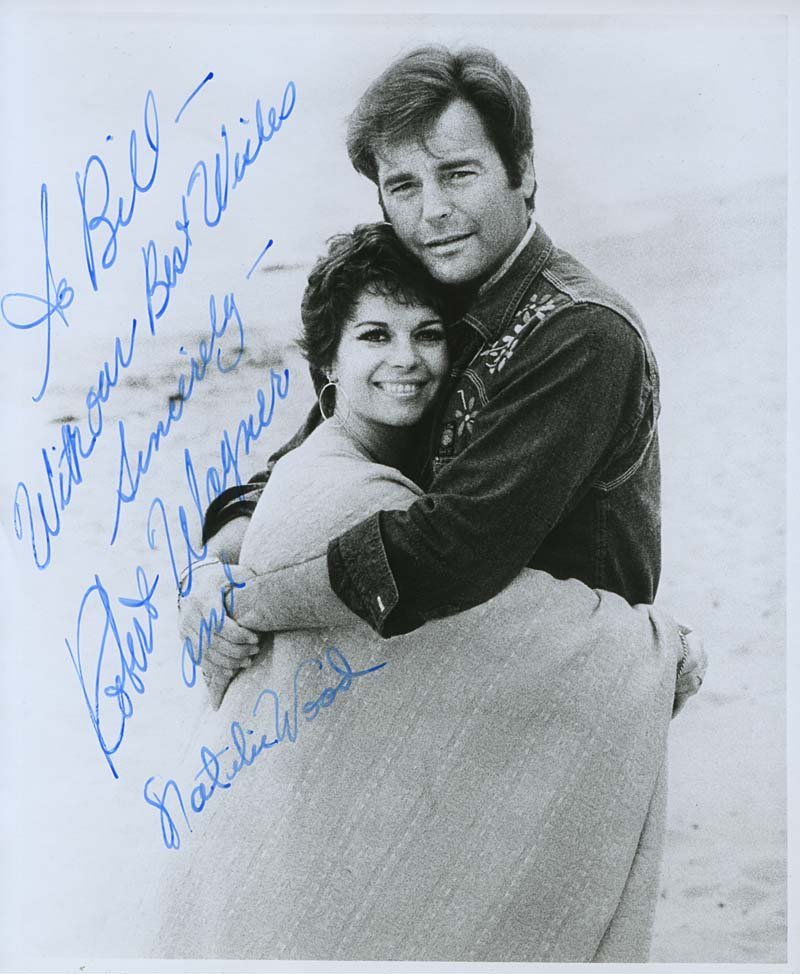 The iconic actress passed away mysteriously in 1981 during a weekend boat trip to Santa Catalina Island on her husband's yacht. The cause of death is still listed as 'drowning and other undetermined factors.'