Joke: Two Elderly Ladies Were Sitting on a Park Bench during a Flower Show
Once you reach a certain age, you get to a point where you no longer care about what others think of you, you just want to live each day to the fullest and cherish the moments.
Two little old ladies, Connie and Evelyn, were sitting on a park bench outside the local town hall where a flower show was in progress.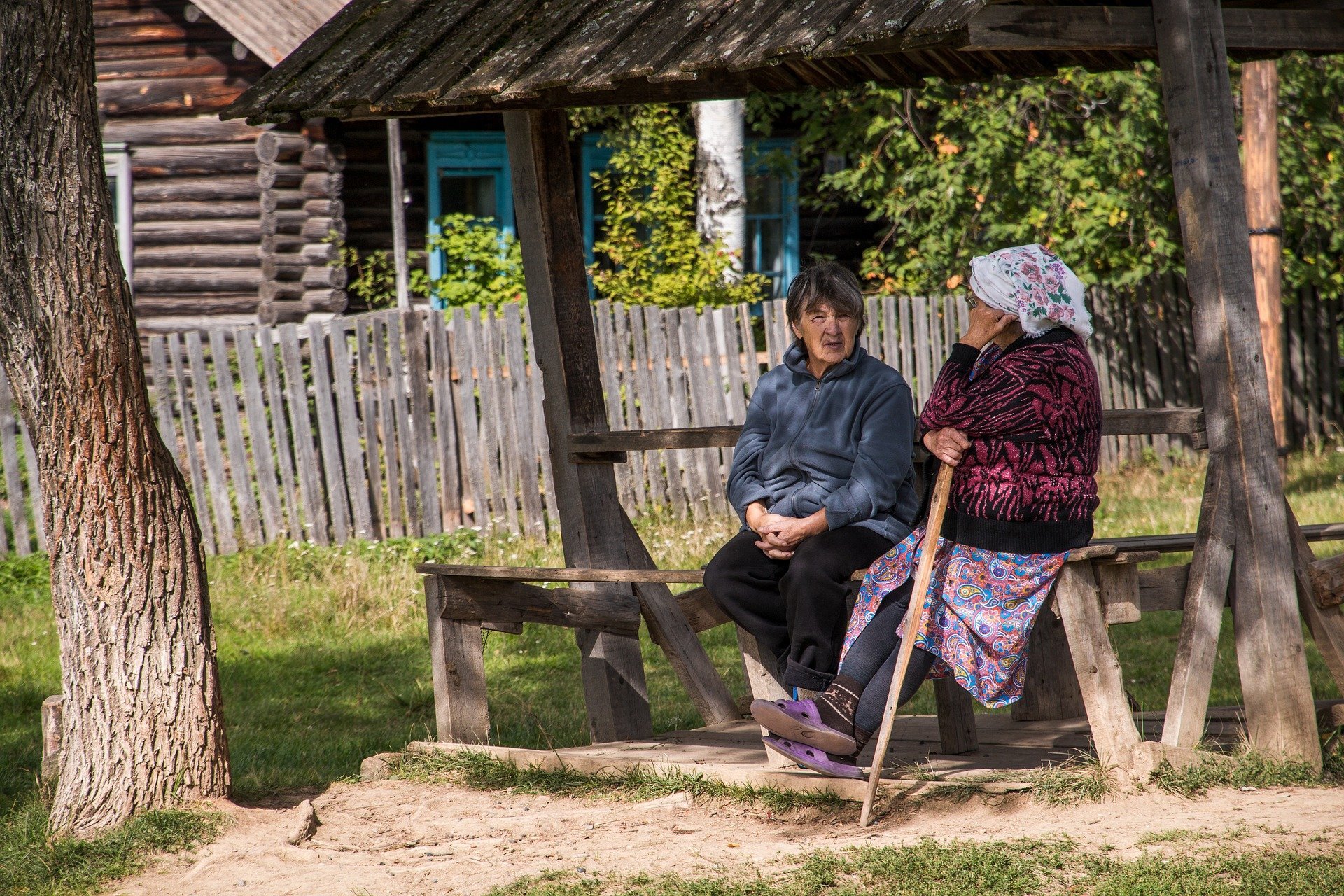 The short one, Connie, leaned over and said: "Life is so boring. We never have any fun anymore. For $10, I'd take my clothes off and streak through that stupid, boring flower show!"
"You're on!" said Evelyn, holding up a $10 bill.
So Connie slowly fumbled her way out of her clothes.
She grabbed a dried flower from a nearby display and held it between her teeth. Then, completely naked, she streaked through the front door, whooping and shrieking. 
Her friend soon heard a huge commotion inside the hall, followed by loud applause and shrill whistling.
Finally, a smiling Connie came through the exit door surrounded by a cheering, clapping crowd.
"What happened?" asked Evelyn in surprise.
"I won $1,000 as first prize for 'Best Dried Arrangement'..."
Well done, Connie! How much money would you streak through a flower show for? Let us know in the comments and remember to share this funny story with your friends.
And if you love sending flowers to people for any and all occasions, the following story will warm your heart.
Instead of abandoning or tossing out her baby-shower arrangements, Meghan Markle donated them to cancer patients, surely bringing a smile to many!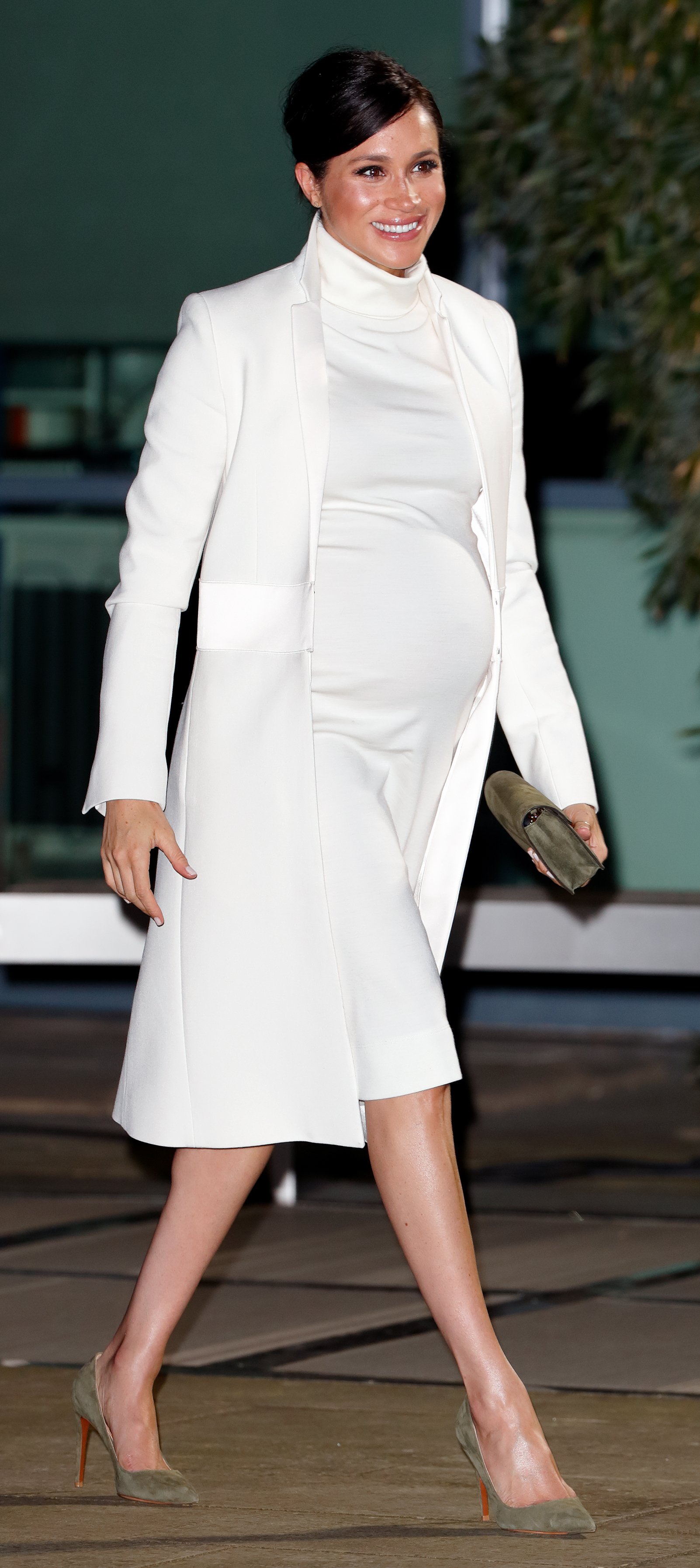 And these weren't any old flower arrangements either. Each piece was a work of art created by Markle or one of her socialite friends, including Amal Clooney and Serena Williams, during a flower arranging class.
The stunning creations were photographed by the charity Repeat Roses in the arms of the recipients, the deserving sick patients that the organization assists.
No doubt the new mother has her hands full with more than flowers at the moment as little Archie slowly begins to find his rhythm, but the smiles she brought to those patients' faces are priceless.