Man Who Wants to Plant Thorny Bushes around His Property to Keep Children Away Sparks Debates
A man shared his plan about planting thorny bushes around his property to scare off children, but it didn't sit well with some netizens.
Posting on Reddit, the man complained of children from a nearby elementary school climbing on his retaining brick wall, which is only about three feet tall.  
"It's your property, their parents shouldn't be letting them do that anyways."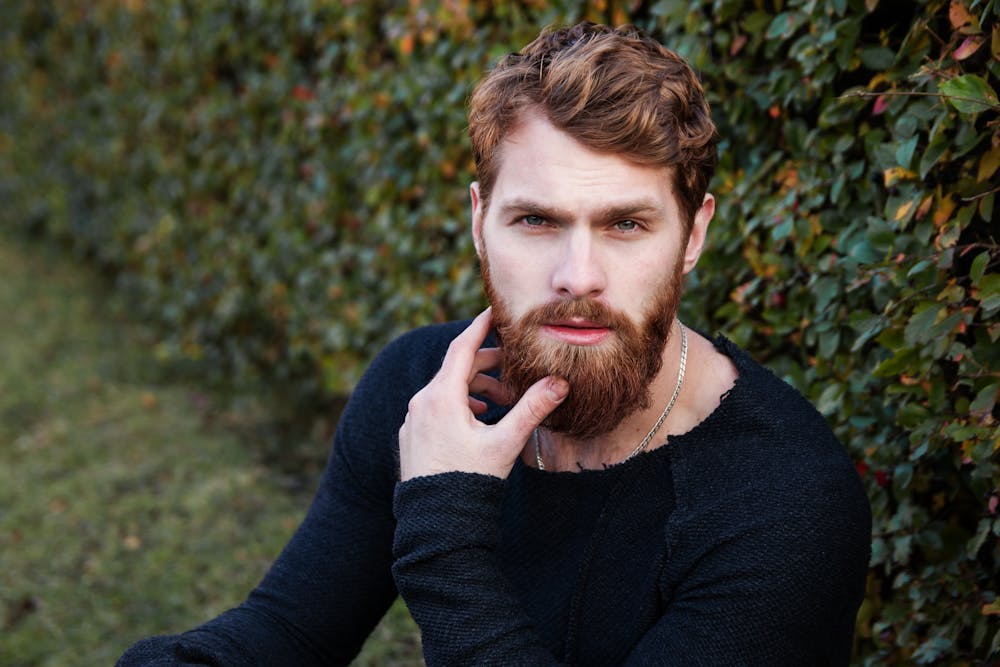 He wrote: "Originally we [he and his girlfriend] were going to plant a lot of flowering bushes along the top of it but we're pretty sure they will be destroyed slowly by the daily coming and going of the kids."
"We also don't want to be liable for anyone falling and getting hurt. We were at Home Depot to buy flowers the other day when we saw some neat looking bushes that are also a bit pokey. That's when I got the idea to use them as a deterrent."  
But some commenters think that the man is being too harsh on the children. One commented, "It's foolish to expects kids to respect the same rules as adults."  
Another wrote: "If they start fighting or something and get hurt on your property guess who's responsible? That would be you... Better safe than sorry."
"This made me chuckle though: 'Don't want to be responsible for anyone getting hurt' ... 'Gonna get spiky bushes'," another Reddit user chimed in.
But other commenters sided with him. One wrote, "It's your property, their parents shouldn't be letting them do that anyways."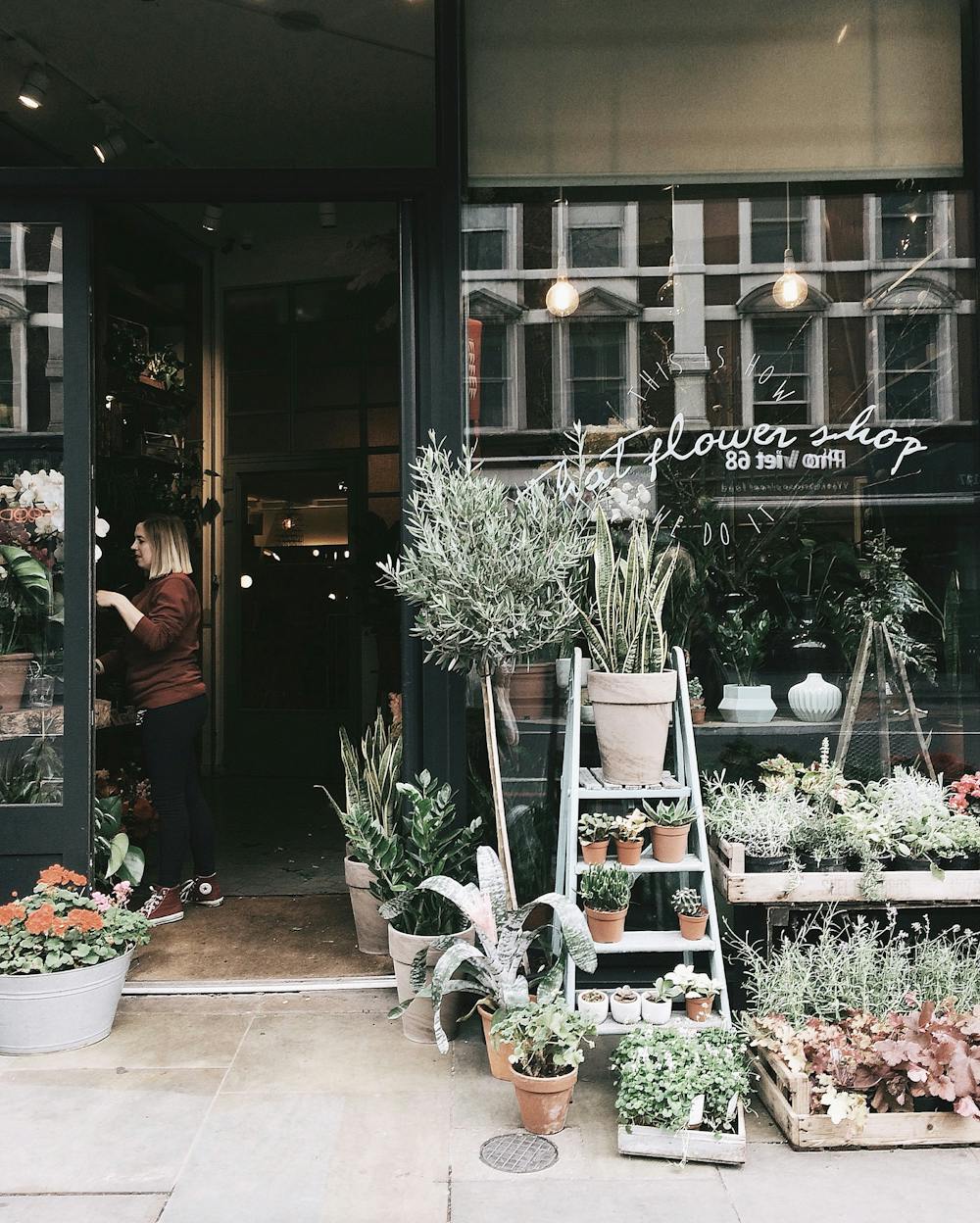 Another commenter even suggested an alternative plant. "Do you have bouganvilleas where you are? They're beautiful and they have massive sharp thorns, perfect for defensive planting," the Reddit user wrote.
In another debate-provoking Reddit post, a mother shared about her disappointment when a little girl's mother gave all the guests Build-a-Bears to her daughter.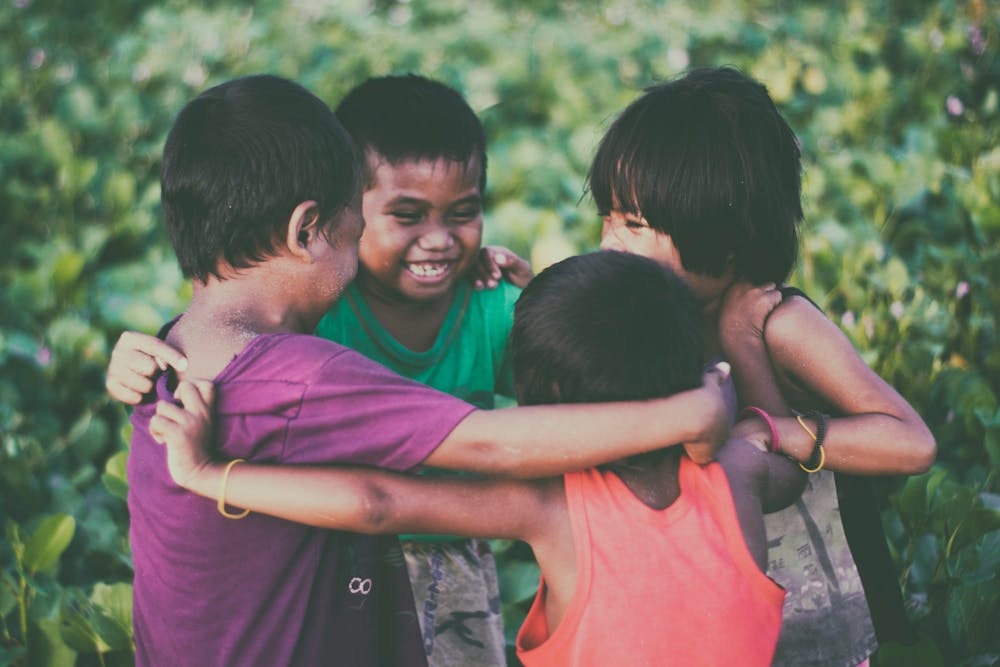 The party was held at Build-a-Bear (BAB). The Reddit user said she assumed children would get to take home the bear they created. But the birthday girl's mother announced that the children will have to give all their animals to her daughter. This upset the guests.