Elvis Presley's Widow Priscilla Reportedly Sells $3.8 Mansion to Help Daughter Cope with Mounting Debt
Priscilla Presley recently sold her Los Angeles mansion to pay off her daughter, Lisa Marie Presley's $16.7 million debt amid divorce with her fourth husband and legal case with her manager.
Elvis Presley's 72-year-old widow, Priscilla Presley, reportedly sold her mansion in Los Angeles earlier in May for $3.65 million, which was responded to within ten days. The estate was bought for $3.8 million, $150,000 over the supposed selling price.
He'll always be timeless. pic.twitter.com/pFQp3ApMmd

— Priscilla Presley (@Cilla_Presley) January 9, 2019
THE BEAUTIFUL ESTATE
The single-story Presley estate stood since 1949 with an area of about 2,500 square feet at a corner lot. The residence has four bedrooms and three bathrooms, a fireplace, and a kitchen which opens to a dining area by the patio.
Priscilla Presley Sells Los Angeles Home in Three Weeks, for Over Asking Price https://t.co/1ERjw5gQTd pic.twitter.com/7iKgzlz3tq

— Mansion Global (@MansionGlobal) May 30, 2019
The ranch-style Brentwood L.A. mansion also features a swimming pool surrounded by a concrete patio and a lawn filled with trees. Although the home is outdated, it has been well kept over the years.
Records show Presley bought the property for $170,000 in 1976 but never lived there herself and instead stayed in a Mediterranean-style home in Beverly Hills. Her mother, Ann Lillian Wagner-Beaulieu, occupied the mansion.
Released on August 10, she and Elvis sang "Where No One Stands Alone" in a featured track in "The King's" latest album full of gospel music.
LISA MARIE VS SEIGEL
The estate was reportedly sold to help Presley's daughter, Lisa Marie, 51, pay off her mounting debt which built in the previous years. The singer is facing a divorce with her fourth husband, Michael Lockwood, who asked her to pay $100,000 in attorney's fees.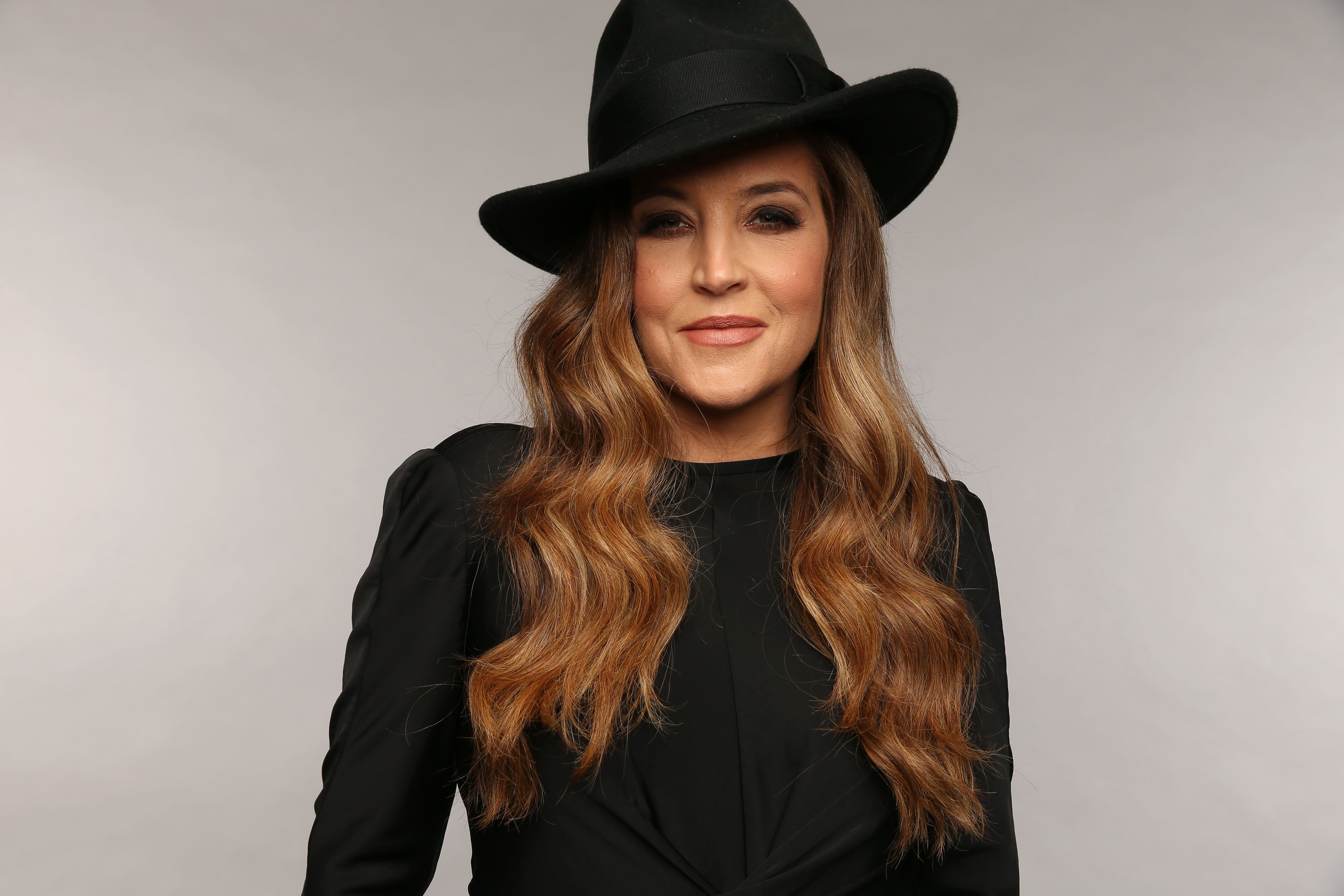 However, Lisa Marie claimed to have a $16.7 million debt filed in court a month before, due to her manager, Barry Seigel's Provident Financial Management mishandling her finances and growing credit card bills.
Lisa Marie took action and charged Seigel for allegedly spending her $100 million fortune by putting 85 percent of her share in Elvis Presley Enterprises for auction, leaving her with only $14,000.
Seigel did not admit to any accusations and pointed fingers at Lisa Marie's lavish lifestyle and her choice to live beyond her means, according to Forbes.
A FATHER-DAUGHTER DUET
Lisa Marie takes from Elvis a majestic voice which she shared in a duet song with her father that debuted mid last year. Released on August 10, she and Elvis sang "Where No One Stands Alone" in a featured track in "The King's" latest album full of gospel music.
"This was his favorite genre -- no question about it," Lisa Marie shared in the notes. "He seemed to be at his most passionate, and at peace while singing gospel. He would truly come alive -- whether he was singing just for himself and me at home, or on stage in front of thousands of fans."