Jackie Kennedy's Absolutely Unromantic Possible Reason for Marrying JFK
Jackie Kennedy was already engaged to another bachelor before marrying John F. Kennedy, a recognized womanizer, yet she still chose to be with the former president, and this is why.
There is not much Jacqueline Kennedy Onassis Kennedy shared about her personal life, especially her love story with John. F. "Jack" Kennedy, leaving it a big mystery. It was a big question why she chose a man whose reputation was a womanizer, despite having accepted a marriage proposal from another man and being distressed under the public eye. 
Randy Taraborelli's "Jackie, Janet & Lee" The Secret Lives of Janet Auchincloss and Her Daughters" gives a theory involving Jackie's mother, Janet Lee Bouvier Auchincloss, which may solve the big mystery: why Jackie married Jack.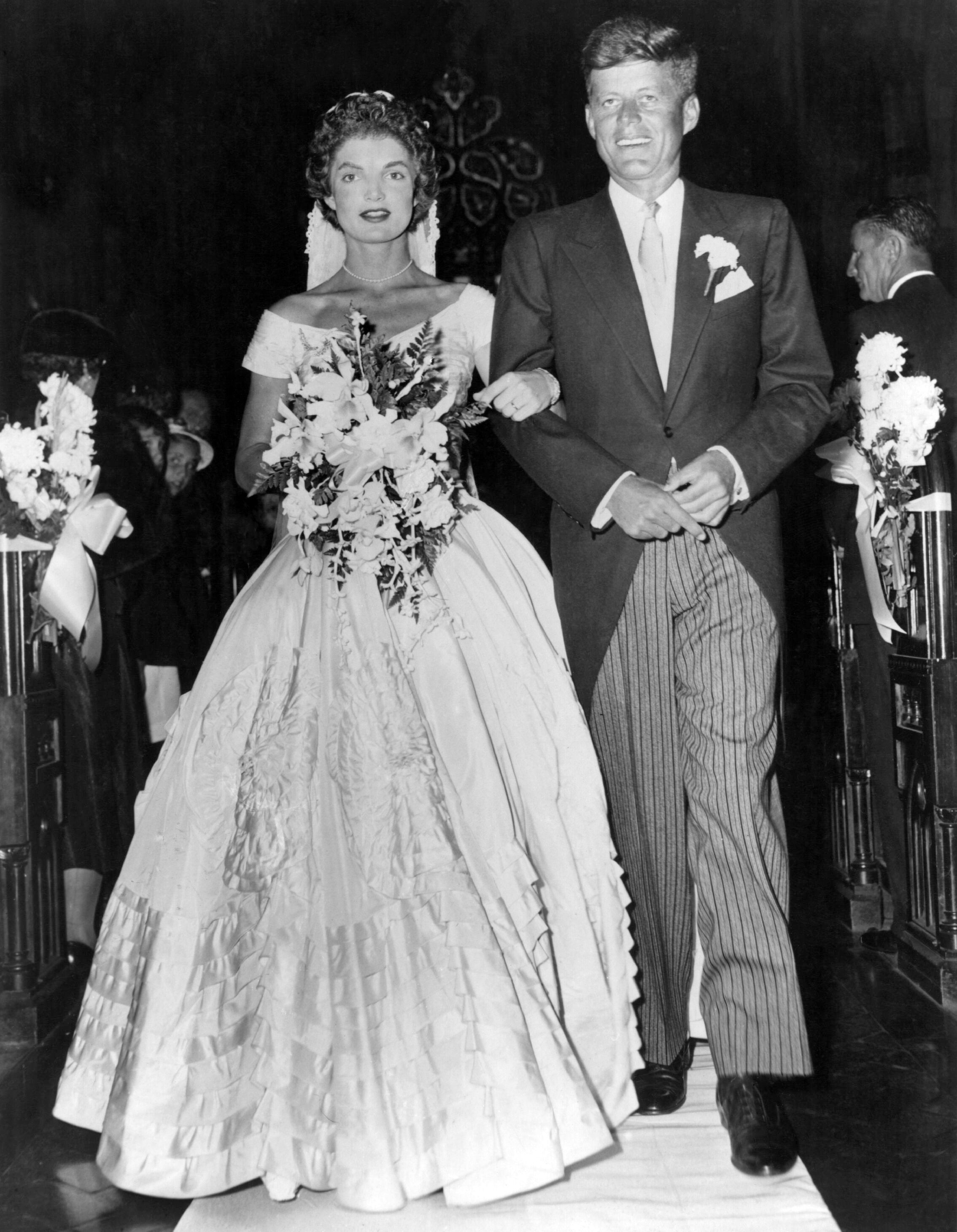 JANET'S STORY
At the young age of 21, Janet Norton Lee married John Vernou "Black Jack" Bouvier III, Jackie's father, and at 33, divorced him over his infidelity. After experiencing financial struggles for two years, she remarried Hugh Auchincloss, a rich investment banker.
According to Taraborrelli, Janet's reason for marrying Auchincloss was "money and power," seeing as she no longer wanted to see her kids at a financial loss. In 1952, Jackie got engaged to a stockbroker, John Husted Jr.
JACKIE'S ONE GREAT LOVE
Jackie spoke great things about her love for Husted, calling him "the right one" and "the happiest feeling in the world" in a private letter. She was happy and in love, yet sadly, things didn't go as planned.  
Happy Valentine's Day. Jackie Kennedy broke up with her high school boyfriend with the best letter ever https://t.co/vUhLXkRipa #Valentine pic.twitter.com/vw0ppWHuuB

— Mother Jones (@MotherJones) February 14, 2017
After discovering his annual income of $17,000, she returned the engagement ring and called the wedding off, a few months before the set date, following her mother's request, said Taraborelli.
JACKIE AND JACK
Jackie was working as the "Inquiring Camera Girl" for the Washington TImes-Herald when she met Jack, son of a wealthy and prominent political family in  New England. He proposed to her in 1953, during the coverage of Queen Elizabeth II's coronation and tied the knot in September.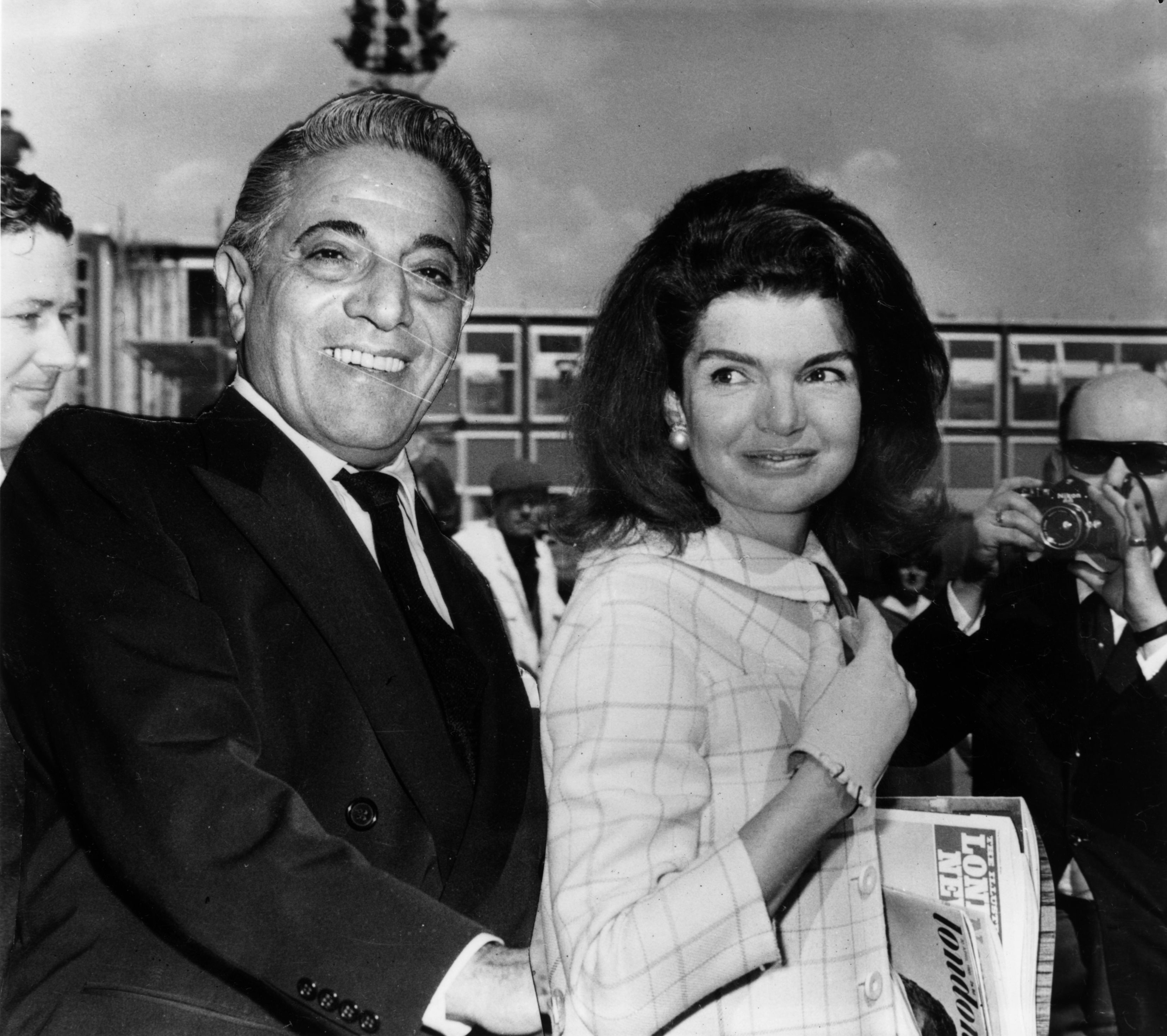 Details about their relationship never made the press, having been private most of their lives, but Taraborelli's theory is a compelling and convincing one that solves the big mystery.
Among the little things known about their relationship is a three-page love letter written by Jackie to her husband. According to an online listing by RR Auction, she always had the urge to write letters when the two were apart.
Jackie Kennedy's love letter to JFK just went up for auction. True romantics please read ❤️:https://t.co/AiTXamavFj pic.twitter.com/v3bNFoT2a8

— Access (@accessonline) October 30, 2018
"It is hard for me to communicate -- which you do so beautifully -- and it just seems easier to write you facts than all the strange things that go through my mind," Jackie wrote. "I know everyone says married couples shall never separate — as you get off the same wave length — it is true you do — but I think it is usually good when we go away from each other as we both realize so much."