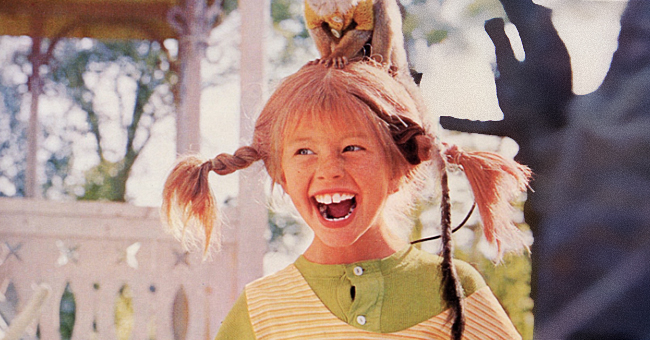 twitter.com/joleffers
Where's Inger Nilsson Now, 50 Years after Giving Life to Pippi Longstocking?
Former child star Inger Nilsson, who played the significant role of "Pippi Longstocking" in the eponymous 1945 Children's movie is all grown and getting gray, but the world-famous star hasn't aged a bit!
Pippi Longstocking originally known as "Pippi Långstrump" was the acclaimed heroine played by the Sweden native, Inger Nilsson and many years later, Nilsson opens up that the groundbreaking role is evergreen.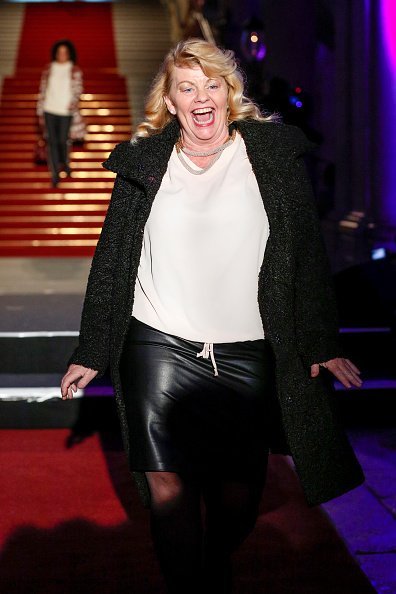 Inger Nilsson walks the runway during the Minx Fashion Night | Photo: Getty Images
The actress shared some surprising facts about her adventurous role as the world's strongest girl while on set and in real life. Nilsson recalled the times when "Pippi Longstocking" first gained momentum and resonated through the world while getting translated to over 70 languages.
Many years later, Nilsson still catches the eye of fans not as "Ewa" in "The commissioner and the Sea" but as Pippi Longstocking, the exceptionally strong-willed 8-year-old who inspires millions of kids across continents.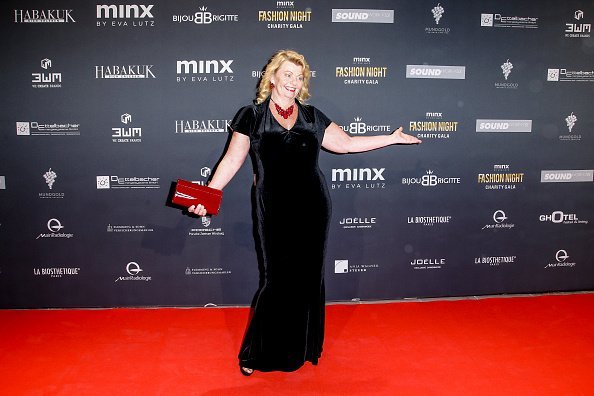 Inger Nilsson during the Minx Fashion Night | Photo: Getty Images
The 60-year-old celebrity stated an incredible fact that the 8-year-old Inger Nilsson who played the role of "world strongest girl" was rather shy in real life, a big contrast which is nothing but ironical.
Nilsson added that the person who played Annika, Pippi's friend and sidekick was more "Pippi" than she was. Nilsson said:
"I think in the casting, they realized that I can quickly implement what they want me to do. That I have acting talent."
While sharing her thoughts on why the movie makers singled her out among 8000 child actors that put in for the role.
While on set, the star explained that the director of the adventurous children movie, Hellbom made sure the actors read no manuscripts or the "Pippi" book itself perhaps to bring out natural interpretation of roles instead of scripted acting.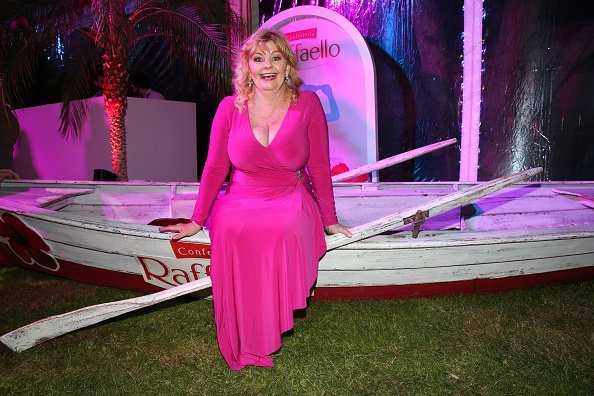 Inger Nilsson during the Raffaello Summer Day 2018 | Photo: Getty Images
Inger mentioned that although the casts and crew had to travel to different locations to shoot scenes, she was more than excited to explore.
The actress opened up further stating that her role as the much-envied "Pippi" didn't have a lot of influence on her real-life character although "Pippi Longstocking" is a force to reckon with when it comes to inspiration.
LIFE AFTER "PIPPI LONGSTOCKING"
Inger Nilsson explained that she had returned to the classroom and graduated from a drama school. However, her "Pippi" role played an opposing part in a Nilsson's adult life as she found it difficult to get roles in movies. She said:
"When I finished acting school, I took part in a very dramatic play where I swore a lot on stage. Afterwards, a woman came to me and said, 'We do not want Pippi crying and using bad words!'"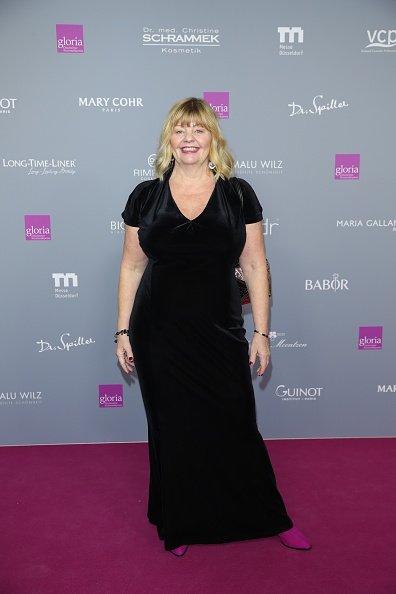 Inger Nilsson attends the Gloria - Deutscher Kosmetikpreis at Hilton Hotel | Photo: Getty Images
Inger recalled while sharing her struggles as an adult actress:
"It would have been best if I had hung up acting. I had to fight so hard to get rid of this role."
THE "PIPPI" EFFECT IN REALITY
Professor of Psychology, Alfred Gebert, views "Pippi Longstocking" as a role model to children. He continued, adding that kids, especially girls who grow in awe of the long-standing character, tend to be successful as adults.
Another psychologist, Herbert Scheithauer, who referred to the famous movie as "timeless," is of the same view while stating the effect of children's books on kids. Scheithauer said:
"With Pippi Longstocking, it's all about complying and not complying with rules, human strengths and weaknesses - and friendship."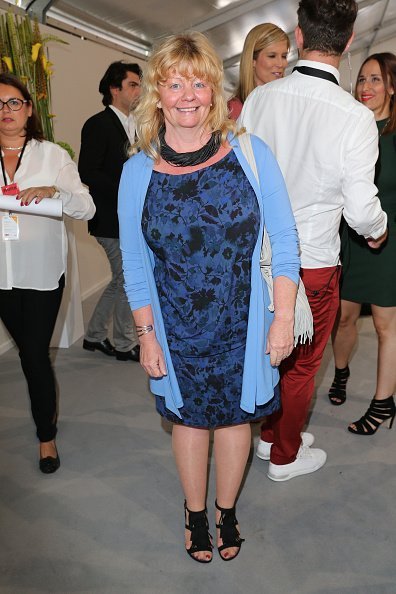 Inger Nilsson attends the Minx by Eva Lutz show during the Mercedes-Benz Fashion Week | Photo: Getty Images
It is safe to say that, although Astrid Lindgren's aim while writing "Pippi Longstocking" was to help her ailing daughter get through, the theme expanded into a full-blown inspiration for kids in the world.
Please fill in your e-mail so we can share with you our top stories!