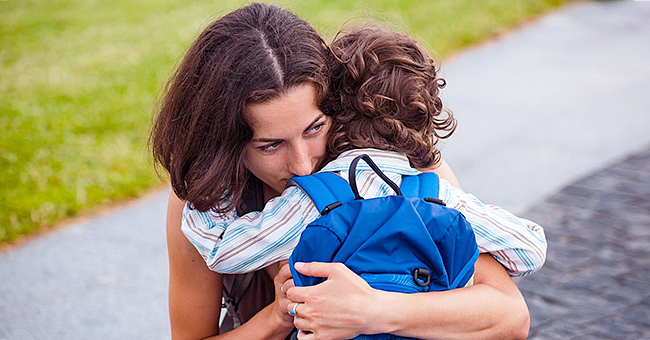 shutterstock.com
Woman Started a Thought-Provoking Discussion on Whether She Should Adopt Her Dead Husband's Kids
A woman's question on whether to adopt her dead husband's children led to thought-provoking discussions with very insightful suggestions.
Some things in life are difficult to view as black and white, and sometimes, there are no grey areas too. When this happens, it leads to a dilemma like the one an unnamed woman is experiencing.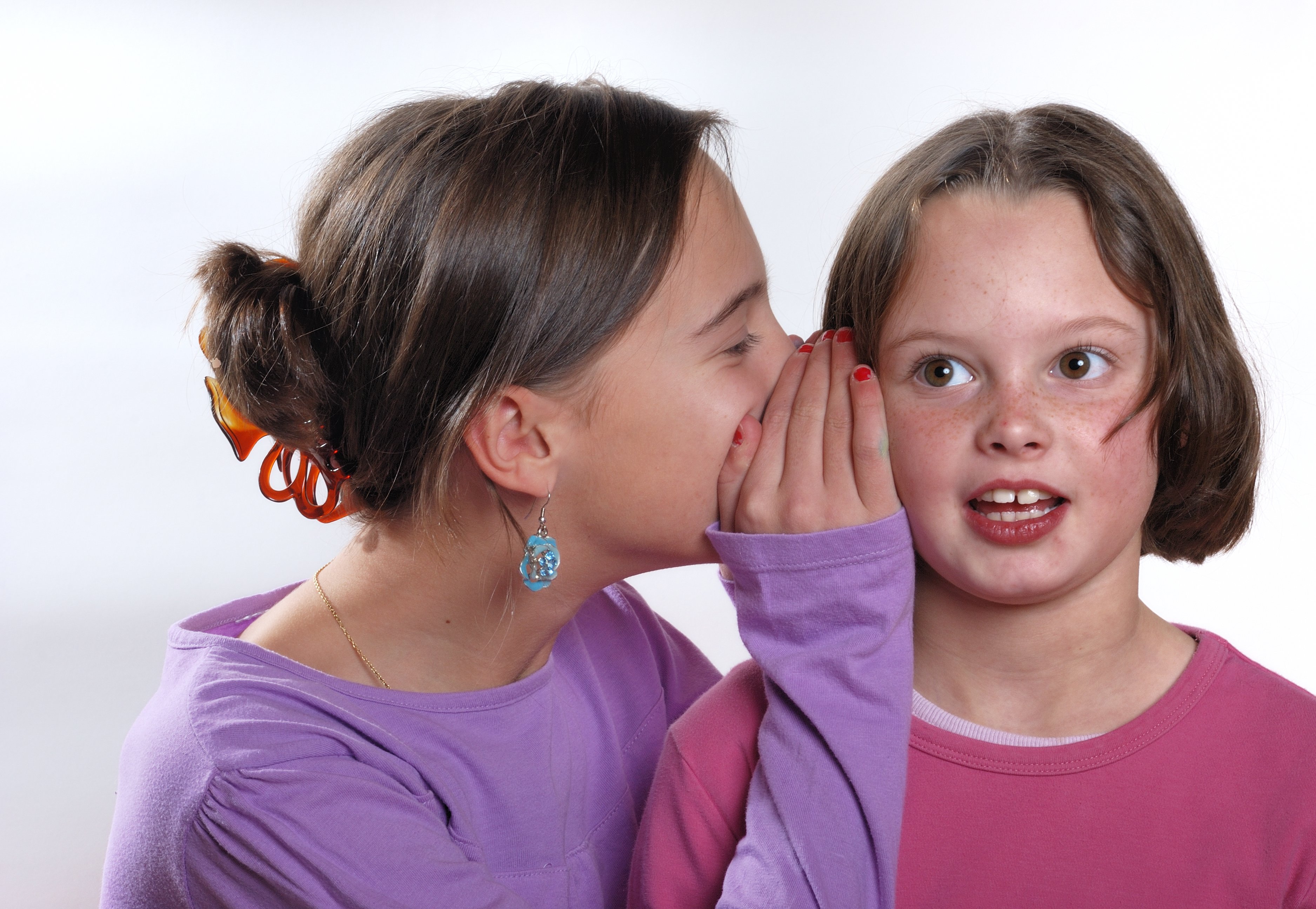 A woman is in a dilemma; she is wondering if she should adopt her late husband's kids | Picture: Shutterstock
The woman — referred to as OP — is in search of the right answer regarding whether or not she should adopt her late husband's children.
She wrote on a public platform that her husband — name withheld — died from a car accident two years ago. Before his death, he had three children who lived with his ex-wife.
The woman said that when she married the deceased, the children were between ages 2 to 5, and although they fought for full custody, they got weekends and two months — July and December — in a year when the children are not in school.
She equally wrote that she never developed a close relationship with the children who saw her as "Their father's wife," and have not seen them since he passed.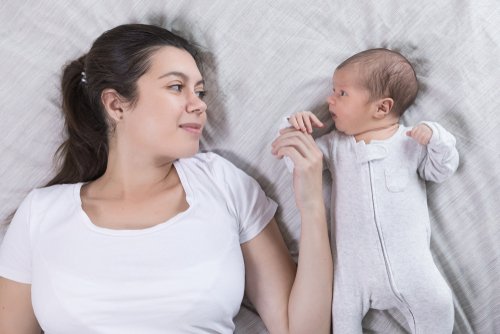 The woman asked people for help on what to do but only realized that this is a personal decision | Photo: Shutterstock
The cause of her dilemma happened a month ago when the ex-wife called to tell her she had a terminal illness — brain tumor — and asked the woman if she would take them in after she passed.She promised to think about it but is not keen on the idea of taking on three children.
The narrative led to thought-provoking discussions as people had different opinions on what she should do. A vast majority asked the woman to consider the financial strain of raising three children, while others asked her to check if she is emotionally available for the responsibility that comes with it.
Some said she is not obligated to take them in, but can check to see where they end up, while others decided not to pick a side, asking the woman to decide for herself, and noting that it was a tough call.The topic of adoption has always been a touchy subject, and most people prefer to have a biological child.
For Dawn Davenport, if a person considering adoption feels it does not matter if the child is biologically related or not, can afford the process, can provide for the child emotionally and financially, and is willing to devote the time needed, then the person is good to go.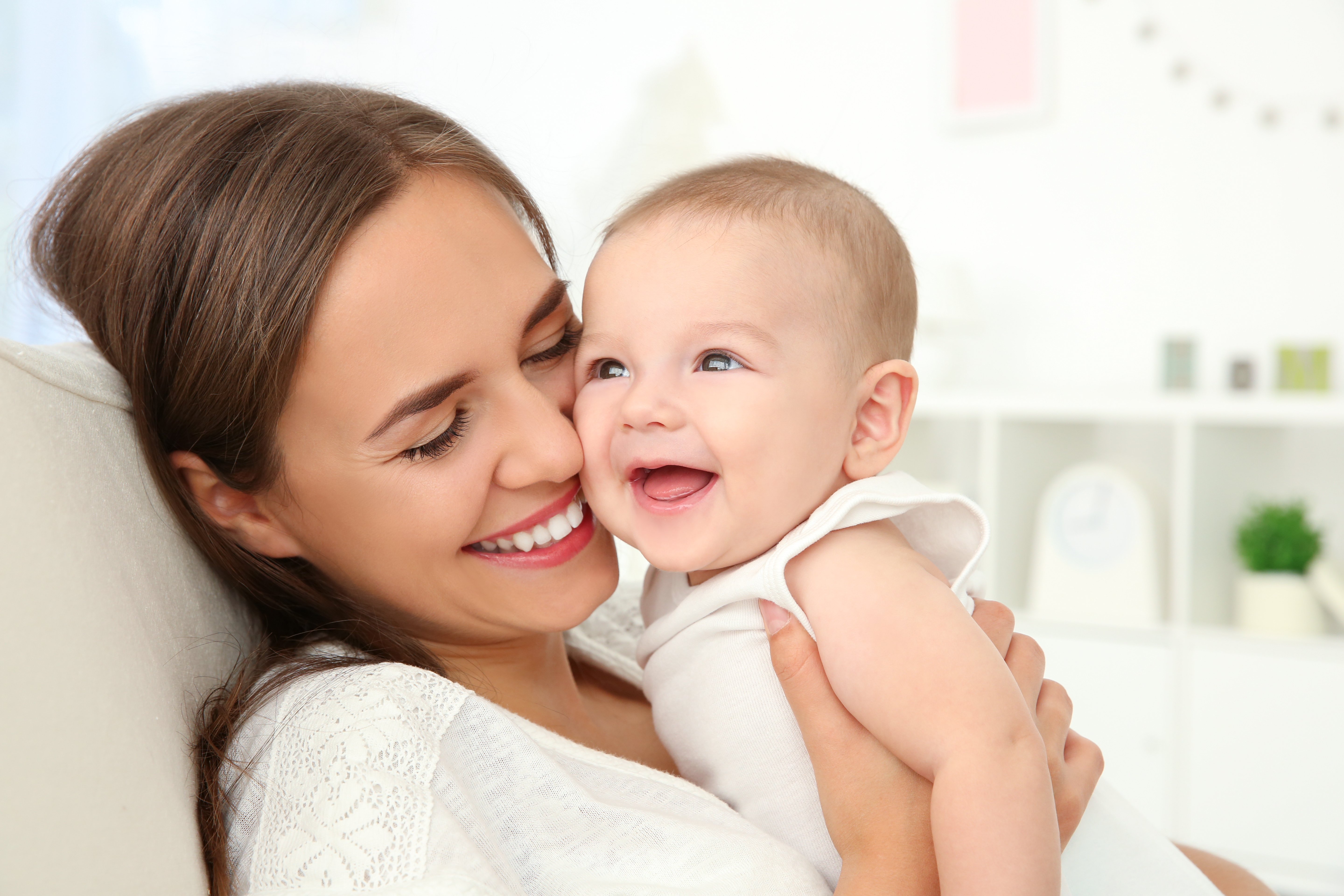 Realizing adoption is not an easy feat, the woman was left confused on what to do next | Photo: Shutterstock
However, a male parent on "The Atlantic" did all these, but still had to deal with the presence of the birth father of his adopted daughter.The child in question is his wife's daughter from a previous marriage, and he chose to make her his when her birth father kept failing in child support.
Now, his daughter is 22, and they have a close relationship, but he still has the shadow of her other parent hanging over him, making him conclude that nothing is certain in adoption.
No one knows how adoption will turn out, but in the end, it is a personal decision, and "The woman" needs to decide for herself what to do with her late husband's children.
Please fill in your e-mail so we can share with you our top stories!