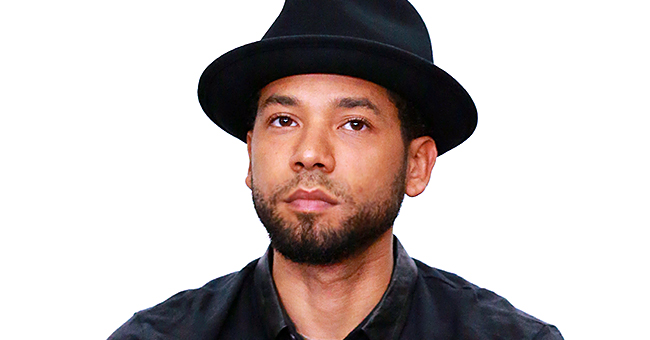 Getty Images
911 Audios from Night of Jussie Smollett's Alleged Attack Released
A 911 call from the night Jussie Smollett was allegedly attacked is now something that the public can listen to thanks to the lifted seal on all his court documents.
New reports show that Jussie was actually hesitant to call the police after he was allegedly attacked late at night in Chicago, and it was his friend who made the 911 call. That friend could be heard explaining how the "attackers" wrapped a noose around his neck after getting "jumped" while buying a midnight snack in Subway.
The caller is also heard saying that Jussie did not want to file a report, but he was forcing him to do so anyway. Another male friend in the background sounded alarmed, shouting "they put a noose around his neck," adding "this is really [expletive] up."
A late 911 call?
According to the Chicago Police, however, the call was made a long 40 minutes after Jussie got back to his apartment.
Despite this call, the police tagged the attack on Jussie himself, saying that he hired two men to attack him and ultimately filing a false police report about it. In the end, however, the charges were surprisingly dropped by the Cook County State Attorney's Office.
The City of Chicago is now suing Jussie for the cost of its lengthy police investigation surrounding the case, and a federal investigation is also being done on the incident.
Unsealing the Documents
New never-before-seen evidence has surfaced online due to the Chicago Police Department's release of almost 500 pages worth of information on the case.
A Cook County judge lifted the seal on the actor's court records. His personal attorney was the one who requested for them to be sealed back in March around the same time that his charges were dropped.
The seal was granted before due to its content being subject to public records requests, but now they see no need to seal it. Prosecutors are also expected to release internal documents in the next couple of days.
Listen to the audio clip here.
Please fill in your e-mail so we can share with you our top stories!