'The Rocky Horror Picture Show': What Helped Tim Curry Recover after Suffering a Stroke
Tim Curry, who is best known for his role in the cult classic film "The Rocky Horror Picture Show," indicated that his sense of humor had helped him through his recovery after enduring a stroke which affected his speech and mobility.
Curry had a major stroke at his home in Toluca Lake, California in July 2012. He was 66 years of age at the time. The veteran Broadway and film actor currently uses a wheelchair even though he has recuperated well.
"It means that it just sort of solidifies the kind of work the American acting community has given me for years now."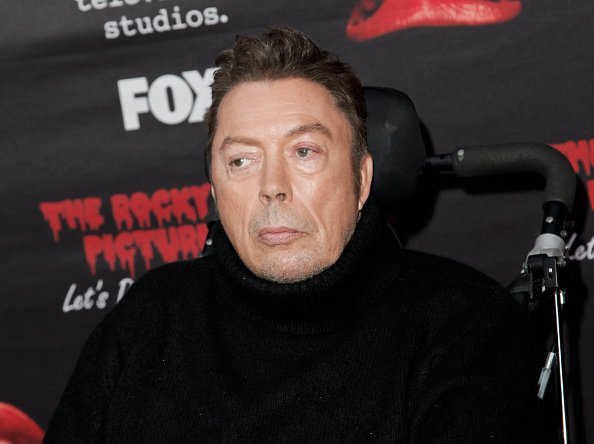 In June 2015, Curry showed up on the red carpet at the 19th annual Actors Fund Tony Awards Viewing Party in Los Angeles, where he got the organization's lifetime achievement award.
In an interview with Los Angeles magazine before the party, he said: 
"I'm doing well and I'm looking forward to it. I've done a few benefits for the Actors Fund and I think it's a marvelous organization. I hope not to have to use it."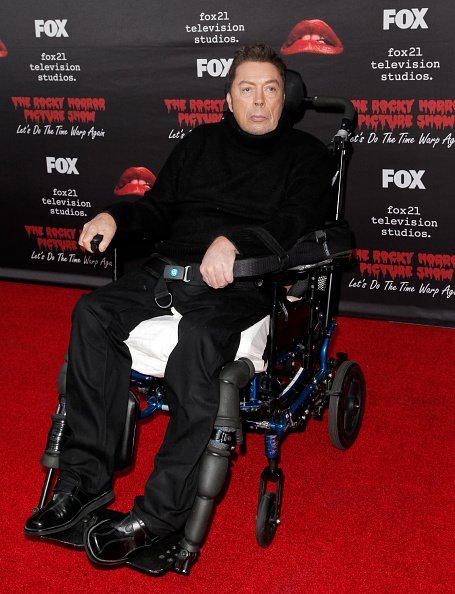 During the interview, Curry likewise uncovered that he had depended on his sense of humor while recovering from his stroke.
"It's not tough to maintain. It is just part of my DNA," he explained.
Curry was also thankful to be acknowledged for his lifetime of work, saying: 
"It means that it just sort of solidifies the kind of work the American acting community has given me for years now. I was thrilled when they told me and I am thrilled now."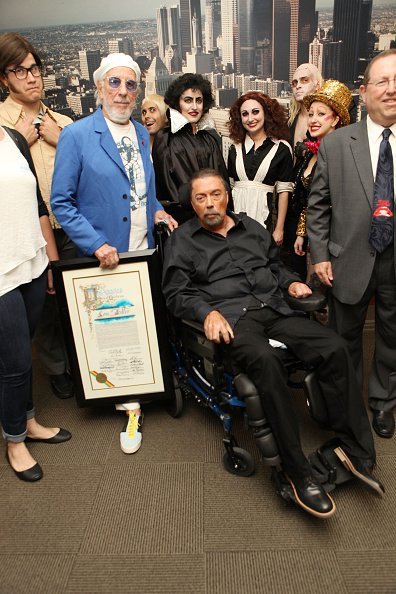 Curry lives alone and doesn't have a family. His father, James Curry, died when he was 12 years old. In 1999, his mother, Patricia, died from cancer. Two years later, his older sister, Judith, died of a brain tumor.
In 1968, he became a part of the original London cast of the musical "Hair." It was his first full-time role. He rose to prominence when he was picked to star as Dr. Frank-N-Furter in "The Rocky Horror Picture Show," a musical horror comedy film by 20th Century Fox.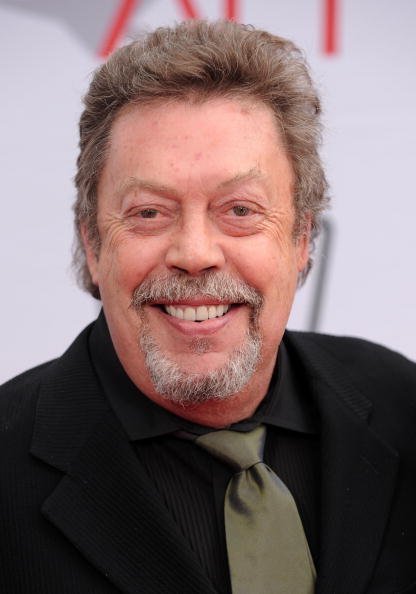 In an interview, Curry recollected his first experience with the project, saying: 
"I'd heard about the play because I lived on Paddington Street, off Baker Street, and there was an old gym a few doors away. I saw Richard O'Brien in the street, and he said he'd just been to the gym to see if he could find a muscleman who could sing."
"I said, "Why do you need him to sing?" And he told me that his musical was going to be done, and I should talk to Jim Sharman. He gave me the script, and I thought, "Boy, if this works, it's going to be a smash."
The film made Curry a household name. It also provided him a cult following. He then decided to keep on playing the character in London, Los Angeles, and New York City until 1975. 
In 2016, Curry starred in the TV film remake of "The Rocky Horror Picture Show" as The Criminologist. He has never wedded, nor had any children as of June 2019.