Radio Legend Donnie Simpson Married High School Sweetheart More Than 4 Decades Ago
Donnie and his wife Pam's love story is one that's withstood the test of time, and the two love birds are still waxing strong! 
Many want to know the secret to the long and lasting relationship between the radio host star and his wife of over four decades. However, according to the couple, the secret lies in the friendship they share and the love they have for each other.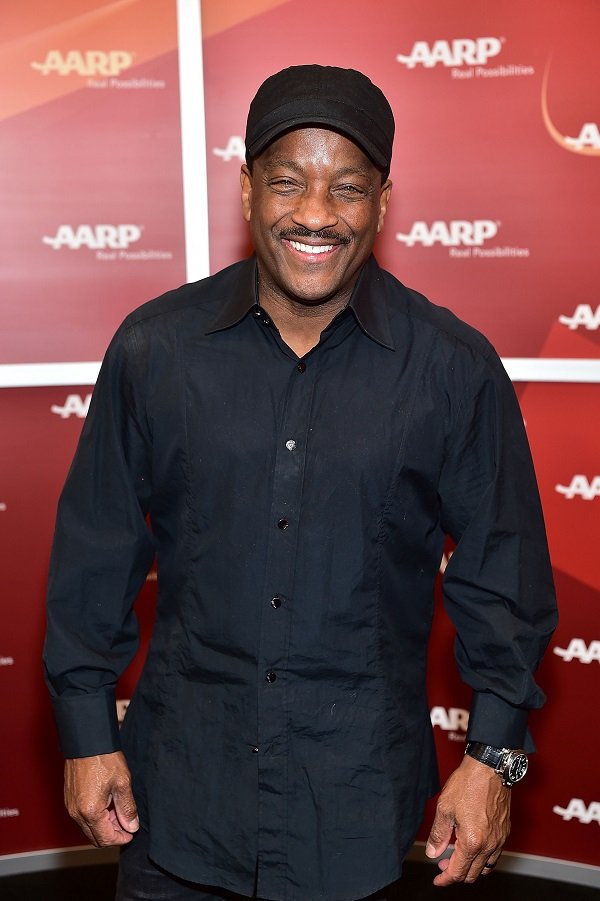 Meeting Pam
The couple met in high school, and although Pam didn't know at the time the friendship was going to lead to saying, "I do," Donnie did. 
During an interview the duo had with "Fox 5's" Maureen, Donnie revealed that he knew he was going to end up with Pam because he broke his policy for her. 
According to the radio star, he had a rule not to call a girl for at least a week after collecting her number. But that wasn't the case with Pam who he called the night she gave him her digits. Guess when it's love, you just know!
The couple is parents to two beautiful children, son, Donnie Simpson Jr. and daughter Dawn. Their two kids are now grown with families of their own and Donnie couldn't be more grateful as a father and most importantly as a husband. 
Enjoying his time with his wife
In one of his posts on Instagram, Donnie confessed that he is now enjoying more time with his lovely wife, Pam, now that the kids are grown and out of the house. 
The radio host revealed in the adorable post which featured him and his wife all cuddled up, that before the kids, it was just him and Pam. They would hang out together at the radio station every night, but when the kids came along, the story changed, and their mother had to be with them most of the time. 
Now, things are finally back to how it was when they started and Donnie couldn't be more grateful. Theirs is truly a lovely family, and even though there have been challenges, they are ready to embrace all the fun that marriage brings.