Legendary Interviewer and Radio Host Larry King Dead at 87
Larry King, one of the most famous and known names around the world, has recently passed away at the age of 87, leaving behind a legacy very few will be able to match.
The heartbreaking news was shared through King's social media, in which was explained that the interviewer drew his last breath at Cedars-Sinai Medical Center in Los Angeles.
So far, King's official cause of death hasn't been revealed but it has been reported that the experienced host was hospitalized with COVID-19 at the start of January.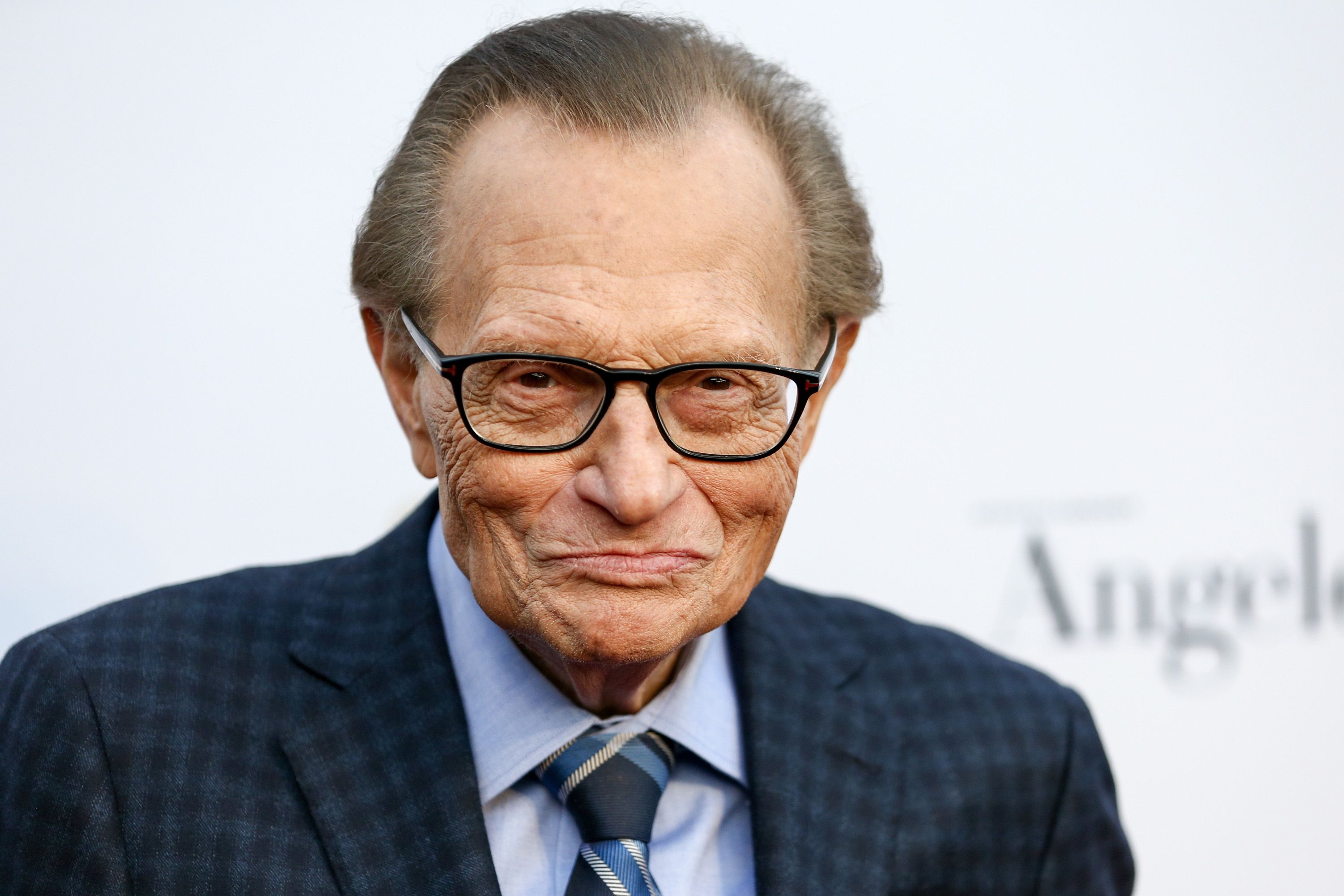 A SELF-MADE MAN
Born Lawrence Harvey Zeiger in Brooklyn, New York, in 1933, King worked his way up from the very bottom even though he never attended college or even took a journalism class.
His very first mark in history was a national radio talk show that he did back in Miami, and then Washington D.C., which attracted around 3-5 million listeners every week.
January 23, 2021
KING TREATED GUESTS EQUALLY
According to the statement posted on his social media, King took pride in the fact that he asked uncomplicated questions, whether he was interviewing a political figure, a movie star, or an everyman.
A memorial service will soon be announced.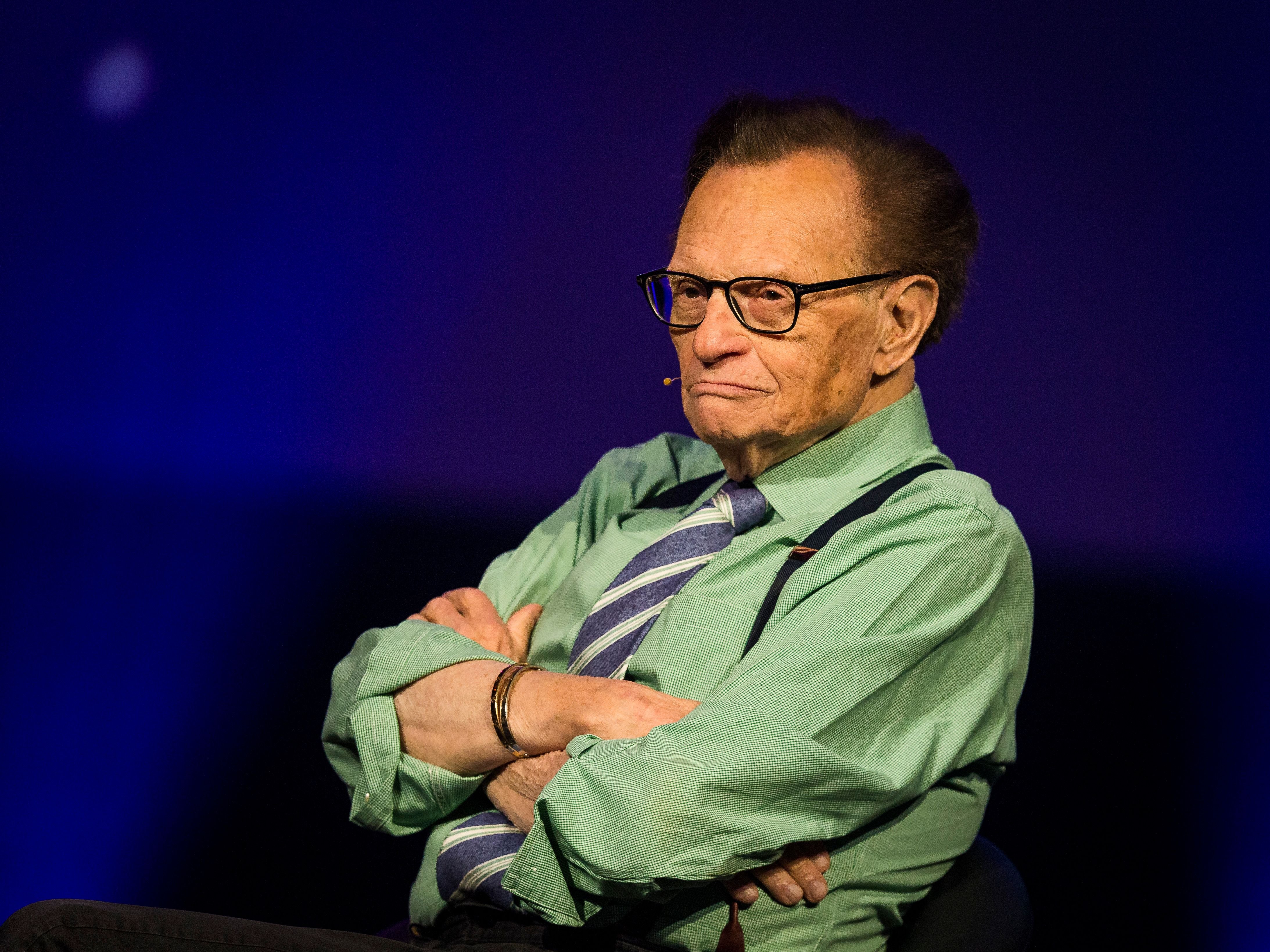 HE DIDN'T LIKE TO BE THE CENTER OF ATTENTIONS
During a chat with "The Interviews," the late 87-year-old claimed that he never tried to show off and that he didn't like to use the word "I" in questions because "It's only done to say what you're thinking." He added:
"I'm basically who, what, where, when, why. I try to ask questions that only take one or two sentences; if it takes three sentences, it's a bad question."
The TV and radio veteran is survived by his children Larry Jr., Chance and Cannon. Funeral arrangements are being made and it is known that a memorial service will soon be announced.