Here's How Patrick Duffy of 'Dallas' Lost Both His Parents in a Tragic Incident
Not known to many of his younger fans, "Dallas" star Patrick Duffy's parents were murdered inside their tavern in Boulder, Montana.
Terrence and Marie Duffy, who lived modestly in spite of their son's global fame, lost their lives in an armed robbery in November 1986, as reported by PEOPLE. 
"On this day 6 months ago my heart stopped yet I live on as she wishes We will be together eternally."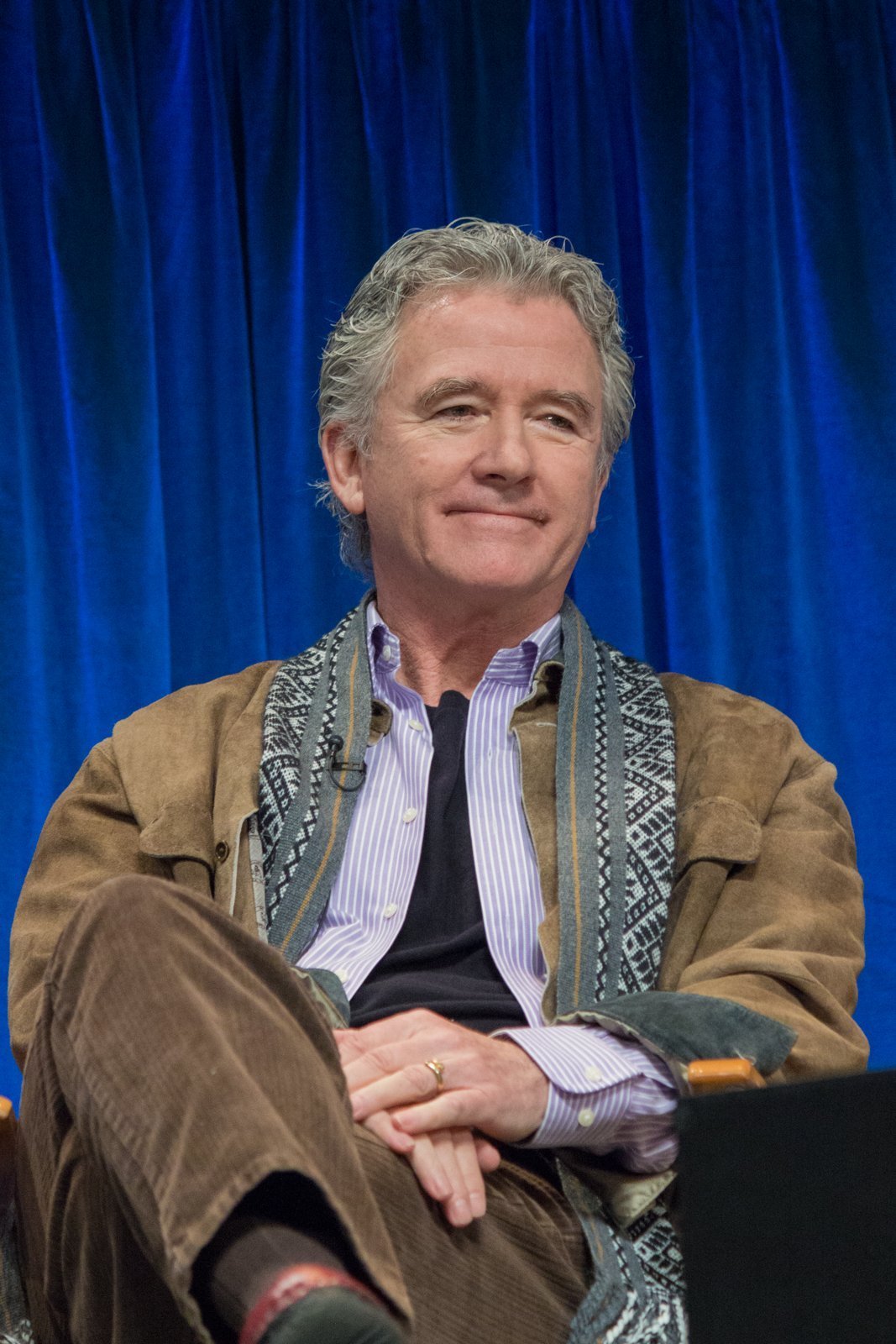 PAROLE
The culprits, Kenneth Miller and Sean Wentz, were sentenced to 75 years in prison. But Miller was released on parole in 2007 after Wentz confessed he was a sole gunman during the incident.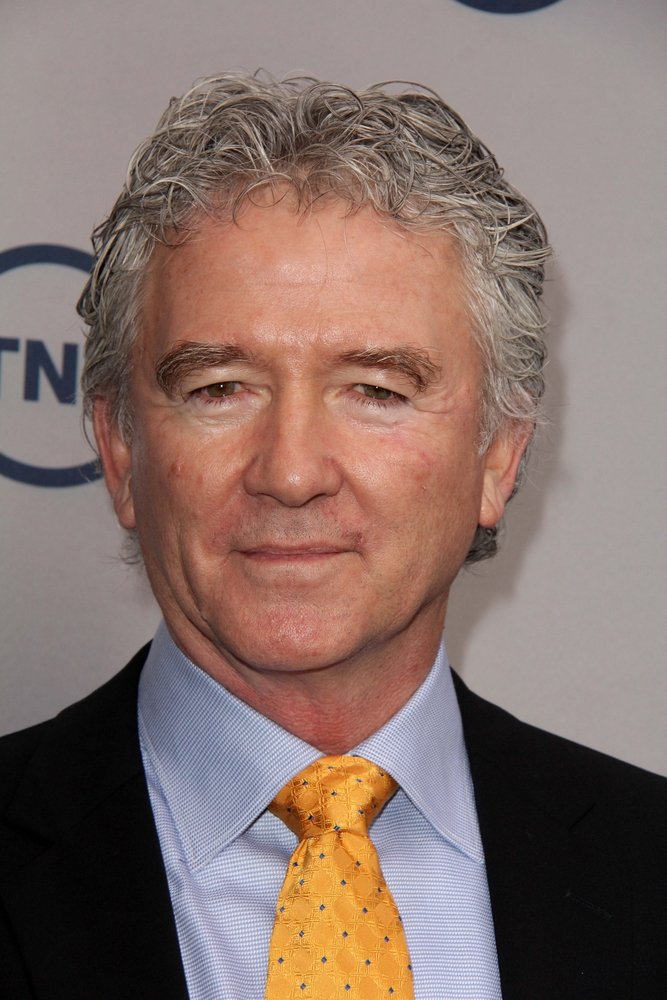 Patrick said that he had no opposition to the parole, although his sister was upset about it. He explained:
"I'm OK with that. My sister's not. I understand. She said, 'My parents, after 20 years, do not get their life back. He should not get his life back either.' My point of view is he's already been punished. You know, whether he's in prison or out of prison."
"I've signed the petitions for her. Every time there would be a parole hearing, she would go with a lawyer and state the case that they should stay in jail and I would sign the letter, you know, as a son, that they should stay in jail, but when one of them was finally paroled, I said, 'Well, that's the end of that.'"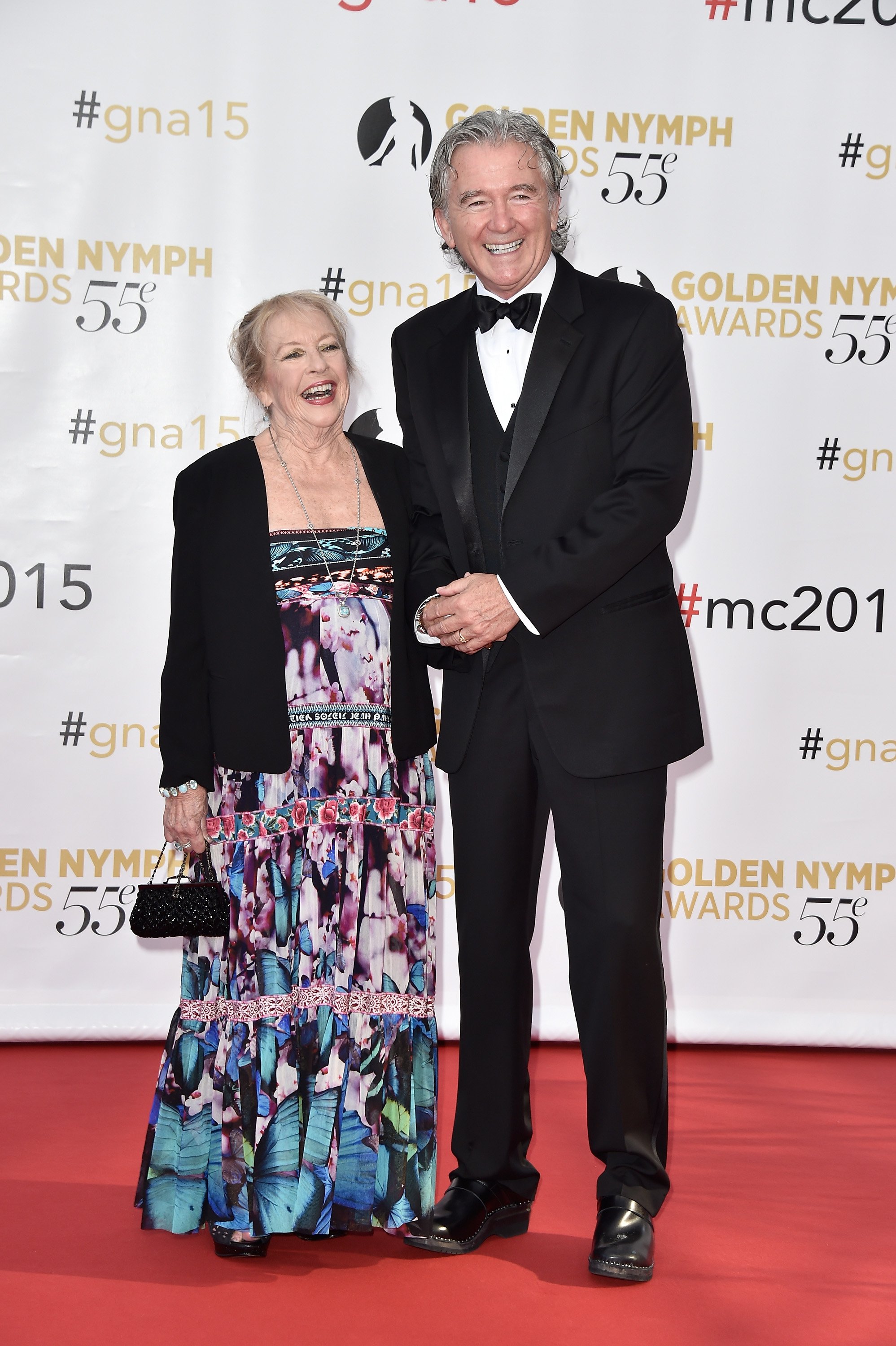 COPING WITH LOSS OF LOVED ONES
Patrick, who shot to fame playing Bobby Ewing in "Dallas," credited his adopted Buddhist faith for how he managed to cope with his parents' tragic death.
In January 2017, Patrick also lost his wife of 40 years, Carlyn Rosser.
She was the one who introduced him to Buddhism.
On June 23, 2017, he tweeted:
"On this day 6 months ago my heart stopped yet I live on as she wishes We will be together eternally. Thank you for the love and concern."
Patrick and Carlyn had challenged the conventions of age and marriage to share a love that lasted decades. 
Carlyn left her husband of 13 years to be with Patrick whom she married in February 1974. That same year, they welcomed their first son, Padraic.