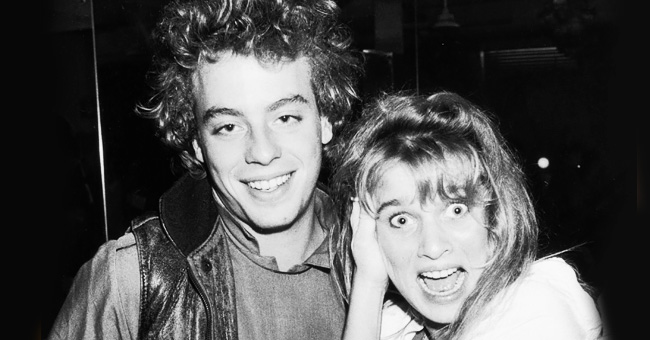 Getty Images
Here's What's Been Happening with Former Teen Idol Leif Garrett
Leif Garrett had everything -- money, fame, and an incredibly successful career, but just when he thought "this is going to be forever," his life went spiraling down.
Every teenage girl in America probably went head over heels for their favorite silky haired pop star, Leif Garrett -- the Justin Bieber of the past with sold-out tours and screaming girls going delirious amid his presence.
He had everything a man could have wanted -- money, fame, and a Hollywood career. Garrett was a teen sensation and then Hollywood's superstar, but even the brightest of stars don't shine forever.
Circa 1982 Leif Garrett Brad Elterman. | Source: Getty Images
"I think part of my drug use was that I didn't want to get older," Garrett said after falling into the dark trap of drugs and alcohol. "I wanted to stay that rebellious 18-year-old, just thinking I was Superman or, you know, indestructible. But things catch up to you. Fame is a drug not only to oneself but to others as well."
Before he turned 18, Garrett crashed his car and paralyzed a friend while intoxicated by quaaludes and alcohol. He reportedly settled the case for millions of dollars, yet the traumatizing experience haunted him for years, causing "hardcore nightmares and sleep issues."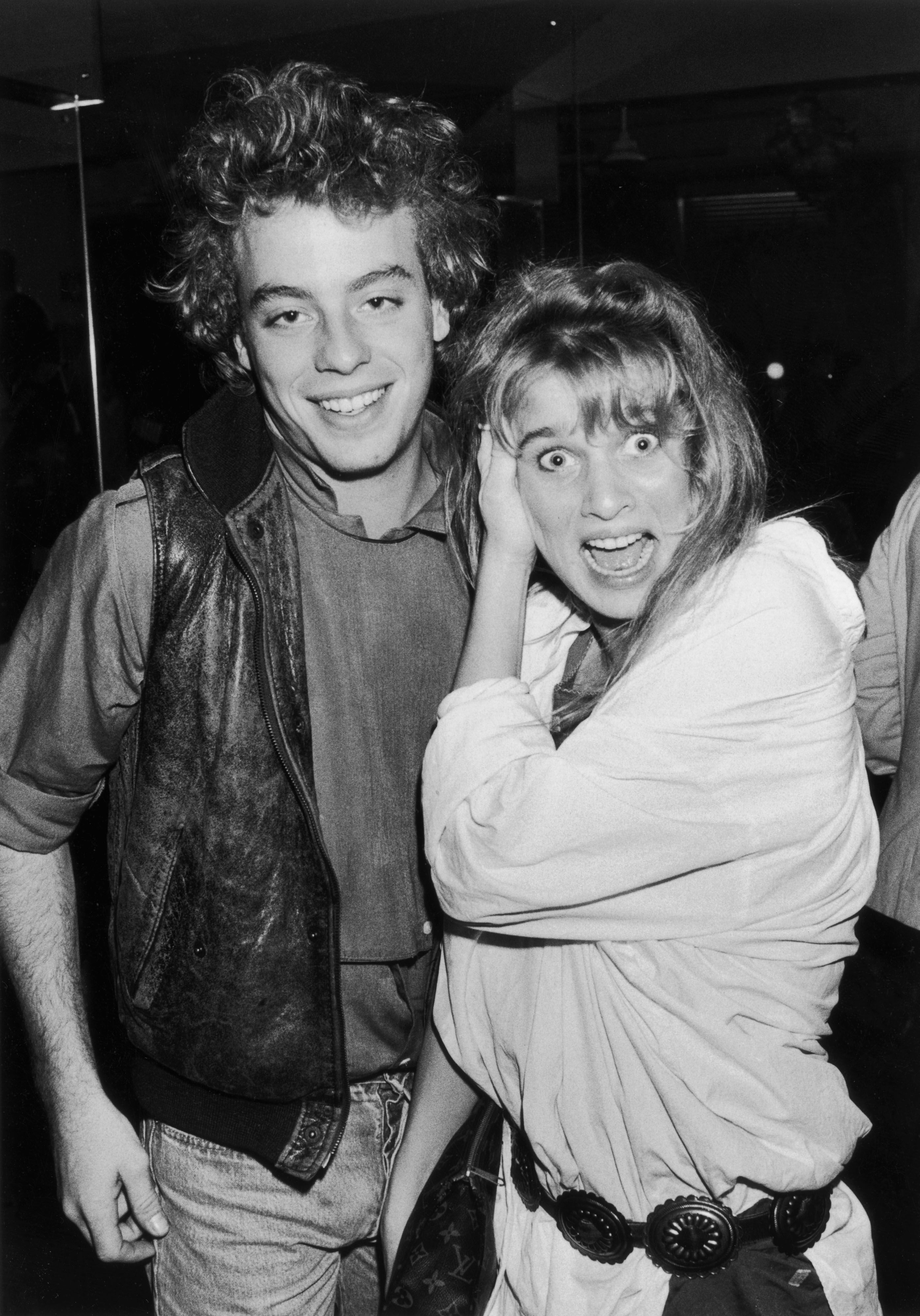 Teen idol and pop star Leif Garrett, circa 1980. | Source: Getty Images
The trauma was but a catalyst for an even darker pit to fall into for the former idol. For the next years of his life, Garrett formed a growing appetite for drugs and alcohol, which took a toll on his career. In 1999, he pleaded not guilty for possessing heroin and cocaine.
Seven years later, he still battled his demons, receiving a 90-day jail sentence and three years' probation after omitting a procedure for drug-treatment. His lawyer, Andrew Filer, spoke on behalf of the singer, explaining his abandonment of the program to be because of its difficult compliance. In 2010, Garrett admitted to the years he spent fighting his personal battles.
"Since I have been out of rehab, I have had a cocktail," Garrett said. "But I don't go out and get drunk out of my mind. And I haven't gone to use drugs so; some people say it is [a slippery slope]. Some people say it's not. I am going to live my life as me."
The drug and alcohol scene seems to be nothing new for Hollywood superstars, especially in the '80s where the use of illicit drugs became pervasive to get through long nights on set.
Comedian-actor, John Belushi, fell into the same trap during the height of his career and cost him his life at the young age of 33. His strong desire for cocaine, alcohol, and food became more substantial than others in the industry, and manifested in his days doing "The Blues Brothers."
"Everyone did it, including me. Never to excess, and not ever to where I wanted to buy it or have it," Dan Aykroyd said. [But] John, he just loved what it did. It sort of brought him alive at night -- that superpower feeling where you start to talk and converse and figure you can solve all the world's problems."
Please fill in your e-mail so we can share with you our top stories!