Life of David Cassidy's Younger Brother and Former Teen Heartthrob, Shaun
Here is the journey of public heartthrob, Shaun Cassidy from being a major teen idol to a successful TV producer.
In the unlikely event that you do not know who Shaun Cassidy is, let this be a refresher; the actor who was born September 27, 1958, grew up to become an American singer, writer, and producer. Quite a handful!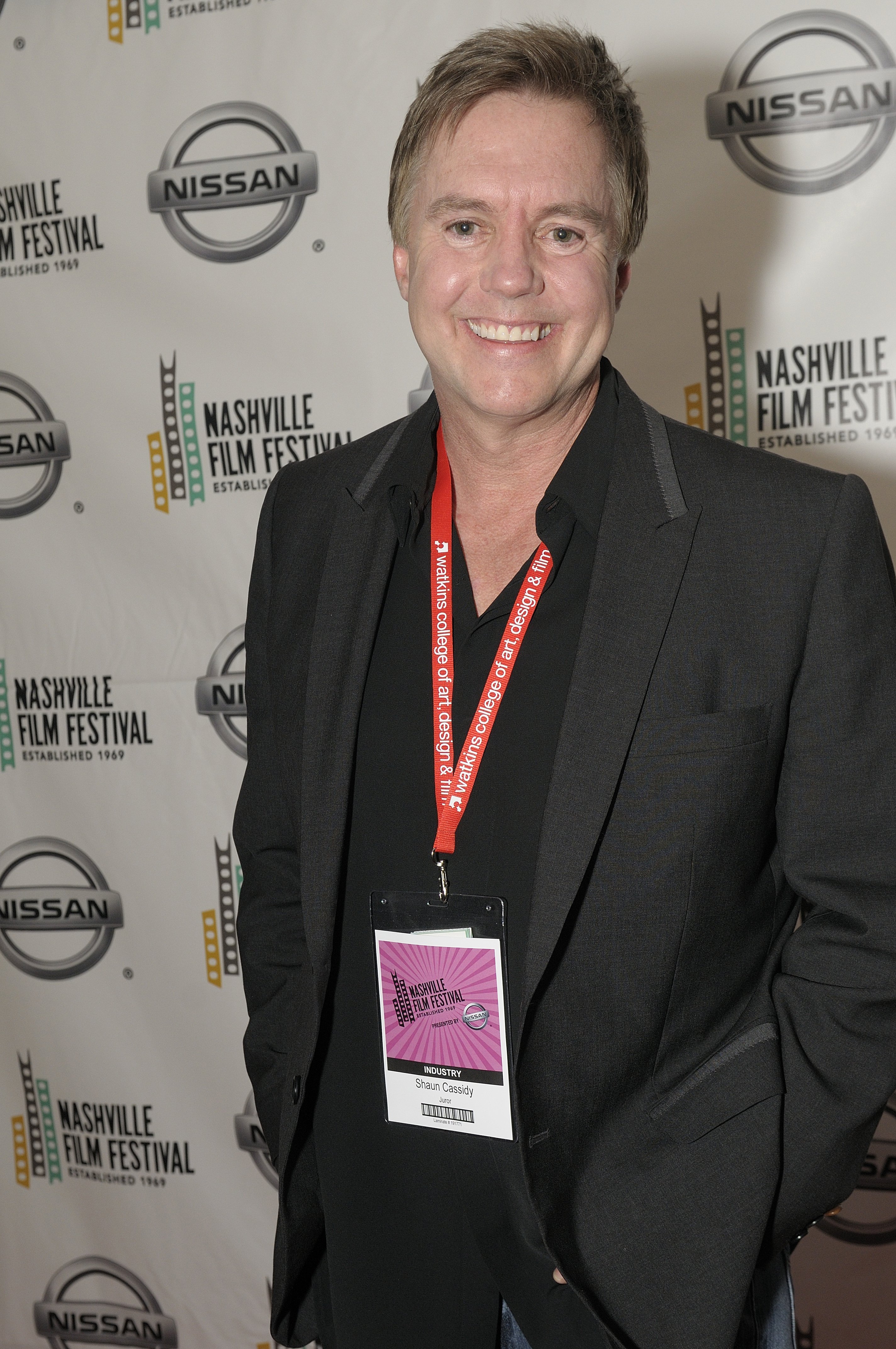 Shaun Cassidy's family
Shaun Cassidy is the eldest son of famous award-winning actress Shirley Jones and Tony Award-winning actor Jack Cassidy. It is glaring the apple does not fall far from the tree. 
His older half-brother was David Cassidy, who was also known for breaking his share of hearts in the showbiz business. In addition to David, Shaun has two other brothers, Patrick Cassidy and Ryan Cassidy.
Cassidy is a writer and renowned producer, known for creating and producing many television series, including "American Gothic," "Roar," and "Invasion."
Before he became a full-blown producer, he was known for stopping millions of hearts both teenage and otherwise with his pitch-perfect love songs, beautiful hair and tight satin pants back in the late 1970s.
Shaun's career
Cassidy found fame of his own about five years after David, his half brother's popularity began to wane. He played the role of "Joe Hardy" in the "Hardy Boys" TV show and like his brother, went into the record-making business. Though his music career lasted less than a year, he had a considerably large fan base and is still fondly remembered.
His first hit came in 1977 from his remake of the 60's heat "Da Do Ron Ron" which attained the number one spot when it was released, the re-make was followed promptly with two more major hits with only a few months in between. 
Afterward, the talented teenage idol graced the TV screens where he played the role of a handsome teen detective in "The Hardy Boys."
Later on, Shaun eventually decided to take a step back from the stage before finding fulfillment in producing; he had this to say: 
"I look at old interviews and things, and they say, 'What do you want to do when you grow up?' I say, 'I want to be a producer.' And I'm really fortunate that I was able to do it."
Despite the petty sibling rivalry between Shaun and his older half brother, David, there was no love lost. This was evident when Shaun took to Twitter back in 2017 to compose a heart-rending tribute mourning his loss.
Shaun and his wife, Tracy, live a fulfilled life in Los Angeles with their young children Caleb, Roan, and Lila.