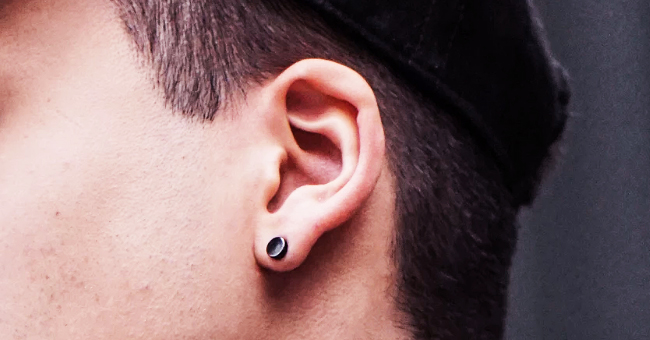 unsplash.com/Kamyab Lotfollahyan
Here's the Reason Why Some Men Wear Earrings
Sometimes the answer you get is not the one you want! The man in this joke certainly had more questions than answers after his curiosity got the better of him.
one day when he notices that one of his male employees is wearing an earring at a meeting.
Knowing his employee to be a normally conservative fellow, and always professional in demeanor, he gets curious about the man's sudden change in "fashion sense."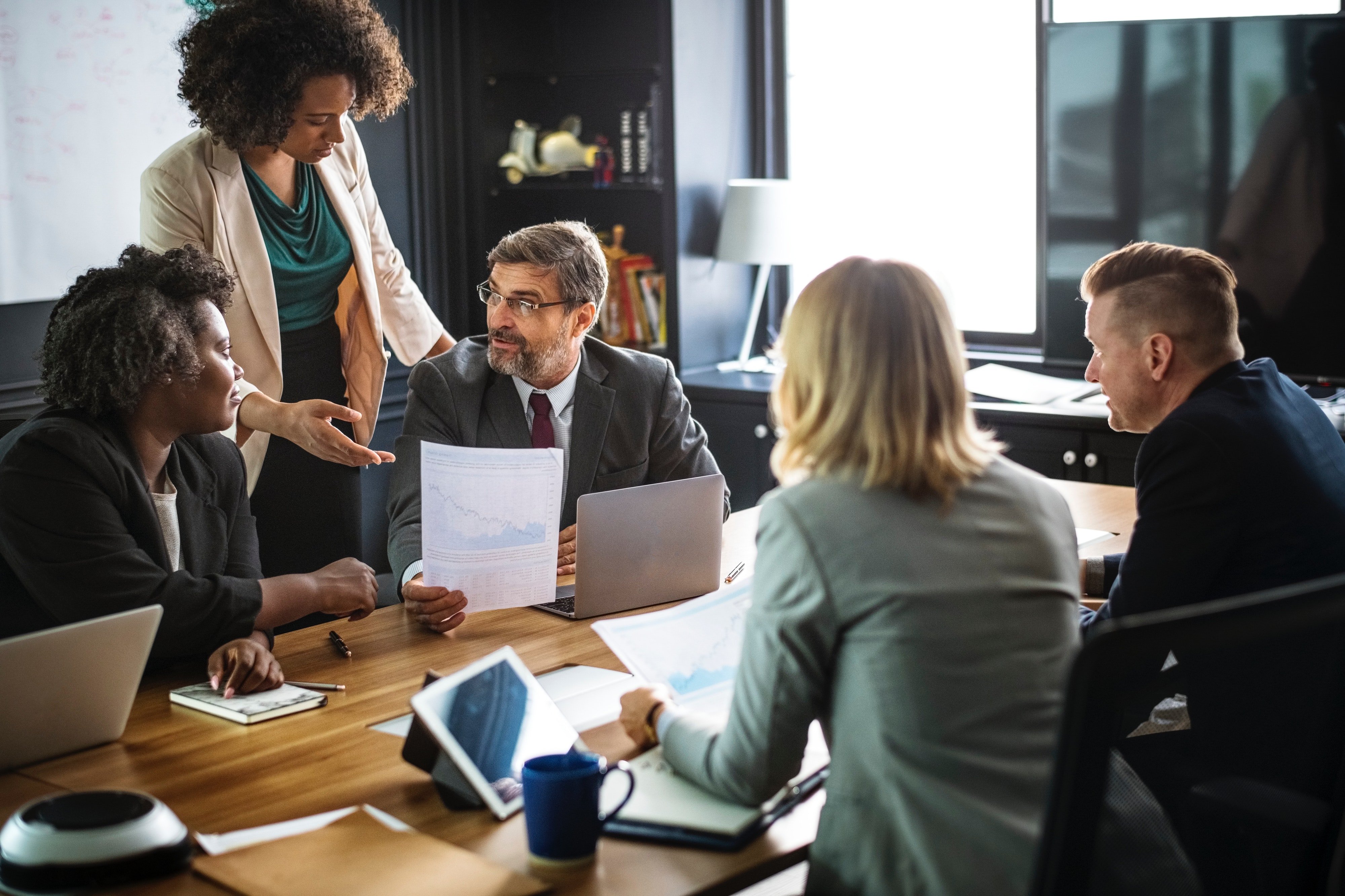 Staff in a meeting. | Source: Pexels
After a while, he just can't take it anymore and decides to ask his employee outright. After the meeting, the manager walks up to him and says,
"I didn't know you were into earrings."
The employee looks embarrassed and says, "Don't make such a big deal of it, it's only an earring."
The manager lets it go and walks away. But the employee continues to wear the earring every day and has begun to self-consciously fiddle with it while he works.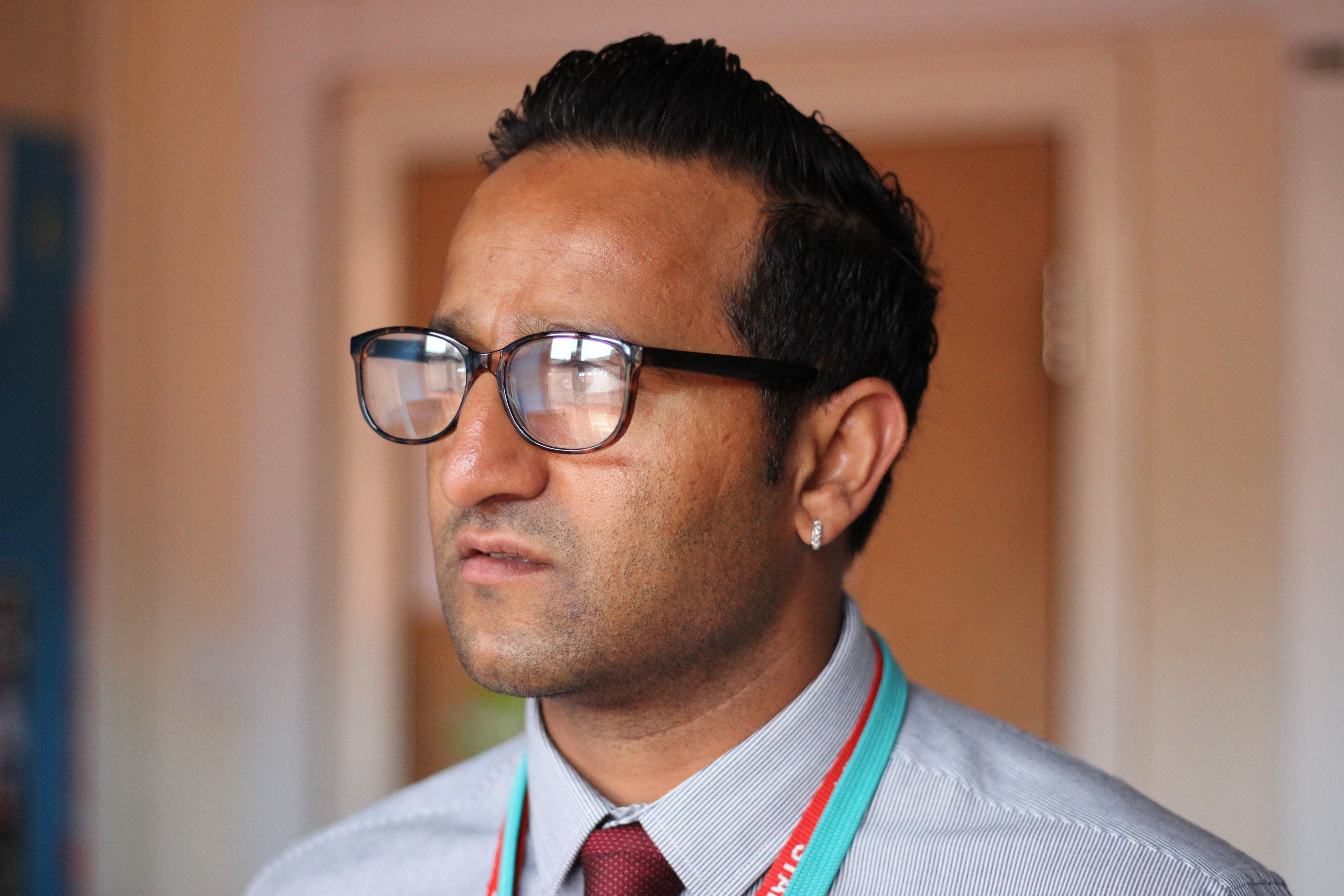 Man wearing an earring. | Source: Pexels
This habit starts annoying the manager, so he goes back to the employee and asks, "How long have you been wearing the earring for?"
Sheepishly, the man replies:
"Ever since my wife found it in my car."
I was not expecting that response! Share this with your friends if you want to put a smile on their faces. Laughter is the best medicine after all!
Kate Middleton completed her impeccable look recently with expensive topaz earrings as she stepped out alongside her brother-in-law Prince Harry.
Their appearance together shut down all rumors of a royal riff between the two households as the pair looked quite comfortable together at the Anzac Day Commemoration at Westminster Abbey.
Harry and Middleton's joint appearance happened a few days after the Duke and Duchess of Cambridge paid a visit to the Duke and Duchess of Sussex's new home at Frogmore Cottage.
Please fill in your e-mail so we can share with you our top stories!