Natalie Wood's Sister Lana's Tumultuous Life: Bad Marriages, Being Homeless & Losing Her Daughter
Most remembered as the sexy Bond girl in "Diamonds Are Forever" and being sister to the iconic actress Natalie Wood, Lana once had a promising career. But her life soon took a tumultuous turn that led to heartache and homelessness.
A beautiful temptress in her prime, Lana had her pick of men and according to Daily Mail and had relationships with Warren Beatty, Sean Connery, and other actors. She also had six failed marriages, which she later attributed to her need of feeling that she belonged.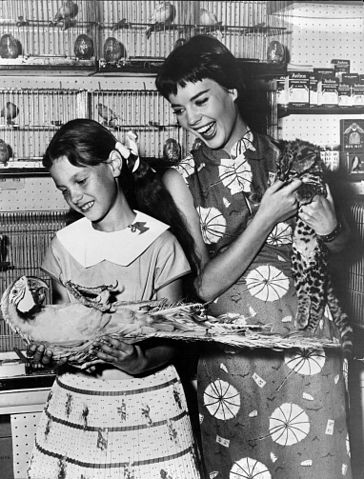 "I was very, very lonely, so I would marry people that I wasn't really in love with, and who weren't right for me because I hoped they would be," she told Daily Mail.
Lana had a daughter named Evan born in 1974 during her union with co-star Richards Smedley, whom she met on the set of the 1972 film, "A Place Called Today."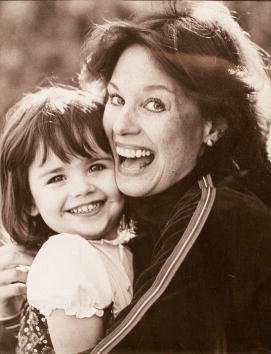 Sadly, Evan got diagnosed with Hodgkin's lymphoma. Her lungs suffered permanent damage because of the radiation treatments, which required her to have oxygen on hand since.
Mounting medical bills took its toll on Lana's savings until she got forced out of her Californian rental home.
"I realized [I was in trouble] for quite a while, but it seemed like we were able to bail out. We had more health problems than expected — not that you ever expect them — but I know I'm not going to get well. I'm only going to get worse… But my daughter, she's all hooked up to oxygen, Lana told Fox News in July 2017.
With nowhere else to go after they got evicted, Lana and her daughter Evan, son-in-law, and three grandchildren squeezed into a motel room. "It has been very difficult for the kids," Lana told Inside Edition. "They feel like they have no privacy."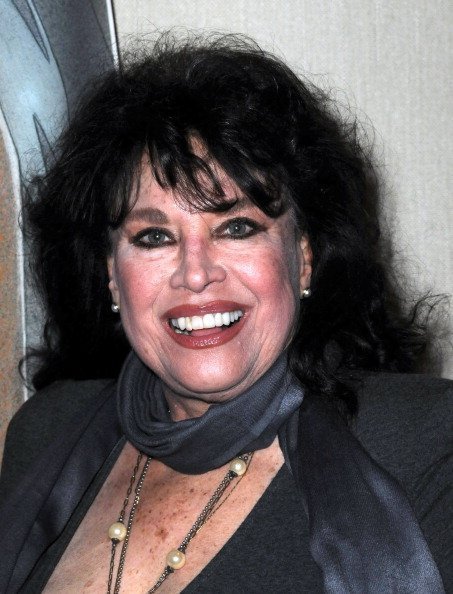 To help Lana, a close friend, Gregor Gillespie, started a GoFundMe page for Lana to help with getting them rehoused, and soon they reached $38,925, almost four times the original goal set of $10,000.
As things were looking up for Lana and her family, she got dealt another terrible blow. On July 18, 2017, Evan passed away at the age of 42.
Evan suffered a massive heart attack and spent a week in a coma before Lana decided to switch off her life support.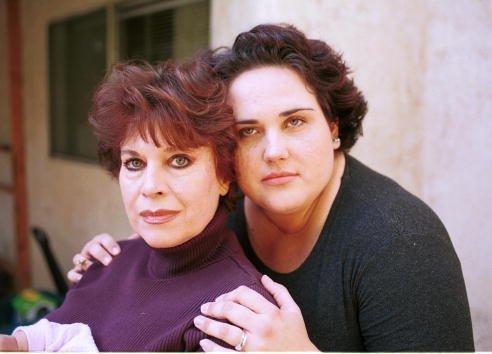 From the time Lana first appeared onscreen in "Driftwood" in 1947, she gathered 70 credits as an actress until her last role as Ms. Darling in "Bill Tilghman and the Outlaws," which got released in 2019.
While Evan was a little girl, Lana also had to cope with another tragedy. The drowning of her sister, Natalie in 1981.
Natalie drowned while abroad her husband, Robert Wagner's yacht and Lana demanded answers from Robert during the years that followed.
Lana believed that her sister's death to be no accident and claimed during an interview in July 2018 that she knows "exactly what happened" to Natalie Wood the day she died.