Jim McMullan of 'Dallas' Fame Dies at 82
Jim McMullan, the actor best known as Senator Andrew Dowling in the soap opera "Dallas," passed away at his house in Wofford Heights, California.  
The actor who also portrayed Dr. Terry McDaniel on the 60s series "Ben Casey," died on May 31 due to complications from amyotrophic lateral sclerosis (ALS). He was 82 years old.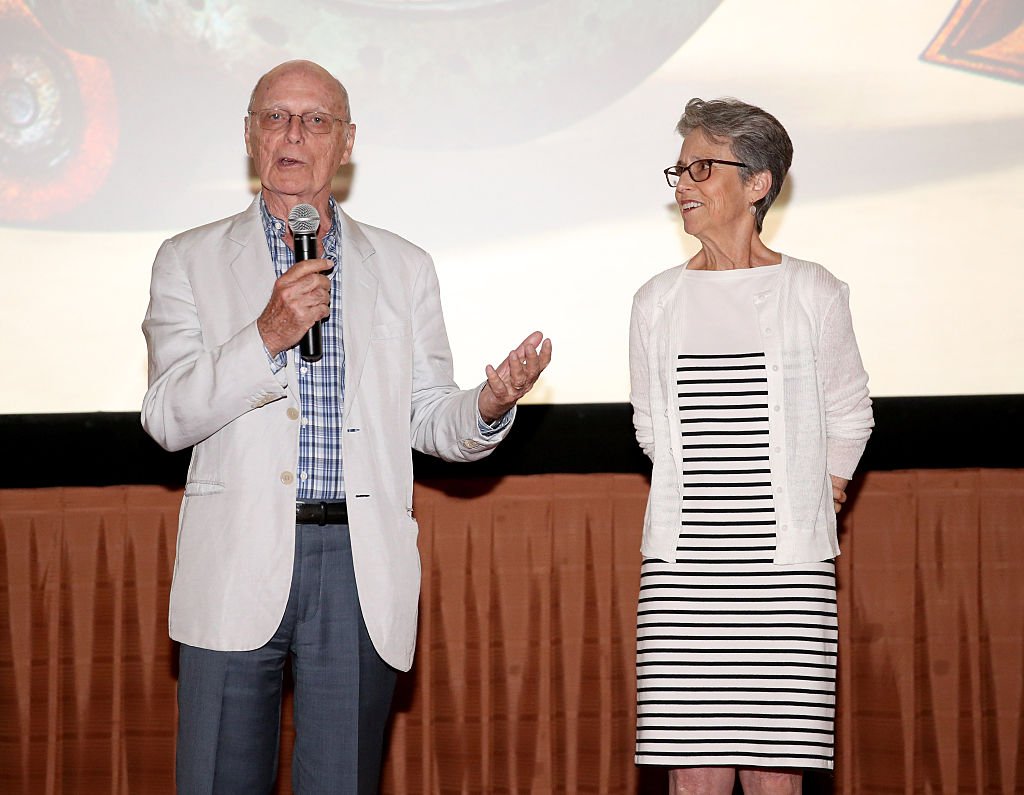 According to the ALS Association, it is a "progressive neurodegenerative disease that affects nerve cells in the brain and the spinal cord."
Apart from his roles in "Dallas" and "Ben Casey," McMullan also played Buffalo Bill Cody in "The Raiders," released in 1963, and was one of Jimmy Stewart's six sons in "Shenandoah" released in 1965.
Jim McMullan, actor in #Dallas, 'Downhill Racer' and 'Shenandoah,' dies at 82 https://t.co/Lvu4GVT85X pic.twitter.com/YEgJo8TE2O

— The Hollywood Reporter (@THR) June 11, 2019
While McMullan will always be remembered as an actor, he and Dick Gautier, the actor and caricaturist who passed away in January 2017, wrote a coffee-table book together titled "Actors as Artists." Later, he wrote "Musicians as Artists."
He is survived by his wife of 49 years Helene McMullan and his two sons, Sky and Tysun, who is a film editor and photographer.