Kim Basinger Shared How Her Divorce from Alec Baldwin Affected Their Daughter Ireland
The Oscar award-winning actress shared an interview with Net-A-Porter's The Edit magazine and bared it all out, including the effects of her sour split with ex-husband, Alec Baldwin on their daughter, Ireland.
Kim Basinger is quite famous as a Hollywood actress. She is known for many memorable roles in movies such as "L.A Confidential," "Fifty Shades of Grey" and the classic Eminem movie, "8 Mile." She met her ex-husband, Alec Baldwin in another movie she starred in titled, "Marrying The Man."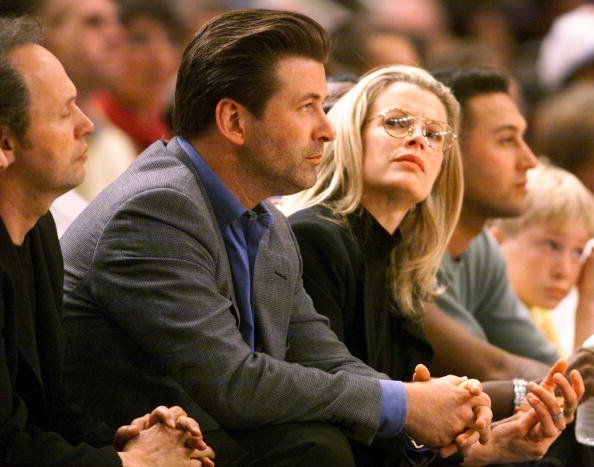 In the interview, she revealed quite a lot about herself, her career path, and her perspective of life. The highlight was her confession about the effects of their divorce on their daughter.
BASINGER'S AWFUL DIVORCE WITH ALEC BALDWIN
Kim Basinger met Alec Baldwin in 1991 while acting in the movie, "Marrying the Man." After a sizzling romance, they got married in 1993. However, things turned sour for them, after Kim filed for divorce in 2001.
It didn't end there, as the couple went through a torrid legal custody battle over Ireland, which turned nasty.
Speaking about her first meeting with Alec and their divorce, the actress revealed she wished that she hadn't chosen the movie. Kim Basinger had refused the chance to appear in the film, "Sleeping with the Enemy" and instead chose "Marrying the Man." Basinger jokingly added that she ended up "sleeping with the enemy" (Baldwin).
However, she stated that things are cool between them now, and that life goes on. The nasty and public divorce helped her to raise Ireland differently, as she trained her unconventionally. She had to let her be free, and also made her have a childhood filled with love, light, animals, and friends.
BASINGER'S TASTE IN MEN
Since her divorce, the 62-year-old actress has not remarried. She, however, said that while she still cherishes lasting love, there is now a change in her taste in men.
The beautiful actress explained that while young, a woman may be attracted to a "bad boy," but would later find out that such attractions were merely fantasies.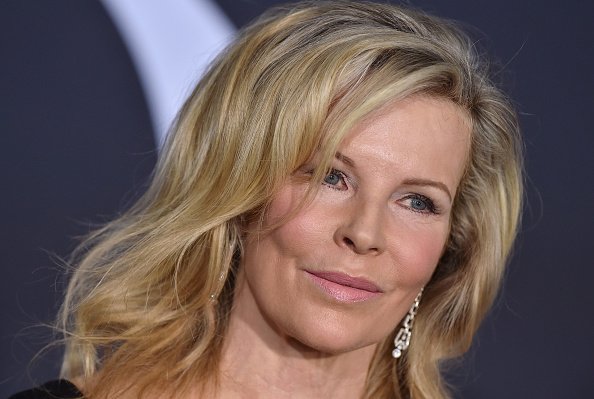 She further explained that a man's personality rather than his looks make him more attractive as she is now more of a realist.
BASINGER WISHES SHE WAS LESS SERIOUS WHILE GROWING UP
The award-winning actress also spoke about aging and said that she is now freer and never lets people's opinions about her get to her. Basinger also wished she had learned to let go and not be too self-conscious while growing up.
Catch up on more details of the captivating and
revealing interview right here
.