Pam Dawber Still Affected by 'My Sister Sam' Co-Star Rebecca Schaeffer's Tragic Death
Years later, Pam Dawber is still devastated about the murder of her former co-star, Rebecca Schaeffer, who was like a sister to her.
Pam Dawber and Rebecca Schaeffer played on-screen sisters in the '80s sitcom, "My Sister Sam," but their relationship off cam was that of a real-life sibling, hence Dawber's grief after Schaeffer's tragic death.
"We just kind of fell into this sisterly thing," Dawber shared. "Cause I'd had a sister. My sister passed away when she was 22, and I was 25. And so having another young girl in the house was something I was very comfortable with. It was good for us."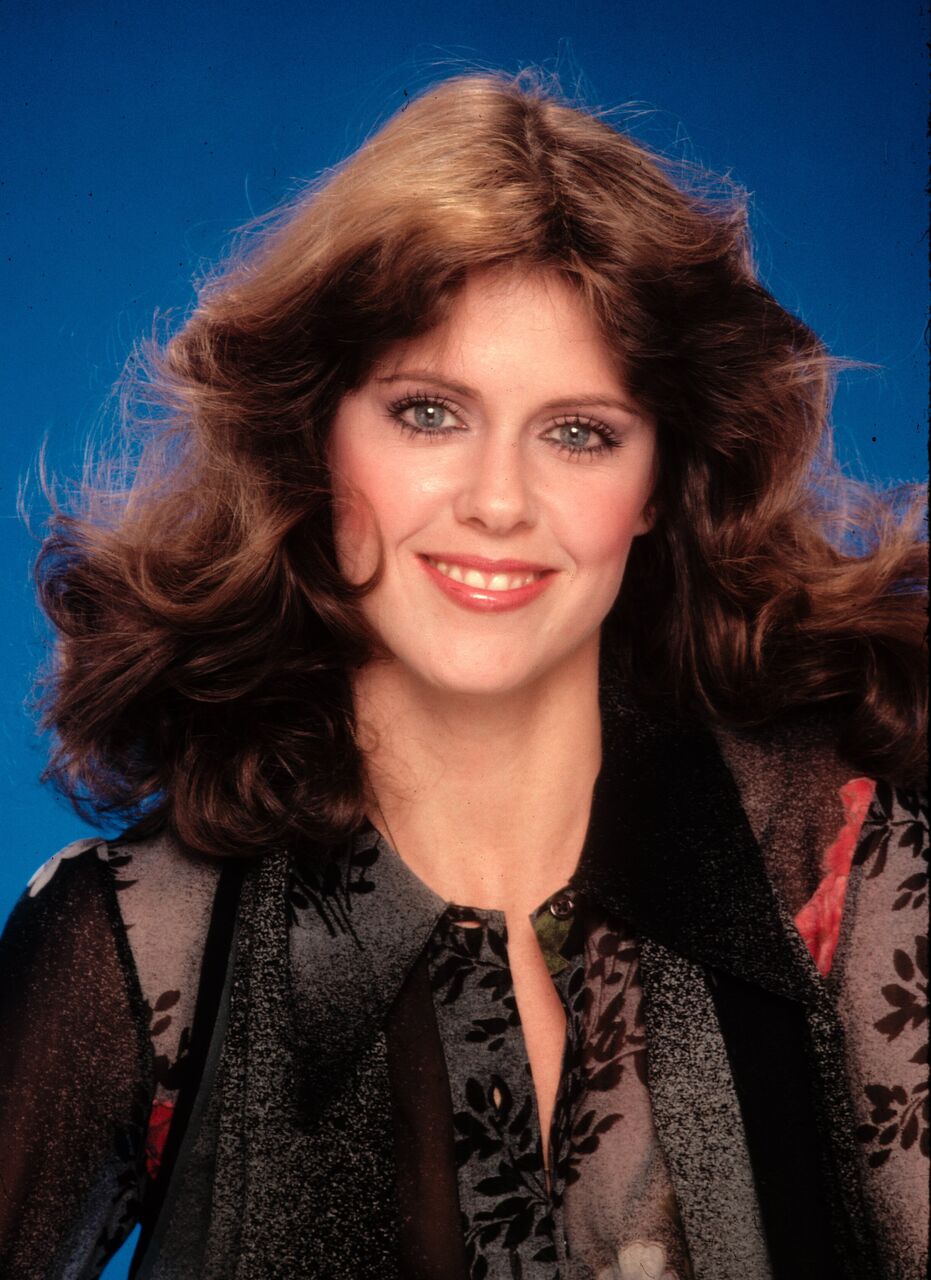 The "Mork and Mindy" star protected Schaeffer, who was then a teenager after she landed a role in their series. The two lived in Dawber's Los Angeles for a few months with her then-boyfriend, Mark Harmon, whom she married.
After Schaeffer got a place of her own in Laurel Canyon, and later in West Hollywood, she grew occupied with "meeting people and having friends." The young star was enjoying life in show business, which her stage sister was happy about.
PIECE OF ADVICE
WATCH TONIGHT: Obsession & haunting tragedy in the shadows of Hollywood. Now, almost 30 years after actress and rising star #RebeccaSchaeffer was killed by a stalker - New details & new interviews. WATCH "Your Biggest Fan" – the 20/20 two-hour event, TONIGHT at 9P on @ABC7 pic.twitter.com/mht4rES02v

— ABC7 Eyewitness News (@ABC7) April 13, 2019
"The one thing we did say to her, though: 'You never put your real name on your mailbox, Rebecca.' And she didn't listen to that," Dawber said.
Dawber knew it wasn't right to place your last name on your mailbox while being on a hit series which will be running on air for a while. Having experienced receiving letters from a man pretending to be a young girl, Dawber made it a point to leave her business manager's address on her license, "so that you can't be found."
A SCARY STALKER
Schaeffer had a stalker after her promo for "My Sister Sam" appeared in '86. Robert Bardo started watching her on the show and on taping, even sending a couple of fan letters, which she replied to.
If you missed @ABC2020's special on Rebecca Schaeffer ("Your Biggest Fan"), you can now watch it online and On Demand. It's a tragic cautionary tale, but one that resulted in some much needed anti-stalking legislation.https://t.co/YF3rc8igRK

— marcia clark (@thatmarciaclark) April 26, 2019
Thrilled and excited, he flew from Arizona to Los Angeles to look for his obsession at the studio where the show was being filmed. Many times, he came with gifts, but security always denied him entry. Eventually, he decided to return to Tucson.
After the cancellation of "My Sister Sam," Schaeffer took on bigger and more mature roles, including "Scenes from the Class Struggle in Beverly Hills" where she took part in a love scene, infuriating Bardo.
Marcia Clark recalls the Rebecca Schaeffer murder trial 30 years after budding Hollywood star was shot dead by her stalker https://t.co/dGlALKn8Fu

— Daily Mail US (@DailyMail) April 12, 2019
MENTAL HEALTH ISSUES
Enraged, Bardo attempted to purchase a gun but was declined by the seller after gaining knowledge of his mental health. He then turned to his brother for help with the purchase, which, according to prosecutor Rhonda Saunders, believed to be used for target practice. 
Under the condition that the gun could only be used with his presence, the gun was bought. Immediately, Bardo traveled to Los Angeles and headed to Schaeffer's home, which he obtained through a private detective.
For years, she was devastated and guilty of what had happened, even losing connection with her younger sister's parents.
FOX LIFE: Stalker Who Killed 'My Sister Sam Actress' Stabbed in Prison http://tinyurl.com/2cjd9f

— Fox News (@FoxNews) July 28, 2007
MEETING SCHAEFFER
Thinking it was a delivery of "The Godfather III" script, the actress opened her door on the morning of July 18, 1989, and saw Bardo holding the card he sent which she responded to, claiming he was Schaeffer's biggest fan.
Amiably, Schaeffer excused herself to prepare for an interview. Bardo left to grab a bite, but shortly returned and was told he was wasting the actresses time. Within moments, he grabbed his gun and shot her in the chest, taking her life.
Bardo was found guilty of first-degree murder and was sentenced to a lifetime in prison after being found shouting his confession of murder on the streets.
What Rebecca Schaeffer's father and co-star want you to know 30 years after her death: Benson Schaeffer and her former "My Sister Sam" co-star Pam Dawber say access to guns in the U.S. is a "public health hazard." #ABC2020 #YourBiggestFan pic.twitter.com/MOaLVFDa6J

— 20/20 (@ABC2020) April 13, 2019
DAWBER'S DEVASTATION
While Schaeffer's parents handled her death well, Dawber did not. For years, she was devastated and guilty of what had happened, even losing connection with her younger sister's parents.
"I thought of Rebecca every day of my life probably for two years," Dawber said. "There's something just so painful about the thought… I hadn't spoken to them since her death and possibly funeral, and I have felt guilty about that for all those years."  
AWAY FROM THE LIMELIGHT
Years after the tragedy, Dawber stepped back from the Hollywood scene, following her marriage to Mark Harmon, to make their relationship "work." The two both had successful acting careers but believed working in the business, and staying married was merely possible.
DelishDotCom: Pam Dawber And Mark Harmon Have Kept Their Marriage Out Of The Spotlight For 30 Years https://t.co/4VsBNPzLnl pic.twitter.com/gCR3vTtQ6S

— Tiffany Revere (@tiffanyrevere) November 22, 2017
Another reason as to why Dawber gave up her career was to be available for her two sons who were then kids. She drove her kids to school and took part in an art class as a teacher, which brought her happiness.