Pam Dawber Once Opened up about Giving up Her Fame for Mark Harmon – Inside Their Relationship
"Mork and Mindy" star Pam Dawber explained why she took a step back from the limelight after marrying actor Mark Harmon and how it has impacted her marriage. 
Dawber shared the story of her marriage and why she decided that she didn't need to continue pursuing her acting career after she and the "NCIS" star had their two children.
Harmon and his wife have been married since 1987. By Hollywood standards, this is an eternity, as many celebrity marriages don't make it through the first five years.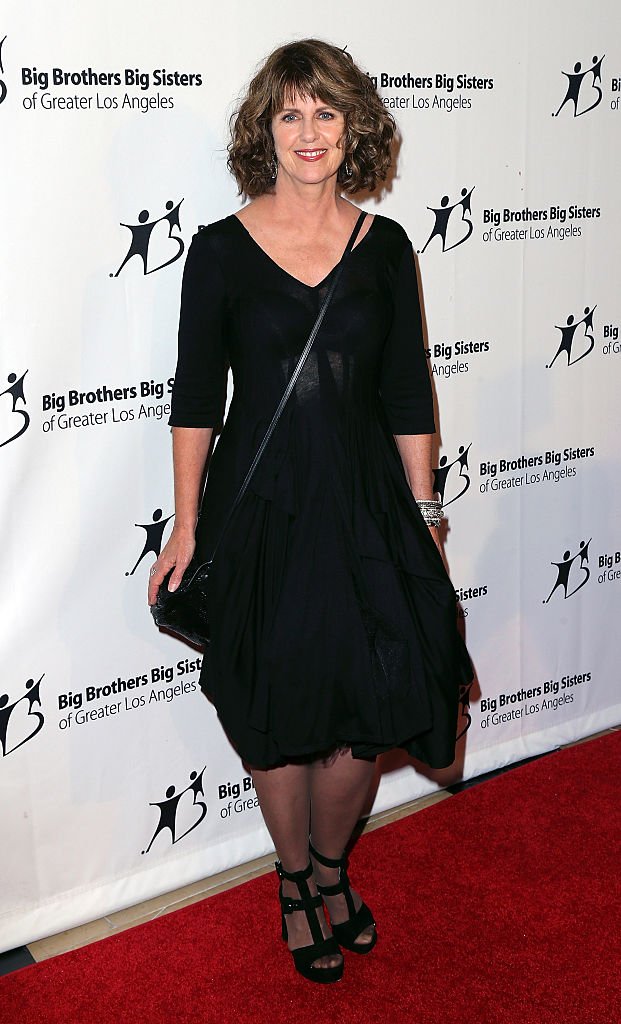 WHY DAWBER STEPPED BACK
Dawber confessed that she chose to take a step back from the camera and her budding career to make it work. She shared:
"I don't think two people can work all the time in show business and stay married."
When the pair got married, she was coming off the high of "Mork and Mindy" and could easily have had her pick of acting jobs. At the same time, her husband's career was also going strong.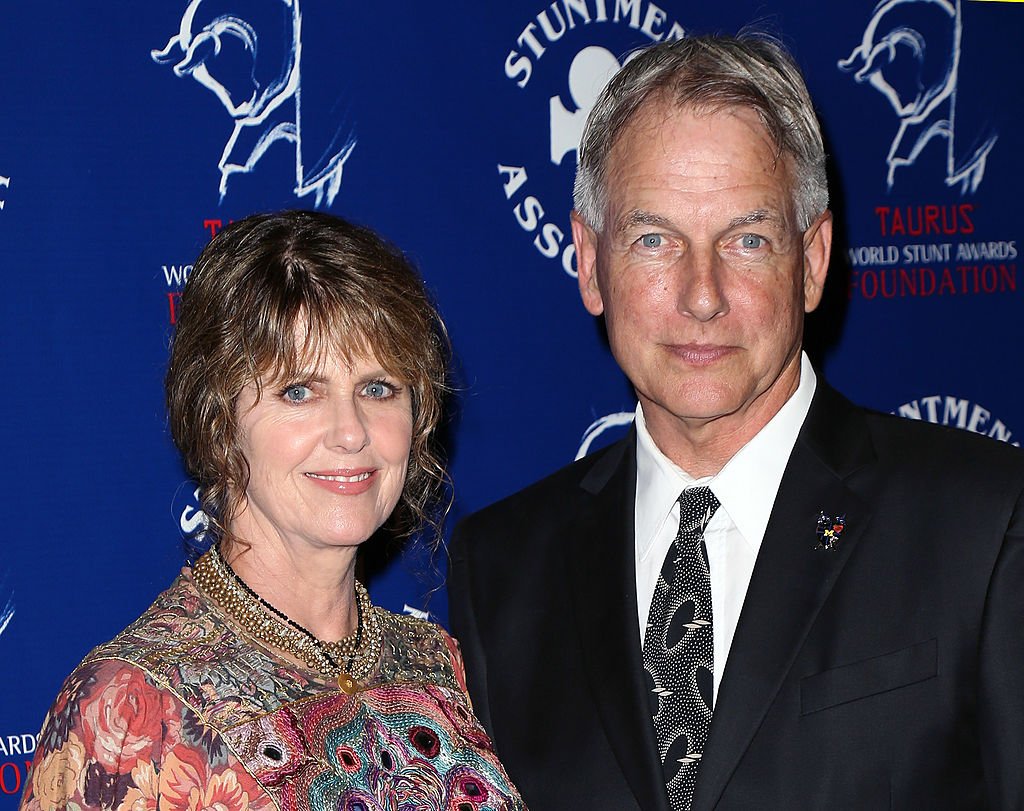 When Harmon became a firm favorite on CBS's top-rated crime drama series "NCIS," it seemed Dawber had disappeared altogether.
Dawber explains that after having their two sons, she gave up her career to raise them properly. At the time, her last notable role was voicing Perdy in the 1998 series "101 Dalmatians."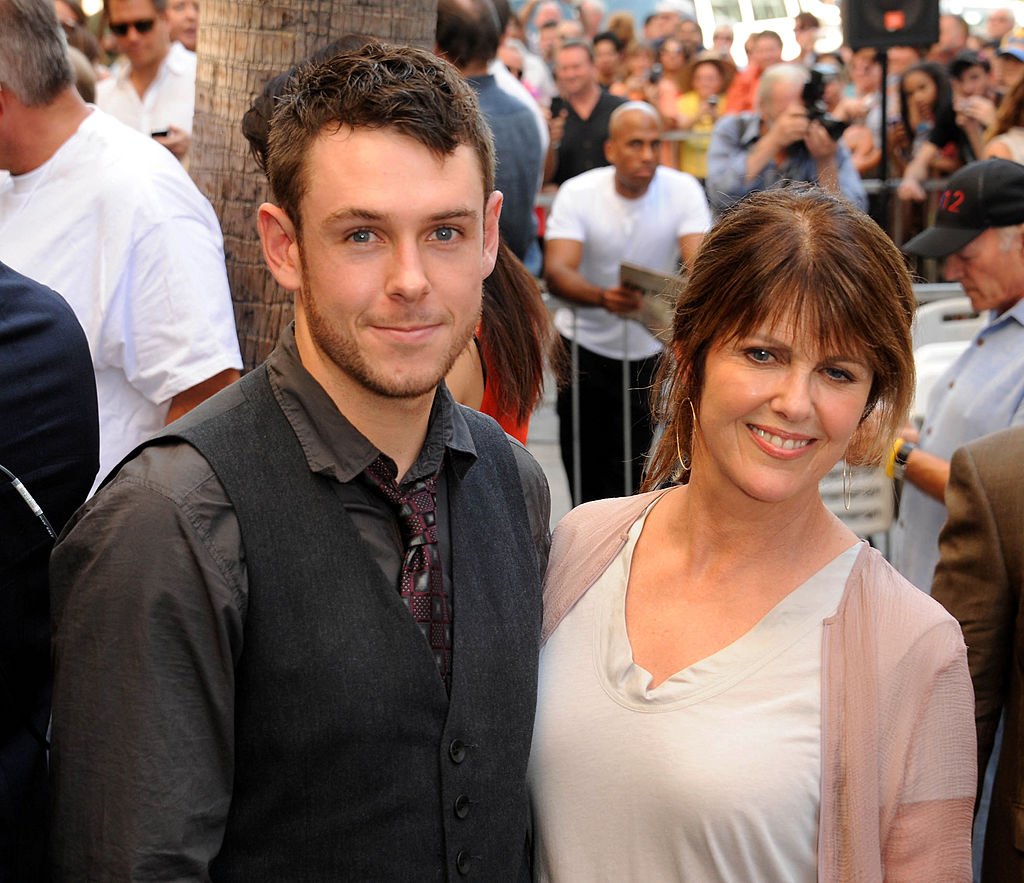 Sean, the couple's eldest son, is now 32 years old, while Ty, their second child, is 28. Dawber does not believe it's right for celebrities to have their children splashed across the newspapers and tabloids every week and refused to force her sons into the limelight.
She is a firm believer that her marriage and family are "real life" and not meant for everyone else's entertainment. Despite her early fame, her sons have never seen any of her work because, to them, she is just a "mom."
HARMON AND DAWBER'S RELATIONSHIP
In 1986, Harmon and Dawber first met at a party hosted by a mutual friend. The couple married a year later in a low-key ceremony with a small group of friends and family.
After being introduced by their mutual friend, they decided they wanted to keep their relationship private. And to live their story as they see fit, they stay away from social networks.
When asked about the secret to their happy and long-lasting marriage, Harmon had said: "We were both in our thirties when we got married, so hopefully the stupid stuff we did earlier. That's probably the closest I have to what the key is."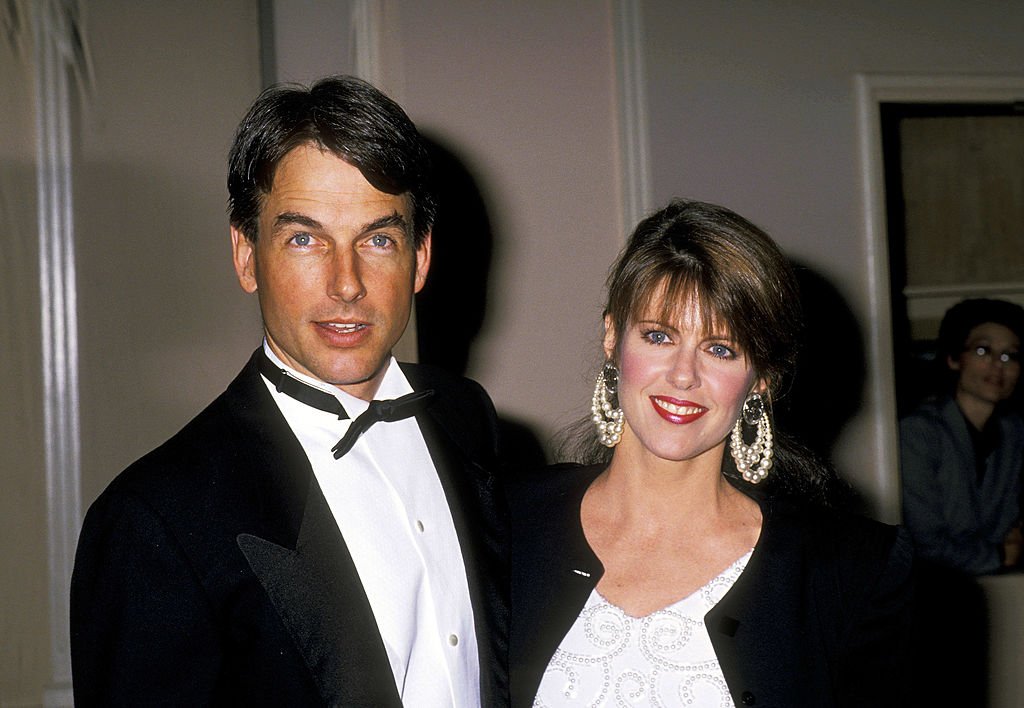 DAWBER'S COMEBACK TO SET
Finally, the "NCIS" guest star fans had been waiting came through on April 6. Pam Dawber joined her husband, Mark Harmon, for the first of four episodes where she plays the role of a seasoned investigative journalist.
Marcie Warren, the character entrusted to Dawber, uses her wit and other skills to help her find the truth, a mission she will never tire of.
Dawber praised Harmon for being so supportive off-camera in an interview with Entertainment Weekly, even though their on-screen relationship is slightly odd.
It's great that Harmon is encouraging his wife because it took quite a lot for Dawber to take on a role on "NCIS," and she felt some anxiety over it.
She will appear in all the remaining episodes of season 18, excluding the finale, and fans have wondered if there would be a romantic interest between her and her husband's character.
However, she made it clear that she would no longer be interested if any romantic interest were to evolve. The writers then assured her that it wasn't headed that way.