Simon Cowell's Hilarious Reaction to a Ventriloquist Comedian's Audition
One of the "American Idol" judges, and producer, Simon Cowell humorously commends the talent of a ventriloquist comedian competitor.
 The show's ardent audience knows it's an arduous task trying to please Simon Cowell. With a plethora of talents to show off, the competition appears stiff, and whoever will be making it to the good books of the judges will have to bring on their A-game!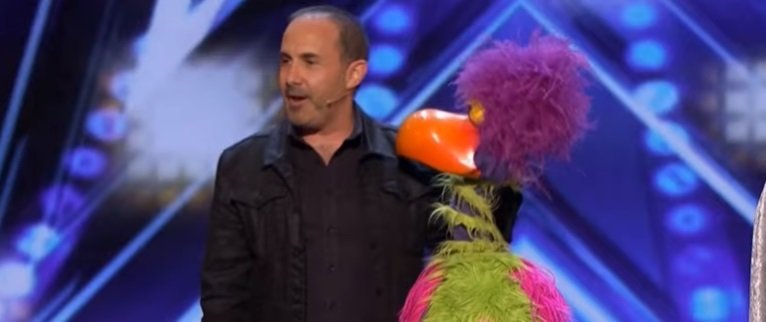 Recently, a ventriloquist comedian, Micheal Paul was able to gain the commendation and applause of the judges as well as the audience with his act.
But what was even more admirable asides his display of expertise in his art, was the look of amazement on Simon as he uttered the words:
"Did that really happen?"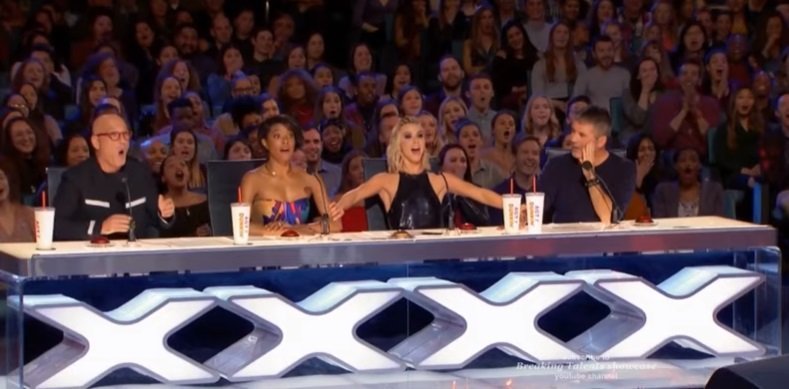 The talented puppeteer tried to explore with hypnosis on his bird puppet. He started by explaining the concept of getting animals to do what they are told. In his words:
"When animals are in a new environment, their biggest problem is obedience, so what a lot of zookeepers and trainers and veterinarians use is a little hypnosis. This is not a heavy trance, but when I say "sing," you will sing. When I say "sleep," he will sleep. When I say crap."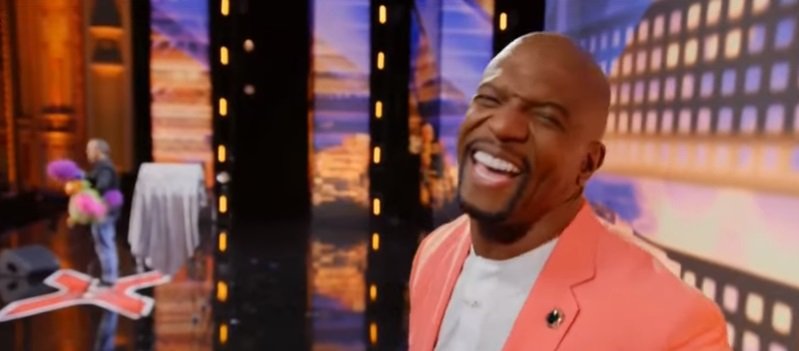 As he completes his instructions, the puppet releases white excrement! The judges all reacted differently to his performance. Gabrielle expressed excitement, as Howie Mandel had his hands over his mouth in shock!
Julianne Hough couldn't just stop laughing, and Simon well expressed his thoughts in words! Even the show's anchor, Terry Crew wore a happy look on his face.
The information garnered by "People" after an interview with Simon suggested that the show was an avenue for fresh and vibrant talents to carve a niche for themselves in the world of entertainment.
He said:
"If you have a natural gift, you've got great taste, and you're unique, you've got a shot. I think people have fortunately trusted the brand. Comedians, magicians, or whoever they trust coming on the show because they are not going to get ripped apart because it's a good platform."
For Philadelphian born, Michael Paul, this is not the first time he is appearing on television. He has worked with different production companies such as "Pixar" and "Disney!" He has also featured in movies and on the "Tonight Show."

Has his star appearances been earned? The answer is yes! His art has been perfected over time. With an over two-decade record of practicing comedy, he is undeniably perfect at what he does!
Michael started when he was only a teenager and has held steady consistency and flawlessness in his work.
No doubt, this is a performance no one will forget in a hurry, as it left Simon, and the rest of the judges filled with awe!