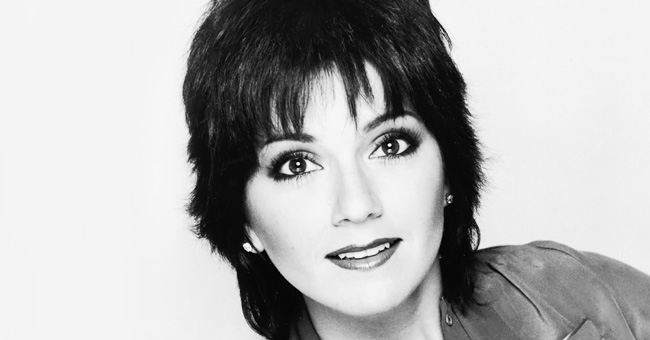 Getty Images
Here's What Joyce DeWitt from 'Three's Company' Has Been Doing SInce the End of the Show
After "Three's Company" went off air, Joyce DeWitt began her time for "quiet and reflection." Despite knowing the show was the happiest part of her, she also knew it was not the best part.
Joyce DeWitt knew the show was going to stop at some point; after all, nothing lasts forever. After eight seasons, "Three's Company" came to an end, and DeWitt returned to her "cave" to "ponder."
LIFE AFTER "THREE'S COMPANY"
"It was time," DeWitt said. "I was ready for quiet and reflection. I loved being Janet, but she was never my whole reason for getting up in the morning. My identity and self-worth weren't wrapped up in her and that show."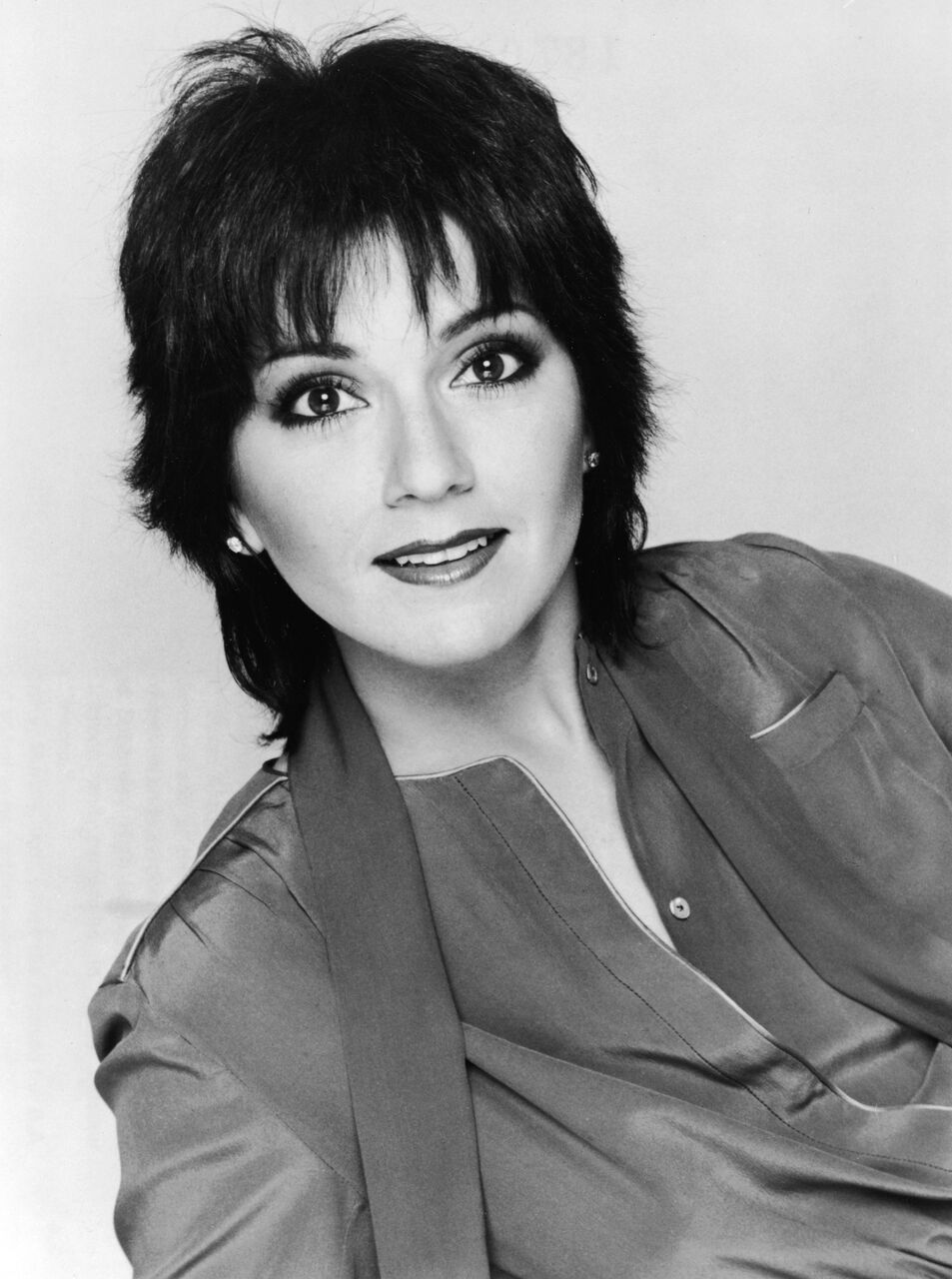 Joyce DeWitt in black and white. | Source: Getty Images
While she admits that loneliness was part of the aftermath, she knew she was not the type to cry over spilled milk. "You can become attached to things that are so unnecessary," she said confessing that she missed the characters and perks of the job.
"For me, the best was retreating after the show was over. I had the money to do whatever I wanted. I traveled and studied. I searched for things I needed to know. I firmly believe life is a journey, not a destination," she said. "Slow down, be present in it, don't lose yourself."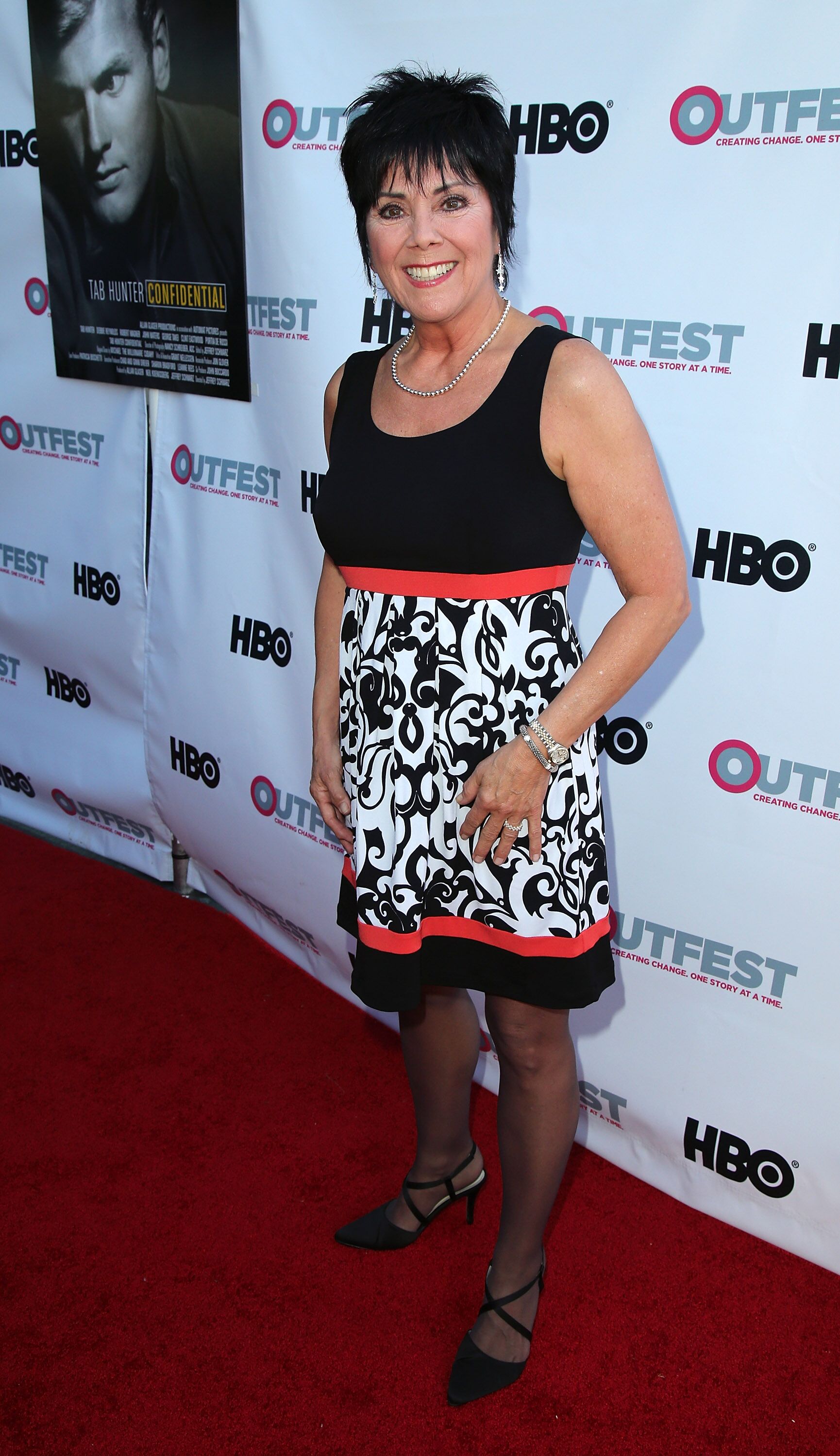 Joyce DeWitt in HBO's Outfest. | Source: Getty Images
After her ten-year hiatus from acting, DeWitt landed a significant role in the movie "Spring Fling!," an episode of "Hope Island," the movie "18," and "The Nick at Nite Holiday Special." Another seven years were spent away from the big screen before she starred in "Call of the Wild" and "Falling Better Now."
AN ASPIRING ACTRESS
At an early age, DeWitt already realized she wanted to be an actress, but got no support from her father, who was not amazed at his little girl's decision.
"I mean, my dad was very disturbed with this. Remember this was a time when women either got married or became a nun. The idea of an actress' independent lifestyle was terrifying to him," she said.
Her father's reatcion didn't stop the then-aspiring actress from pursuing her dreams. She studied theater intending to be a stage actress, and later ended up in Hollywood. Her big break came after doing a pilot episode for "Three's Company" and without a clue, became an instant comedy hit.
A DIFFICULT SITUATION
In 2010, DeWitt pleaded to a DUI count, immediately sentencing the actress to three-year probation and a nine-month alcohol program. According to Jane Robinson from District Attorney's Office, DeWitt had to pay a $150 fine and penalty assessments.
Getting caught driving under the influence of alcohol is wrong and dangerous yet common among Americans. Actor Marion "Pooch" Hall was found in the same situation last year after he was "too drunk" and allowed his two-year-old son to take the wheel.
Luckily, no injuries were sustained after his car collided with a parked car. The actor was arrested after bystanders and witnesses called the police to the scene.
Please fill in your e-mail so we can share with you our top stories!