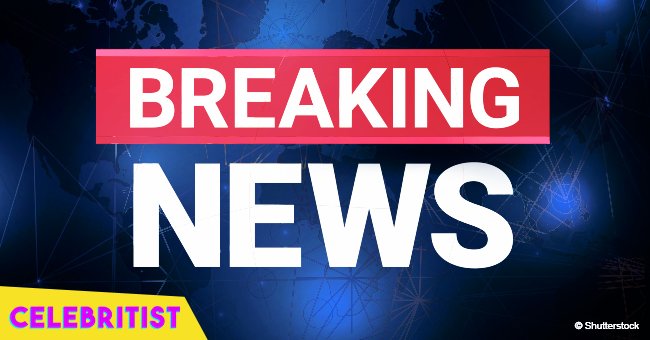 'The Game' star Pooch Hall arrested for DUI and 'letting two-year-old son drive'
Marion "Pooch" Hall was arrested on Wednesday night and charged for driving under the influence of alcohol and child endangerment, after letting his two-year-old son take the wheel because he was "too drunk" to steer.
According to TMZ, the "Ray Donovan" actor was driving in Burbank around 7:30 pm with his son Djulian Bryant Hall on his lap. Witnesses noticed the car was going in and out of traffic and the child was crying. Another witness also said the kid's hands were on the wheel.
Police was called when people watched in horror as Hall collided with a parked vehicle. Luckily, there were no injuries reported as a result of the collision, and the 41-year-old was arrested at the scene.
Another witness told TMZ that they saw through the windows of the car and noticed the baby car seat was thrown in the back with more junk. It was not installed.
After police arrived at the scene, they sensed a strong smell of alcohol and Hall could barely stand on his feet, much less walk. His alcohol level was on .25, overpassing the legal times by three times. He was handcuffed and taken into jail, where he was booked for child endangerment and driving under the influence of alcohol.
The actor, also known for his role as football player Derwin Davis on the sitcom "The Game," is being held at Burbank City Jail and under a $100,000 bail. He's due to appear in court on Friday, according to what a spokesperson for the Burbank Police Department told People.
The spokesperson said to the publication:
"Mr. Hall displayed obvious signs of alcohol intoxication and was unable to perform standardized field sobriety tests. Mr. Hall's two-year-old son was riding in the car with him at the time of the collision and was determined to have been riding in the vehicle unrestrained, as required by law."
Hall's son was put under the actor's wife custody at the scene.
Marion has been married to Linda Baptista Hall for 11 years, and they have four children: Djanai, 21, Djordan, 11, Djaeda, 14, and Djulian, 2.
Djanai is a child with special needs, as she has cerebral palsy and uses a wheelchair. He told People magazine last year that:
"As far as me, being an actor and a family man in this world that we are working in, it's never going to be easy."
Please fill in your e-mail so we can share with you our top stories!