Kelly Ripa Shares a Photo of Her Grownup Daughter in Cap at Graduation
Kelly Ripa and Mark Consuelos couldn't be happier as they just celebrated another high school graduation, this time with their daughter Lola.
The 17-year-old has recently graduated and both Ripa and Consuelos, as well as their sons Michael and Joaquin, were in attendance to show their support.
The "Live with Kelly and Ryan" star was over the moon at the ceremony and couldn't help but take to her official Instagram page to share some magical moments with her fans and followers.
A DAY TO REMEMBER
While Ripa used mostly her Instagram Stories to immortalize the special day, she also posted a family photo in which Lola can be seen wearing her blue cap and gown.
Lola, who inherited her mother's good looks, was simply gorgeous at her graduation and wore a white dress under the gown, which she paired with matching high heels.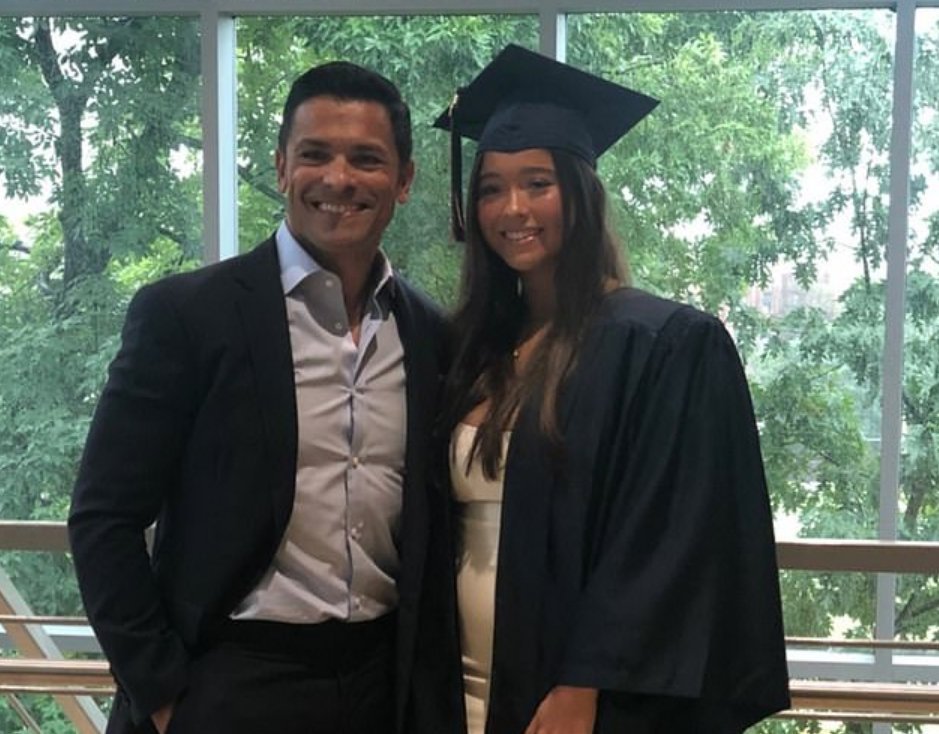 Some of the Stories showed Lola posing with her father and a couple of friends while holding orange roses and smiling widely at the camera.
It has been reported that the 17-year-old is now expected to attend New York University in the fall, the same institution her older brother Michael goes to.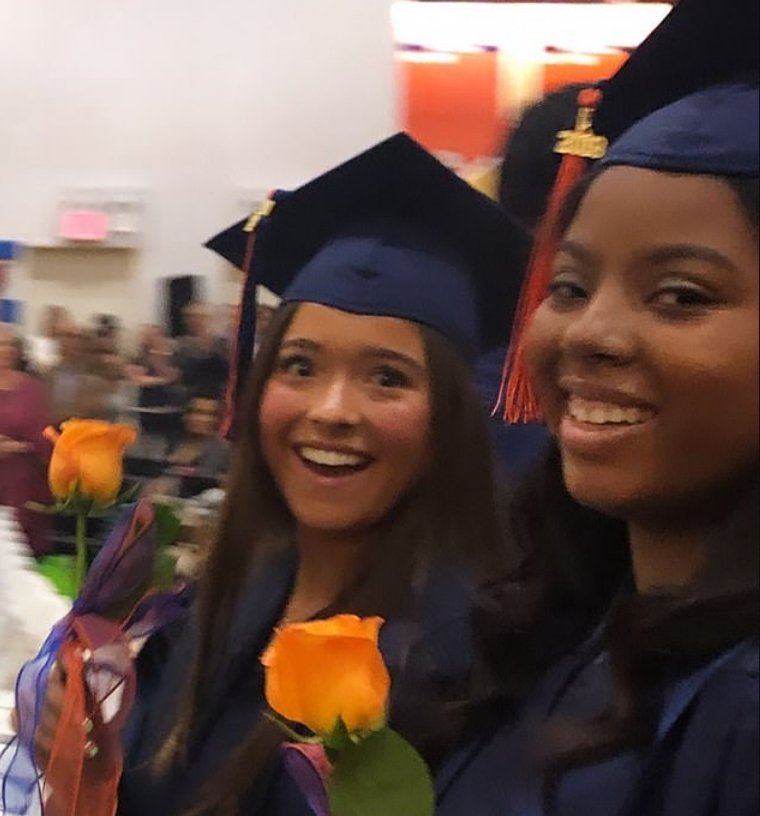 SHINING BRIGHT AT PROM NIGHT
But even before graduating, Lola was able to experience one of the most anticipated events in the life of any high school student - attending prom.
Lola went to prom wearing a beautiful emerald green gown with a V-neck and slit skirt, a look that she complemented with a pair of metallic sandals, a lariat necklace and the traditional flower corsage.
FORMER FIRST DAUGHTER GRADUATES
However, Ripa and Consuelos weren't the only parents who had the pleasure of seeing their child graduate. Over the weekend, Barack and Michelle Obama also witnessed their daughter Sasha receive her diploma.
The former First Couple was spotted at Sidwell Friends School on Sunday, June 9, a private school that reportedly costs around $40,000 a year.
Barack and Michelle were visibly proud of the 18-year-old and were later seen mingling with some of the parents inside the auditorium.