Immigrant Twins Graduate from Medical School after Moving from Mexico to Chase the American Dream
Octavio and Omar Viramontes, who moved from Mexico to the United States when they were 10, proved that hard work pays off by graduating from medical school.
Like millions of immigrants, the twins moved to Central California with their family to chase the American Dream and had to start from the very bottom.
They went from picking grapes in the fields to graduating from Harvard Medical School and the University of California, a feat that not everyone can achieve.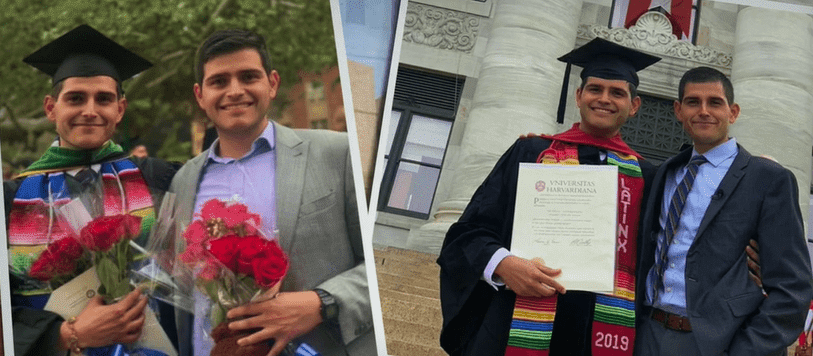 THE BEST LESSION THEY EVER LEARNED
Ever since they were little boys, Octavio and Omar were encouraged by their mother to pursue an education, claiming that it was the most valuable currency available.
She started by taking them to the local library, which they learned to love. According to Octavio, the library was like a different world to him:
"Every single time I entered that library, I was entering a different world by reading a different book. It gave me the imagination to be somewhere else."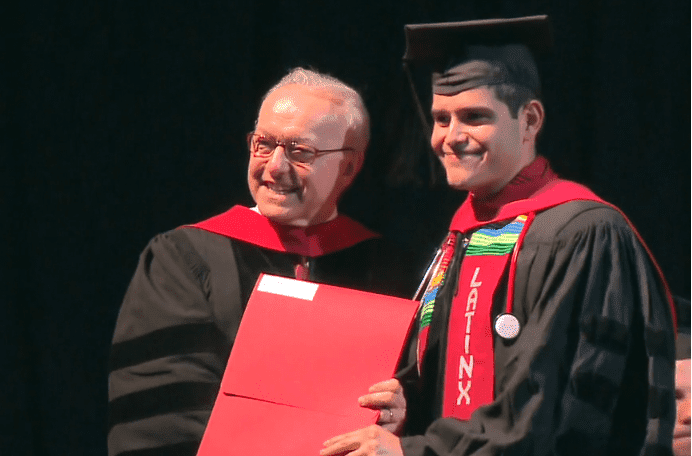 CLIMBING THE LADDER OF SUCCESS
However, having moved from Mexico, the Viramontes family had to work hard to make sure the boys could have a proper education, and the first year on American soil was the hardest of them all.
Omar, who attended the UCLA , recalled spending quite a lot of time in the fields, picking grapes and selling them door to door. It was hard work, but they soon realized that they were doing it to help their family and themselves.
Octavio and Omar pushed through the hard work and aced their classes, graduating from high school with the title of valedictorians. Their record was so impressive that Harvard and UCLA offered them full scholarships, which didn't go to waste.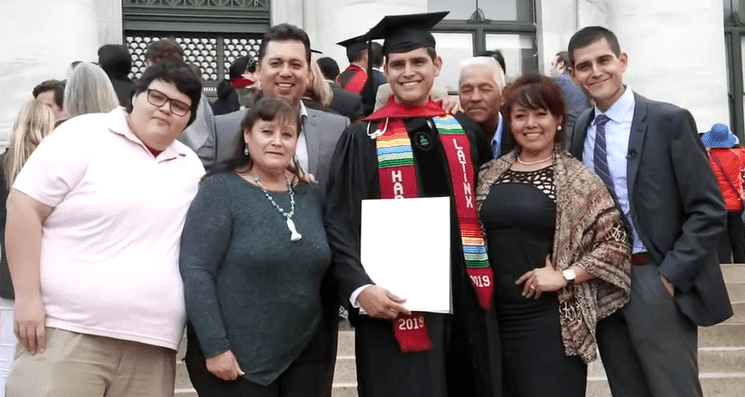 MOTHER AND DAUGHTER GRADUATE
The twins' story is very similar to Sandra Murillo and Katherinn Lopez-Murillo's, but instead of graduating one day apart, the mother and daughter did it at the same time.
Originally from Colombia, the 46-year-old and 25-year-old recently made headlines across the country by earning their bachelor degrees from William Paterson University.
It was a very special and emotional moment for them, especially for Sandra, who moved to the U.S. in 1996 without knowing any English or having any relatives in the country.