Mother and Daughter Graduate Together from the Same New Jersey College
A 46-year-old mother and her 25-year-old daughter managed to earn their bachelor degrees from William Paterson University at the same time after years of educational pursuit.
Sandra Murillo and Katherinn Lopez-Murillo truly have a story worthy of being told, which started back in 1996, when Sandra moved from Colombia to the United States.
At the time, she immigrated without knowing any English or having any relatives in the country, but she did so because she wanted to start a brand new and better life.
🎓👏 Veinte años después de migrar a EEUU desde #Colombia, Sandra Murillo y su hija, Katherinn Lopez-Murillo, se graduaron juntas de @wpunj_edu este 15 de mayo. 📸: Cortesía de Katherinn Lopez-Murillo pic.twitter.com/Cy4rr3o63p

— Noticias Telemundo (@TelemundoNews) May 18, 2019
STARTING FROM SCRATCH
It has been reported, however, that she was unable to bring her daughter with her due to a custody battle with her ex-husband. For the next ten years, Sandra worked multiple jobs while taking English classes.
"We need to study or we'll never get ahead in life. We women especially, we have to be empowered."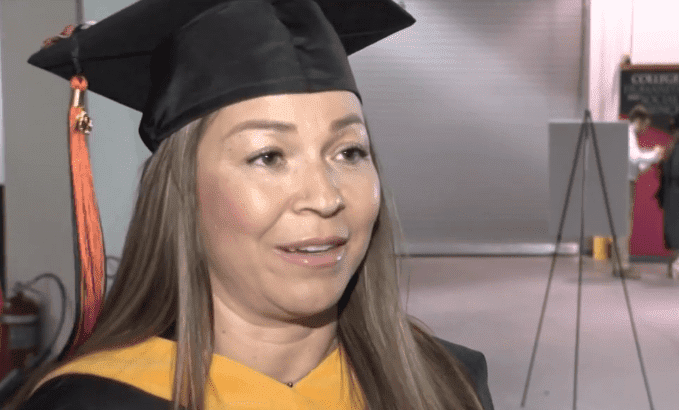 She eventually completed a training program that allowed her to work in a health care department as a medical assistant and, in 2006, she was reunited with her daughter, who flew in from Colombia.
Ever since she was 12, Katherinn was told by her mother that it was very important for them to study in order to make life easier for themselves.
KATHERINN ALMOST QUIT
After graduating from high school, Katherinn started working as a cosmetologist and considered not continuing her studies. However, watching her mother pursue her dreams inspired her.
While talking to William Paterson University News, Sandra said:
"We need to study or we'll never get ahead in life. We women especially, we have to be empowered. I thank God every day for giving me the strength, and for giving me this wonderful daughter who was there with me through the hard times, and for making this more special because she's graduating with me."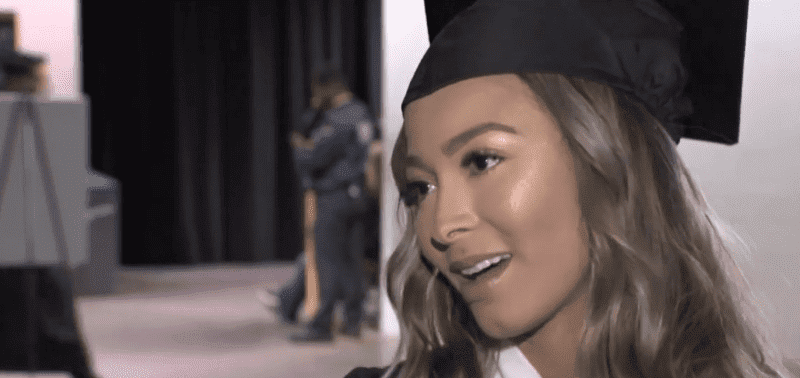 Thanks to their perseverance, Sandra now has a bachelor in science in public health, while Katherinn has a bachelor of arts degree in criminal justice.
NEVER TOO OLD TO LEARN
It is never too late to follow one's dreams. Just like Sandra, Janet Fein, from Texas, managed to earn a bachelor degree in sociology from the University of Texas, in Dallas.
"You're never too old to keep on learning." Meet Janet Fein, the 84-year-old graduate of @UT_Dallas: https://t.co/KoBZZf0xtD pic.twitter.com/Oo46Z3lcf2

— UT Dallas Alumni (@UTDallasAlumni) December 17, 2018
But the most amazing detail about Fein's story is that she was 84 when she earned her degree, something that she always wanted to do because, according to her, she wanted something to do after retiring from her secretarial job.