U.S. Navy Announces First Female President in the History of Navy War College
For the very first time in its 135-year history, the U.S. Naval War College will have a woman as its president, following the removal of Rear Adm. Jeffrey Harley.
On Friday, June 14, Rear Adm. Shoshana Chatfield was put in charge of leading the historic institution, a true honor for the official who has a very impressive resume.
According to Navy Secretary Richard Spencer, Chatfield, who has a doctorate in education from the University of San Diego, was a "historic choice."
THE RIGHT PERSON FOR THE JOB
During the official announcement, Spencer had nothing but great things to say about the new President:
"She is the embodiment of the type of warrior-scholar we need now to lead this storied institution as it educates our next generation of leaders."
SEVERAL YEARS OF DEDICATION
It has been reported that 53-year-old Chatfield, from Garden Grove, California, is a naval aviator who commanded both the squadron and wing levels.
Back in 2008, she served as a commander of a reconstruction team in Afghanistan, in the Farah Province, and even before that taught political science as an assistant professor at the United States Air Force Academy.
She will now have the chance to leave her mark in history and become a role model
Chatfield has replaced Harley as the head of the institution following the scandal regarding his inappropriate behavior and abuse of hiring authority.
Harley reportedly carried himself quite inappropriately, up to the point of keeping a margarita machine in his office. While Chatfield was officially announced as the new President, a mention to Harley was nowhere to be found.
SETTING THE EXAMPLE
Despite the circumstances, being appointed President was remarkable for Chatfield, who saw all her hard work throughout the years be acknowledged.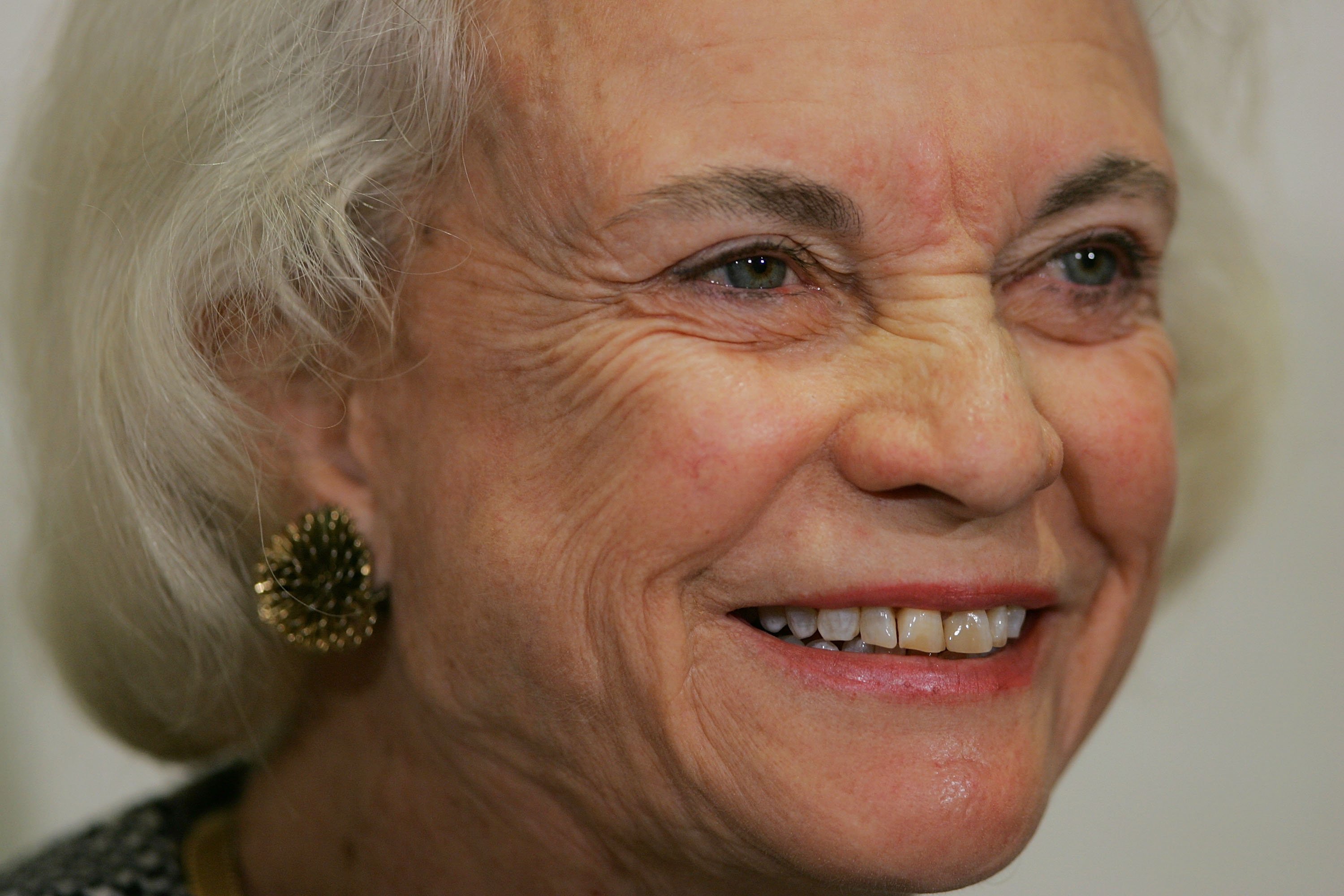 She will now have the chance to leave her mark in history and become a role model, just like Sandra Day O'Connor did after becoming the first woman on the Supreme court in 1981.